Four armed thugs have been shot dead at Mutundwe hill, Wakiso District on Tuesday afternoon.
According to Police reports, the thugs were shot following a chase with security officers and gunfire exchange.
A police report claims that the thugs had planned an armed robbery in Kabowa, near Kampala University, but security officers got wind of the operation and tried to intercept them, a chase ensued.
"Security officers got intelligence and tried to intercept them in their motor vehicles UBE 808F, Toyota Wish, UAN 368H Caldina black in colour. Thugs declined to stop prompting a chase with the security team while on gun exchange," a statement from Police reads in part.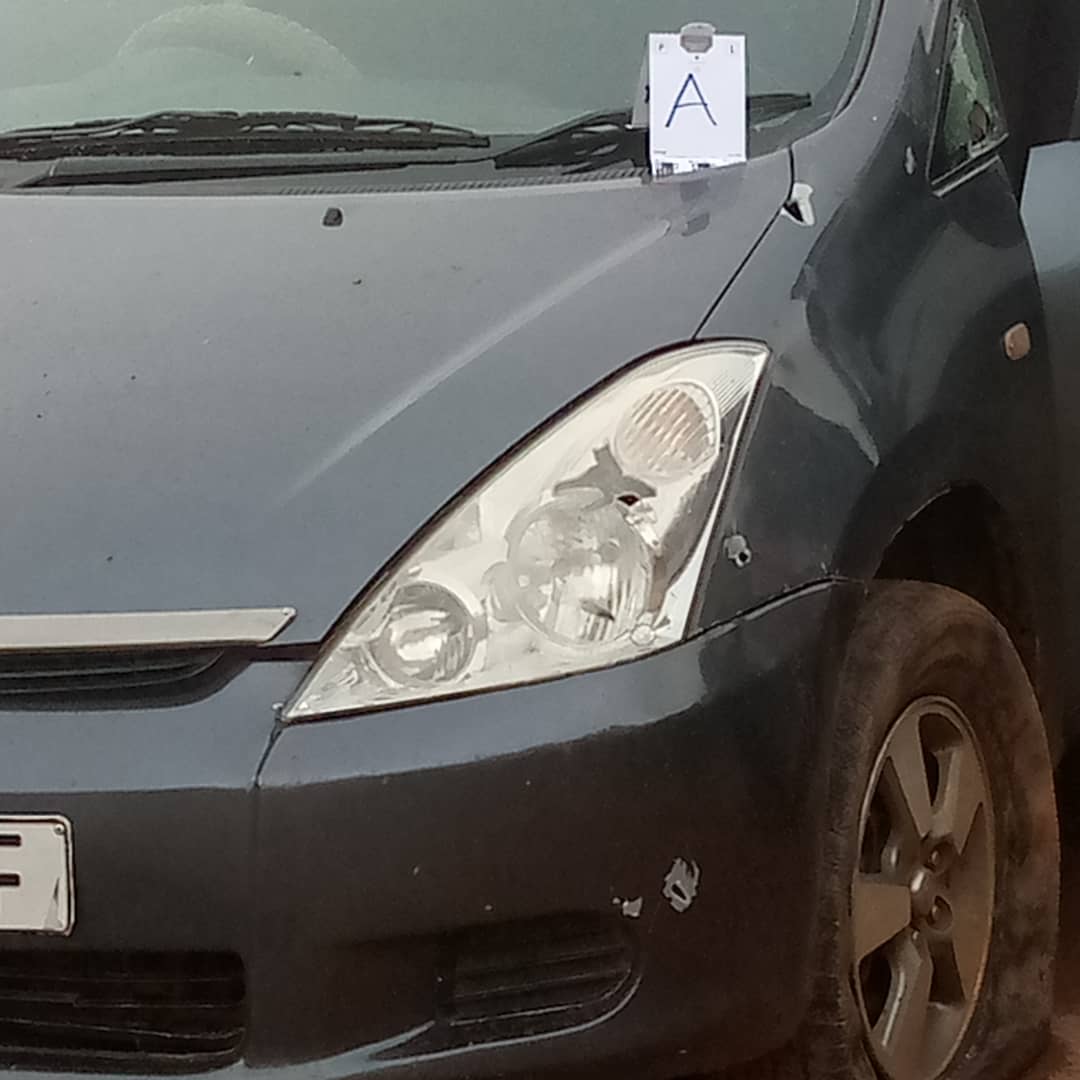 "At Mutundwe hill, thugs were cornered shooting 4 dead recovering a star pistol no. 32002896 old model and motor vehicle UBE 808F Wish," the statement continues.
The thugs have been identified as; Stephen Wandera, a resident of Mengo, Lameck Mayanja of Kabalagala, Dick Mugalu of Makindye as a one Ismail Ssegirinya.
No member of the public was injured and or affected in any way in the UPDF led operation.
Meanwhile, army personnel remains heavily deployed in Mutundwe, specifically areas around Kampala University branch.
Lt Gen Peter Elwelu, under whose command the LDUs fall has commended the Local Defence Force for arresting the security situation in Kampala. He noted that soon the Force will be reinforced with another group that are completing their training in a few weeks. He said the LDUs are doing their work well and are working for the good of their country.