I am such a controversial person and that is not by mistake. I am now sure controversy sells and it is the best way to live life. Well, on second thoughts my life. You may not like that that is how I live my life but what you have to give me is that I am living my life and it is the only life I can live my way. If I had been living your life my way, then I would understand why you would question my choices. Thankfully I am not.
Away from all that lets get into what I wanted to communicate hoping that I succeed in communicating it.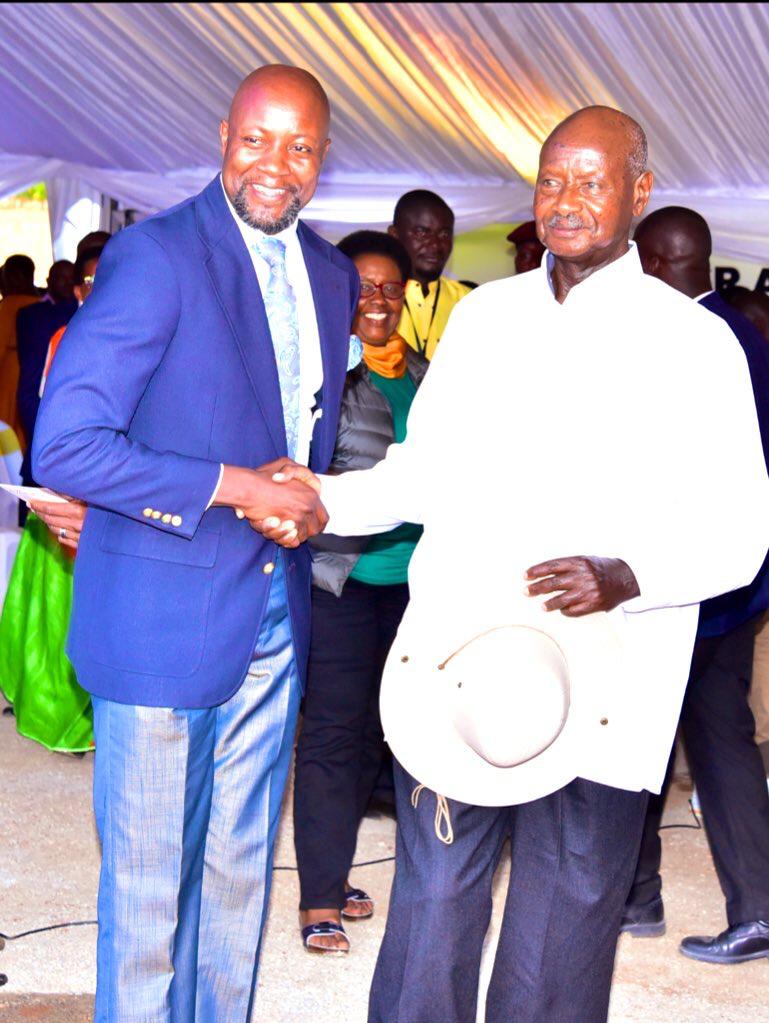 I listened to President Yoweri Museveni speaking in Luweero last Friday as he opened a Poultry factory SR Afro Chick and Breeders Ltd. Unlike on many occasions before this one, this time I was literally inches from him as he spoke. Having been the emcee of the event I had such close proximity with the hat wearing, seventy five year old cattle lover and owner.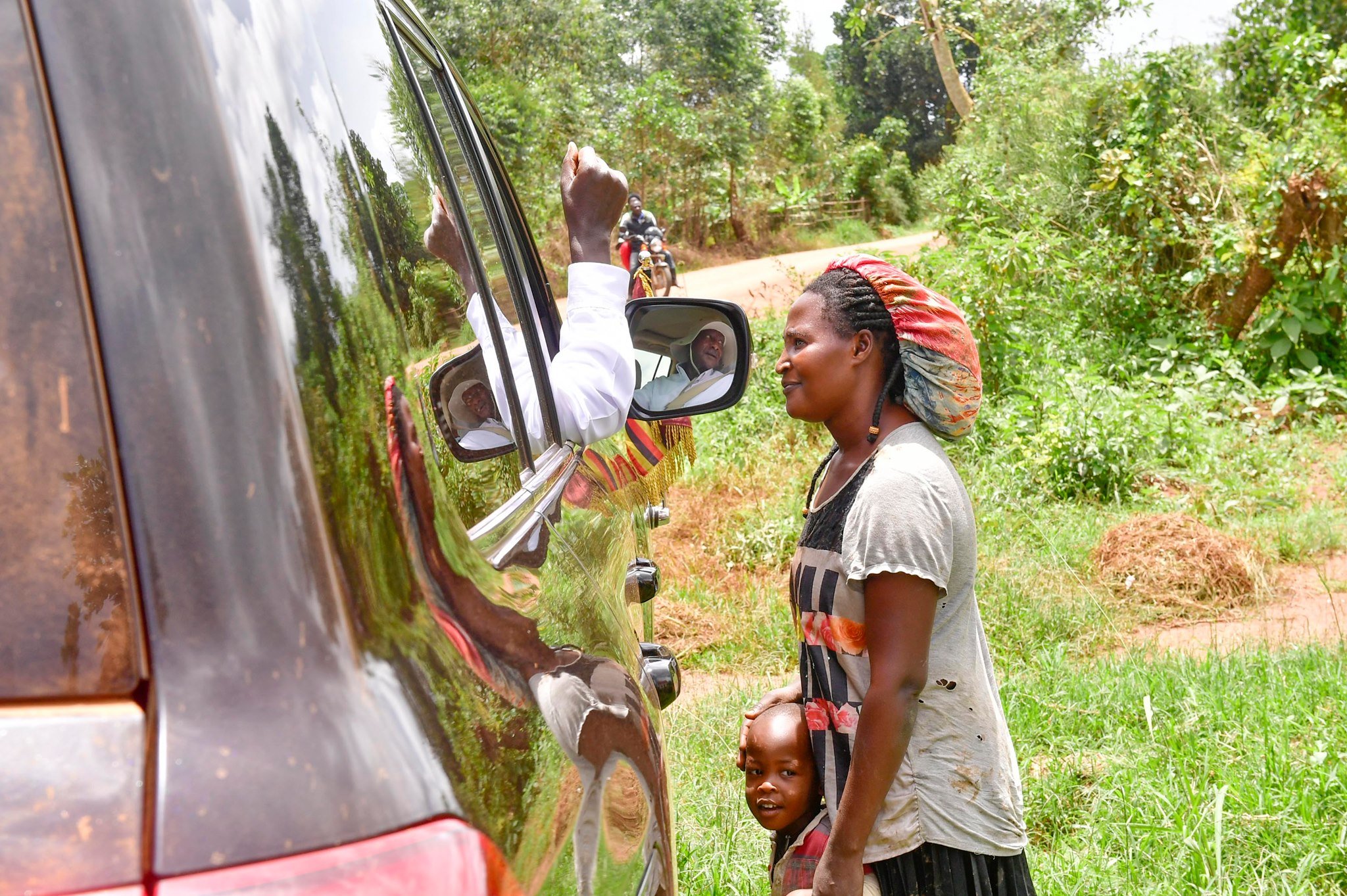 As I watched his every step and listened to his every line he made so much sense on the day. Now it could be because he spoke off the cuff. I have always believed and insisted that Museveni is an eloquent communicator and at oratory best speaking off cuff.
He stood up and spoke to locals in Luganda choosing deliberately not to use English because of what he was about to say which he wanted those who did not speak Luganda not to partake of.
That level of brilliance is what really gets me. In his Luganda he said that we are dealing with two things: sleeping and waking up!
He told locals that the land on which the Indians were getting millions of dollars every year has always been in Luweero. Why did it take Indians to fly to make that money he inquired. It is because we are sleeping! Great level of analysis and response. Great point here and I agree with him.
He went on with wit and humour and had his audience where he wanted them. I am sure very few caught how important his message was. Perhaps they were too busy waiting for their opportunity to beg him as the LC 1 Chair whom I called to open the meeting did. He chairs the area where Indians are making millions of dollars he was begging for a Boda Boda worth millions of Uganda shillings…Wow…
Later on I asked self.. How can a man this intelligent and eloquent wake up every morning to work and miss the so many things going on wrong in a nation he is managing? Is it possible as some would have us or you believe that Mr.Museveni wakes up every day, get driven to all these events with just one motive to derail Uganda? Have we not probably failed to understand this man?
How can so much corruption go on and such an intelligent man misses it? How can he lead a party with no moral campus like the NRM seems to be? How can such an intelligent man elect to work with some of the new recruits he has including "Full Figure" What sort of conversation does he have with them? Is there something he knows we don't now that his intellect is difficult to question?
I am really at a cross roads with this Yoweri Museveni son of Kaguta conundrum and I am looking for answers and none seems to be anywhere in sight at least right now.
May be Uganda is not as easy to manage as we may thing and the task of managing it could make anyone a Museveni of sorts.
Look, this man has no time to drink and recreate. He has no time to fall sick and he says as much. He sleeps late, reads plenty, and works hard genuinely and yet his job does not look like one done well! What and where is the problem?
Are we not then asking too much on suggesting that upon the advent of a new man or woman in the same office the problems of this nation shall be solved?
Is the next man or women going to do better than this one?
I wish answers were as easy to come by as the questions are. Let's go to an election have a new one and I shall say here that I warned the voters…
Now you can go on and accuse me of having crossed sides at the very least or having eaten from Museveni worst case scenario…
Samson Kasumba is my name you heard me right.
Samson Kasumba is a news anchor with NBS TV. He can be reached on Twitter @samsonkasumba