House of Prayer Ministries founder Pastor Aloysius Bujjingo was treated to a surprise birthday party at his Salt Media Offices, thanks to his lover Susan Makula.
An excited Bujjingo told NBS UNCUT that Makula succeeded in hoodwinking him into thinking that they were only picking the car which they usually use in week days only to find his staff, close friends and family ready to receive him for a surprise birthday party that she organized.
Bujjingo added that celebrating birthdays is something new to him and that Makula is really trying hard to help him enjoy life.
"I am thankful to my wife for the surprise. These are new things in my life. My wife, Susan is really finding it hard to bring joy in my life because I am not used to these things," a visibly excited Bujjingo said in part.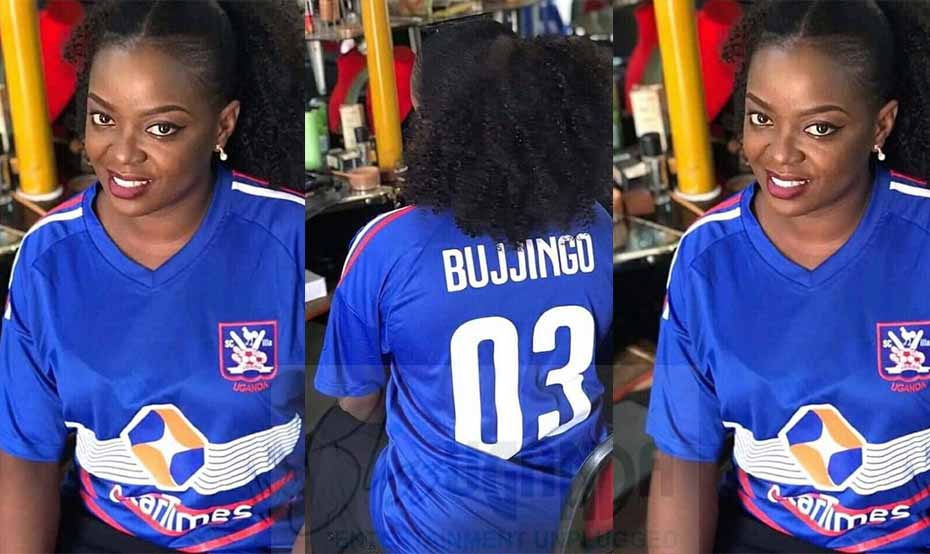 Vocalists from the Gospel Mix singing group led the small congregation of friends and family into the birthday songs as the couple fed each other and danced the night away like any new couple would.
Bujjingo said that his birthdays are the days that he sits back to reflect on his life and evaluate on what he can do better as he takes this as a step closer to his death. He said he would like to leave behind a legacy that people will remember him for.
Bujjingo and Susan are expected to officially hold their introduction ceremony in January 2020.
In October this year, Bujjingo introduced Makula to his congregation and parents following his separation from his wife Teddy Naluswa who he accused of embarrassing him in public and in front of their children. The couple are in court seeking a divorce.