A goal in either half of the game ensured Uganda put out the Malawi Flames in their second group B game of the 2021 African Nations Cup qualifiers at Namboole on Sunday evening.
Despite starting casually at home on the day they marked a year since the qualification to the 2019 AFCON finals, Uganda later picked up momentum and made a number of attacks towards the enemy's goal.
The attacks later paid off in the 29th minute when Emmanuel Okwi capitalized on a long cross from Joseph Ochaya to cool the ball before firing past the Malawian goalkeeper for Cranes' first goal.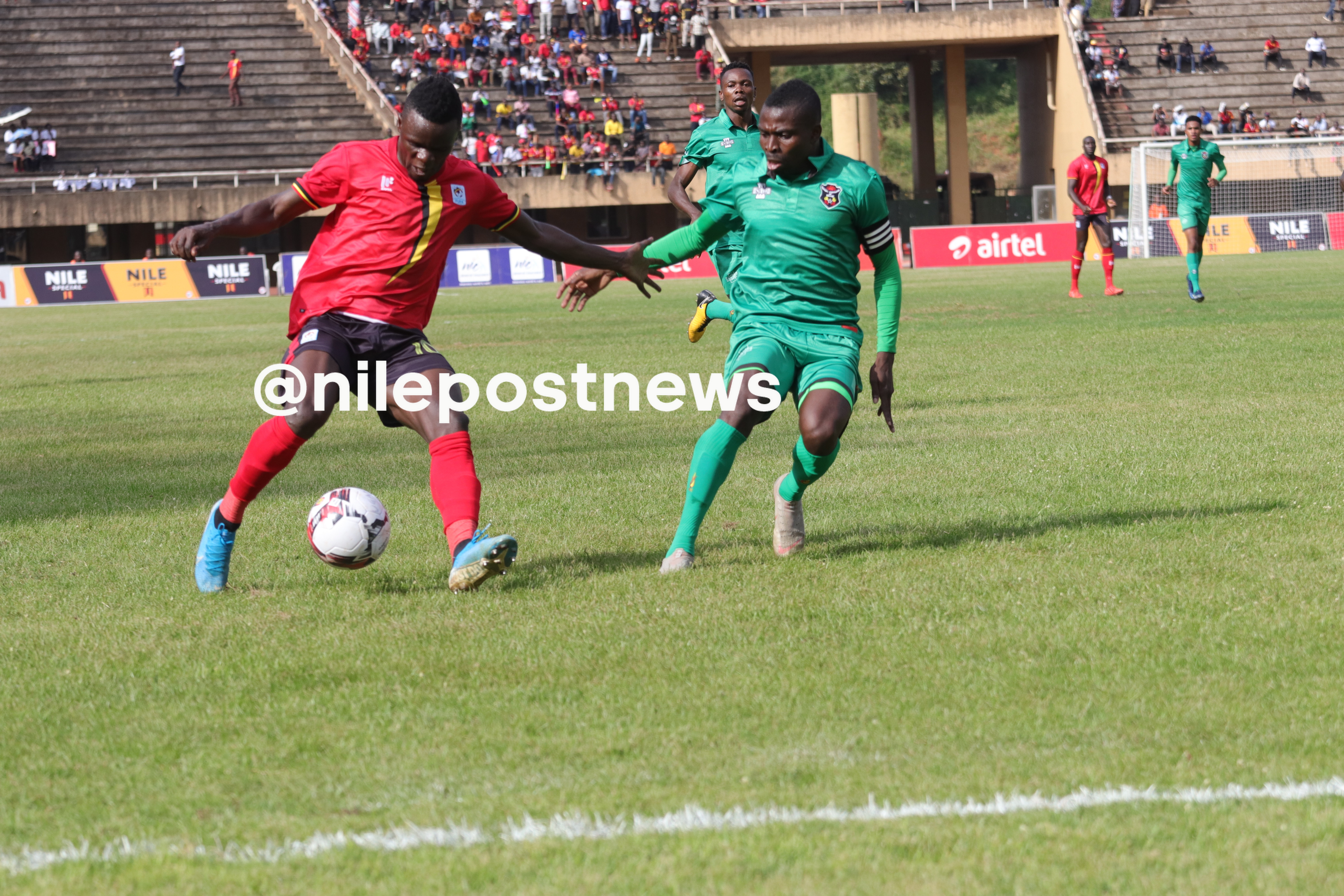 The fans at Namboole were sent into frenzy as Okwi went into wild celebrations with teammates and it was long before the whistle was blown to signal the end of the first stanza.
In the second half, the hosts took the lead beyond reach when on form Vipers SC striker, Fahad Bayo put the ball past the Malawian goalkeeper with a shot from over 20 yards.
Bayo had paid Johnathan McKinstry's faith in him ahead of Patrick Kaddu.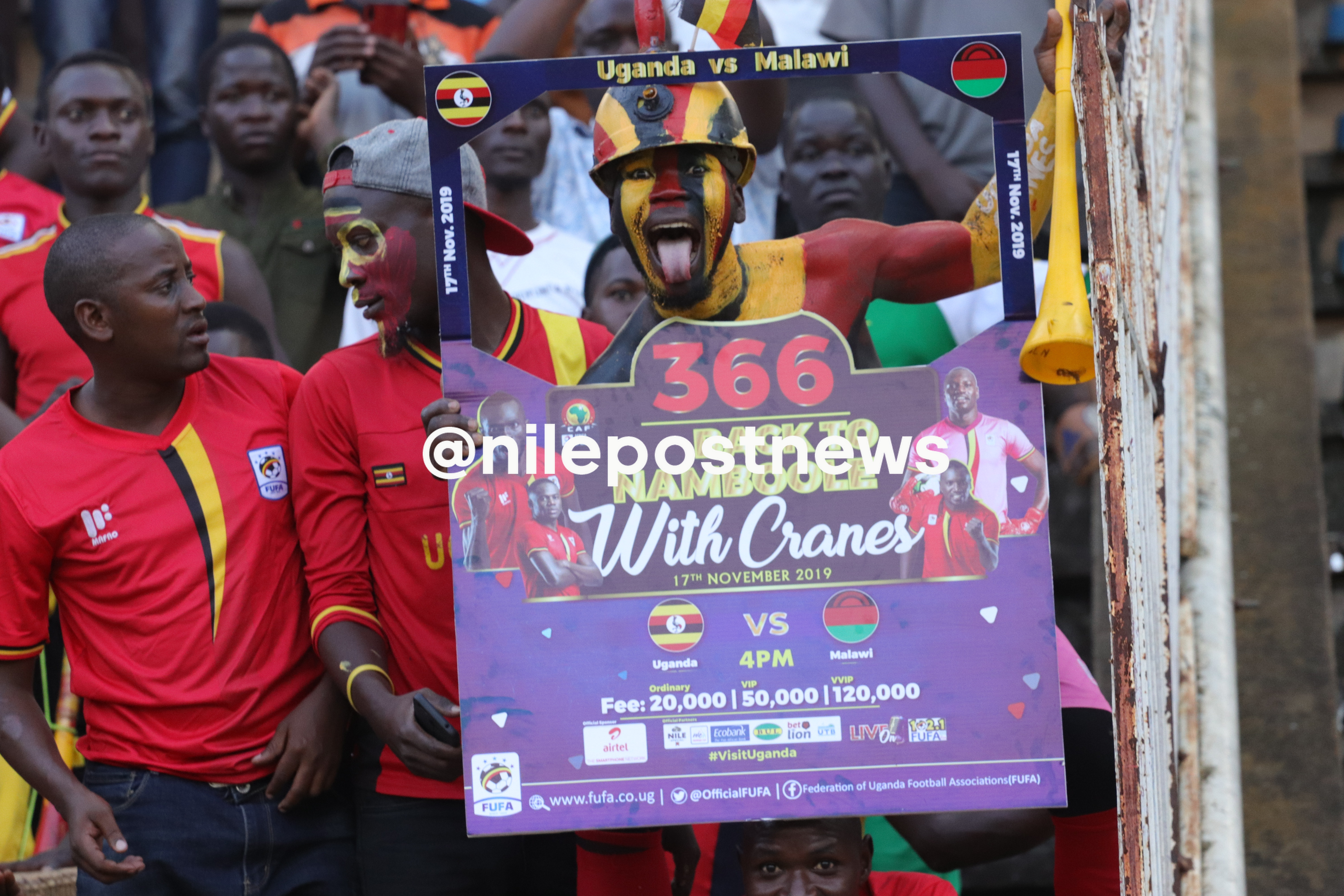 The final whistle meant the Irishman had won his first game in charge of the Cranes at home.
Speaking after the game, McKinstry admitted the Malawian Flames put up a good fight but noted they later lost it.
"Malawi played at a higher intensity than we expected. Football is about key moments and when chances presented themselves, we took them," the Irishman said.
Cranes captain, Denis Onyango added that his army started off badly as they watched the enemy before unleashing their firepower.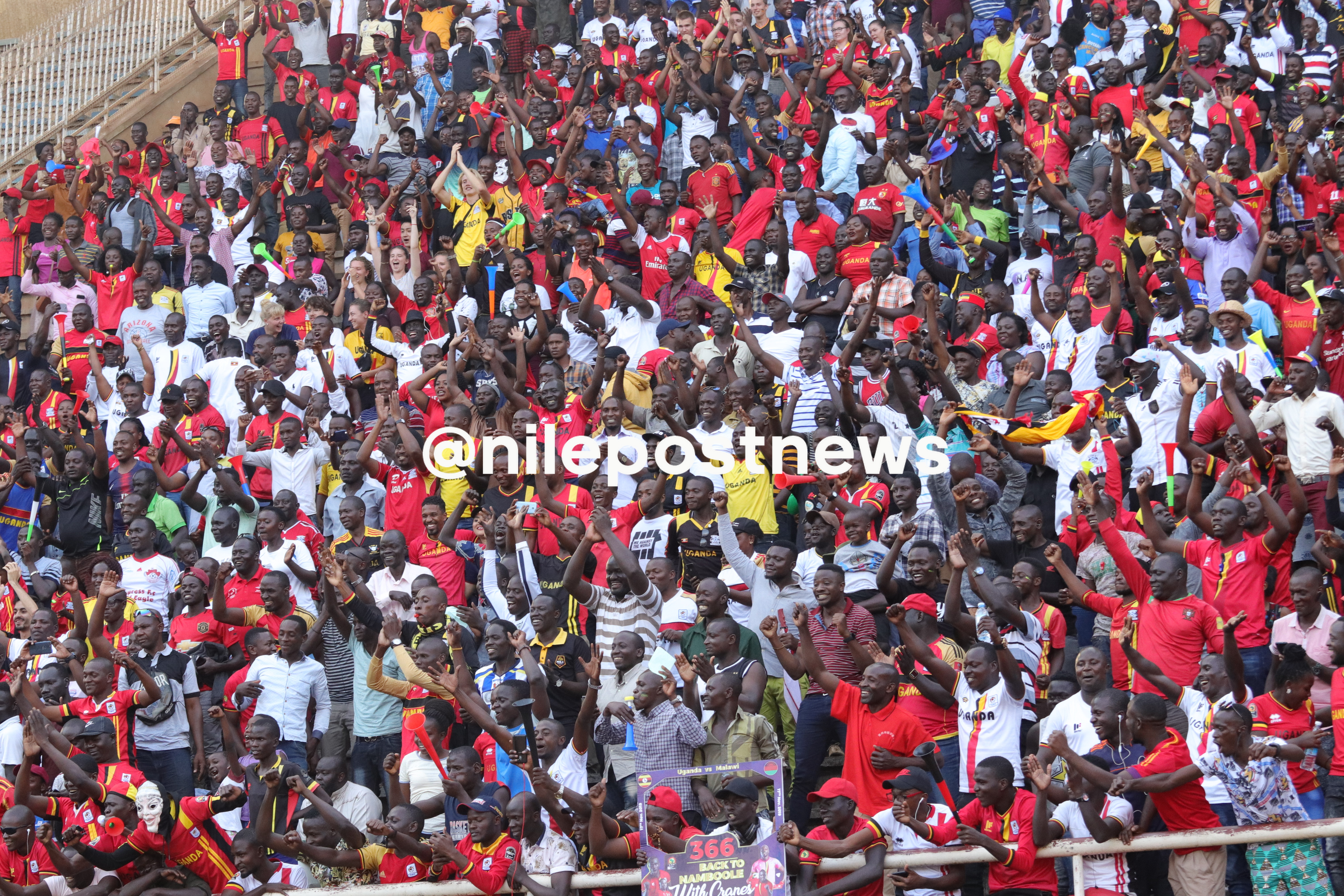 "We were playing a tricky side and we had to try and study them. We had to drag the game and watch how they react. You have to first study the enemy,"Onyango said.
The Malawian coach rued the mistakes that his team made that he said cost him the game.
"It has been a tough game for us and at this stage when you make a blunder, you get punished and this happened to us," Meck Mwase said.
The win ensured Uganda went top of group B with 4 points, the same as second-placed Burkina Faso who beat South Sudan 2-1.