Makerere University Business School (MUBS) students guild has pledged to join their counterparts at Makerere University main campus in rejecting the accumulative 15% increase on the tuition fees.
Led by their guild president Romulus Tusingwiire, the students held a press conference, Thursday afternoon where they asked the administration at MUBS to revise the tuition policy and give them a response in four days.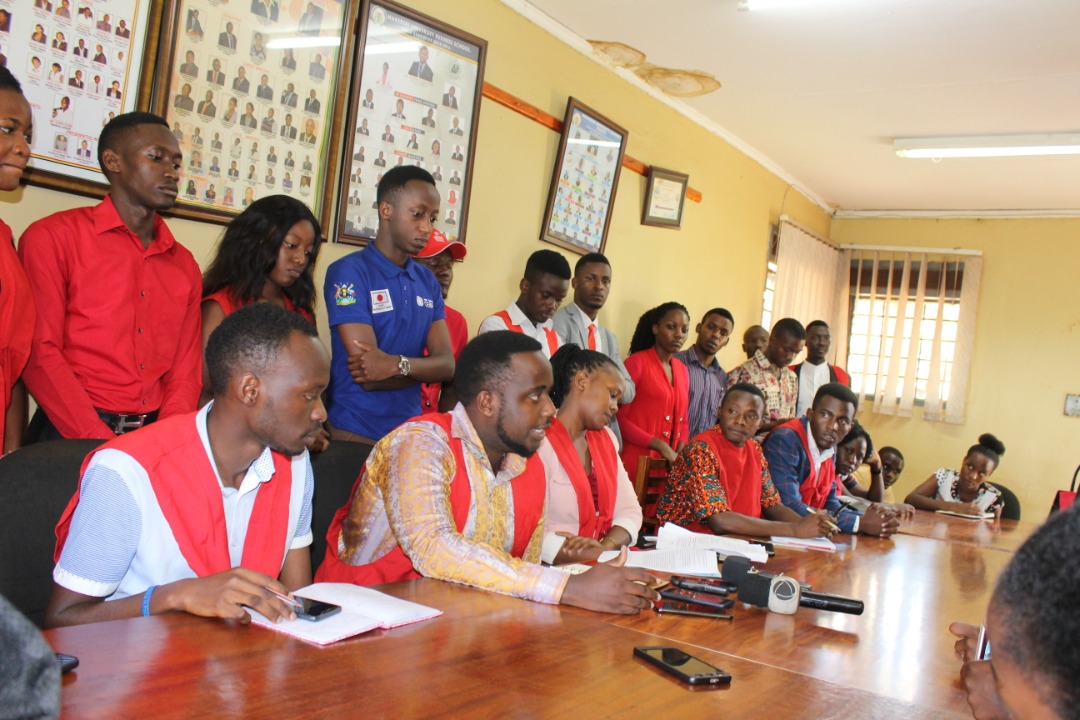 "We ask the administration to reply to our plea of a revised tuition policy and give us a reply in four days. The policy is unfair and we want to stand in solidarity with our colleagues at the main campus (Makerere) in bringing it down," Romulus noted.
The students also accused government of focusing on campaigning for the upcoming 2021 general elections and investing in ghetto projects which has drained the treasury, leaving little and ignoring the challenges in the educational sector.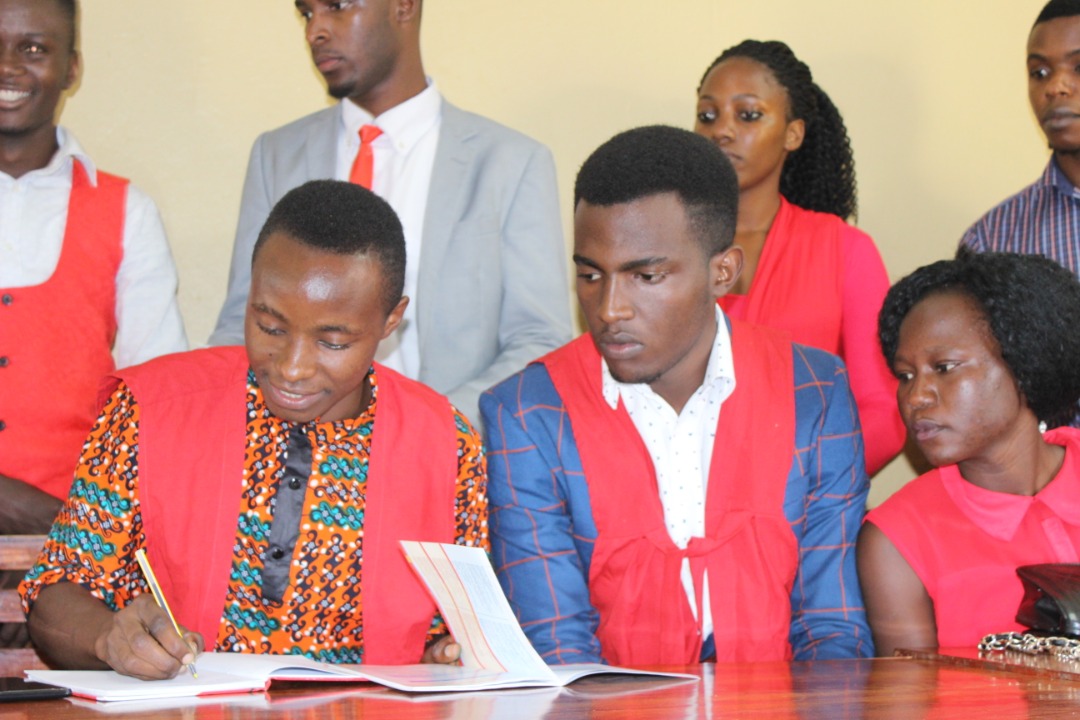 "Government's claim that it was unable to fully fund public universities leading up to the 15% fees increment is incomprehensible. The recent political appointments of presidential advisors, RDCs and ministers are draining the treasury and denying the education sector the funds needed for it to function," Romulus added.
They gave the university an ultimatum of four days.