A senior four candidate has succumbed to injuries after a house he was living in collapsed on Tuesday night.
The incident, according to Irene Nakasiita, the Uganda Red Cross Society spokesperson happened at Solo village, North B ward, Busia Municipal Council in Busia district when Ganiru Walusimbi, 17 who had just completed him S.4 exams at Bright college Secondary School died when their house collapsed and fell on him.
"The rain was not that much but the wall had been weakened by the previous rains,"Nakasiita said.
She added that this brings to four people who have died in Busia due to heavy rains.
The ongoing torrential rains have left many parts of the country in ruins with a number of roads washed away whereas some bridges have been cut off due to floods.
A few weeks ago, the Uganda National Meteorological Authority (UNMA) issued a warning over heavy rains that will affect over most parts of Uganda between October 26 to October 30.
"Heavy rains with lightning and thunder are expected to prevail over most parts of the country within the next five days. These rains are expected to bring about flooding especially in the urban areas and low lying areas, mudslides in the mountainous areas and lighting strikes coupled with strong winds," Paul Isabirye, said the UNMA acting Executive Director two weeks ago.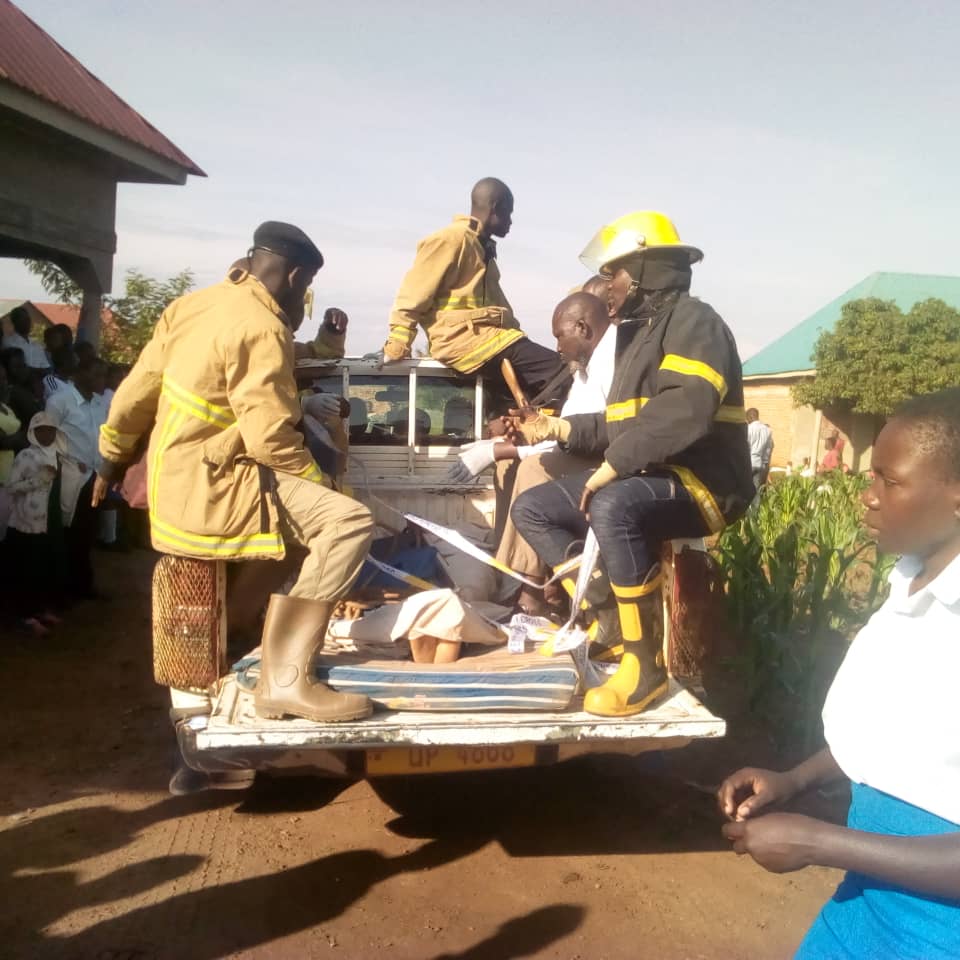 According to the weather experts, the current rains are the peak seasons for September, October, November and December rainy season for this year which is attributed to the rain-belt which is over Uganda.
They said the rain is also attributed to the moist winds blowing from the Indian Ocean and the Congo forests.
"Please take note that Tuesday 29 and Wednesday 30 October are expected to have even more rainfall within this forecast period."
According to UNMA, areas most likely to be affected are those found in the Southern and Western regions, particularly Kigezi highlands, Rwenzori mountain ranges and parts of central region, especially around Lake Victoria.