Uganda will host the African Union Fourth Judicial Dialogue (AUFJD) at the sprawling Speke Resort Munyonyo.
The dialogue will bring together the Judiciaries of the African Union member states.
It will kick off on October 30 and end on November 1, 2019.
It is organized by the African Court on Human and Peoples' Rights (AfCHPR) under the guidance of the African Union (AU).
The theme of this year's Dialogue is: "Tackling Contemporary Human Rights Issues: The Role of the Judiciary in Africa."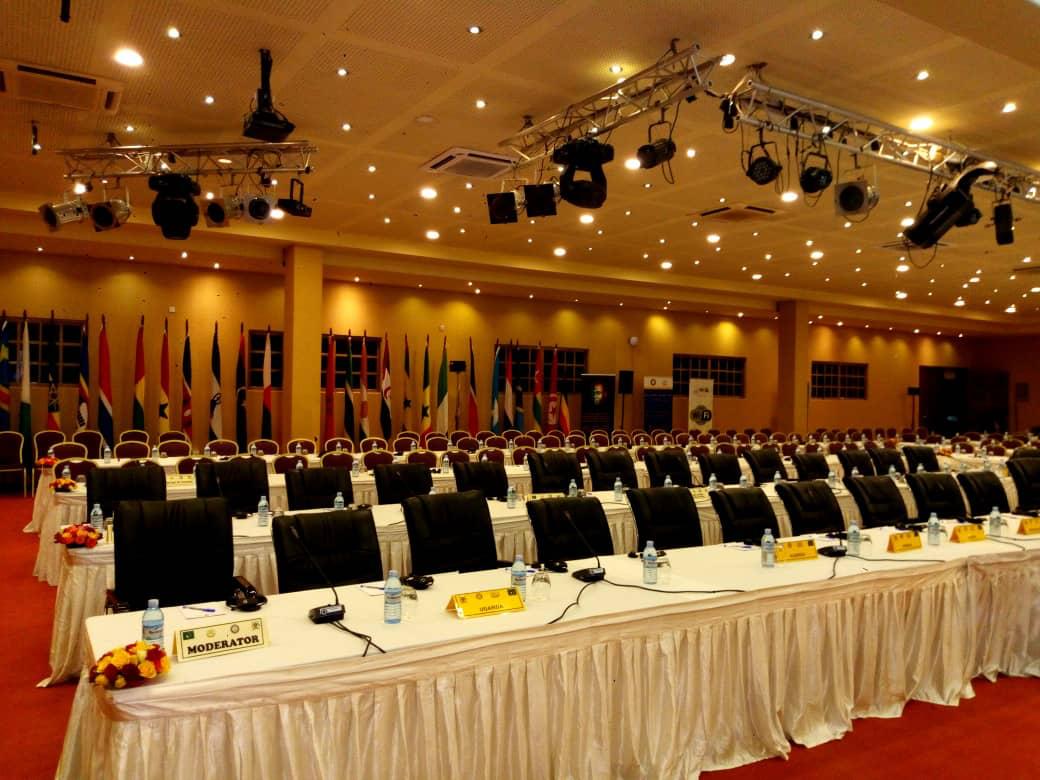 Esta Nambayo, the chairperson of the national organising committee said the main objective of the dialogue   is to enhance international judicial cooperation through sharing of judiciary challenges and best practices among states across Africa and beyond.
A total of 450 delegates from AU member states are expected to attend the dialogue.
They include Chief Justices, Presidents of Supreme and Constitutional Courts from the 55 AU member states, as well as regional and international judicial bodies and local participants from the Ugandan Government.
"The Dialogue will result in the adoption of the "Kampala Plan of Action on the Tackling of Contemporary Human Rights Issues by the African Judiciaries," Nambayo said.
The judicial dialogue is the second biggest event Speke Resort Munyonyo has hosted this year having played host to the Commonwealth Parliamentary Conference last month.