Uganda Olympic Committee (UOC) and National Council of Sports (NCS) have met boxing stakeholders for a brief ahead of the forthcoming Olympics qualifier. The meeting was aimed at highlighting final and finer details ahead of the Africa region qualifier early next year in Dakar, Senegal.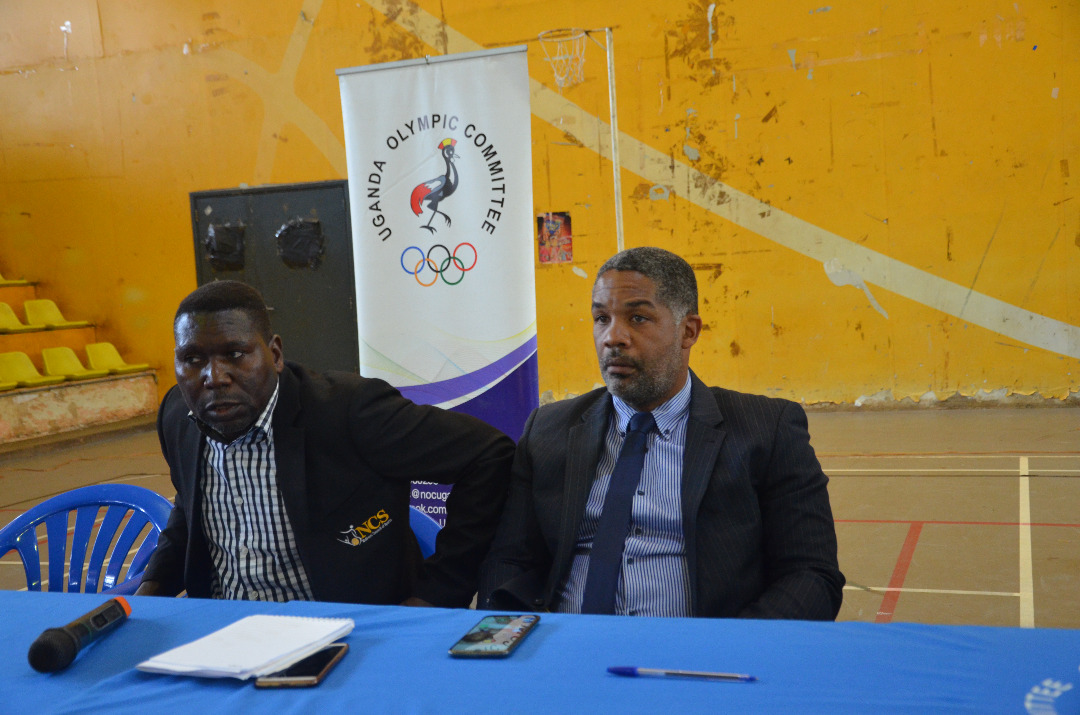 When the International Olympics Committee (IOC) suspended the global amateur boxing body AIBA, mandate to ensure boxing is represented at the 2020 Olympics fell to a five-man task force.
That task force includes Uganda Olympic Committee (UOC) president William Blick who has again met and discussed progress to local stakeholders at the MTN Arena, Lugogo.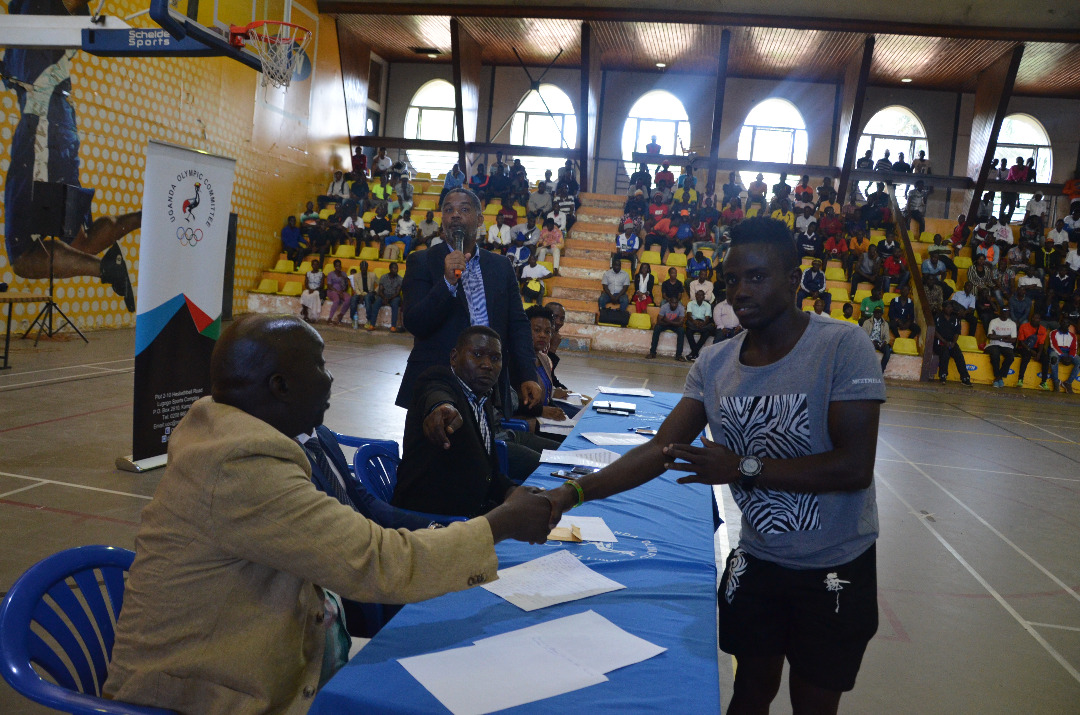 "We made it clear that the pathway to Tokyo2020 for boxing is going to run under the National Council of Sports. We have mentioned the different categories, we have highlighted the dates for Africa qualifying in Dakar as well as the World Championship in Paris, France," said Blick.
"Today was very important for us to interact with the boxers and listen to many issues that they have, and I am also very happy to see many young athletes wanting to know more about the Olympic qualification," Blick added.
The new procedure is non-discriminative and allows both amateur and professional boxers to contest for the national qualifiers.
"We trust that the message is going to go out, we are going to register all the boxers interested in this championship and there after we will sit with National Council of Sports (NCS) and iron out a process that qualifies athletes to the Olympic games," stated Uganda Amateur Boxing Federation (UABF) president Moses Muhangi.
The rules of engagement for Uganda in the pathway will include eight men and five women entitled to national slots to contest for the Africa regional qualifier in Senegal.
There will also be another chance later for boxers to pursue Olympics qualification during the March world boxing championship in Paris, France.