Additional reporting by Paul Kayonga
Makerere University has suspended two students for striking against the 15 percent tuition increment policy.
On Tuesday October 22, a section of students at Makerere University tried to march to the office of the President to present a petition asking President Yoweri Museveni to scrap the new 15 per cent tuition policy that they call unfair.
They were however bundled up by police and several were arrested in due to process before being released on Police bond later that evening.
The Nile Post has established that two students who were identified as Frank Bwambale and Mollie Sipiria have since been suspended owing to their participation in the strike.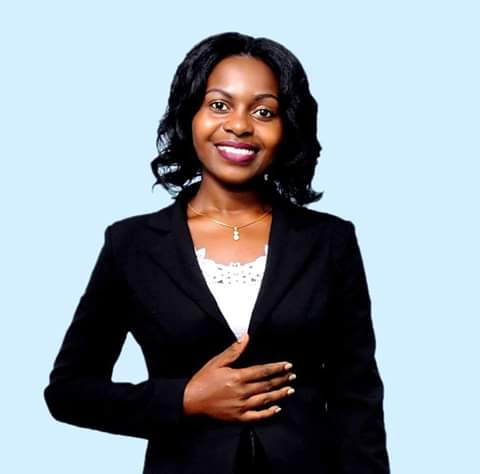 Makerere University guild president Julius Kateregga while speaking to the press argued that the students were not consulted while the increment on tuition was being passed yet it continues to deny many students the right to education. He added that they are going to strike against the suspension of their colleagues as fighting for their right to education was not a crime.
Last year, the Makerere University Council approved the 15 per cent tuition increment which was effected on the first year students who joined in the 2018/2019 academic year.