Women in Surgery Africa have organized a charity walk to help raise funds to help female Ugandan surgeons receive more education opportunities.
The walk slated for Saturday, October 26 is in conjunction with the Royal College of Surgeons in Ireland, Irish Aid, American College of Surgeons and others.
Speaking at a press conference to announce the walk, Dr Jane Odubu Fualal noted that there are only 49 practicing female surgeons in Uganda out of the 349 in Africa.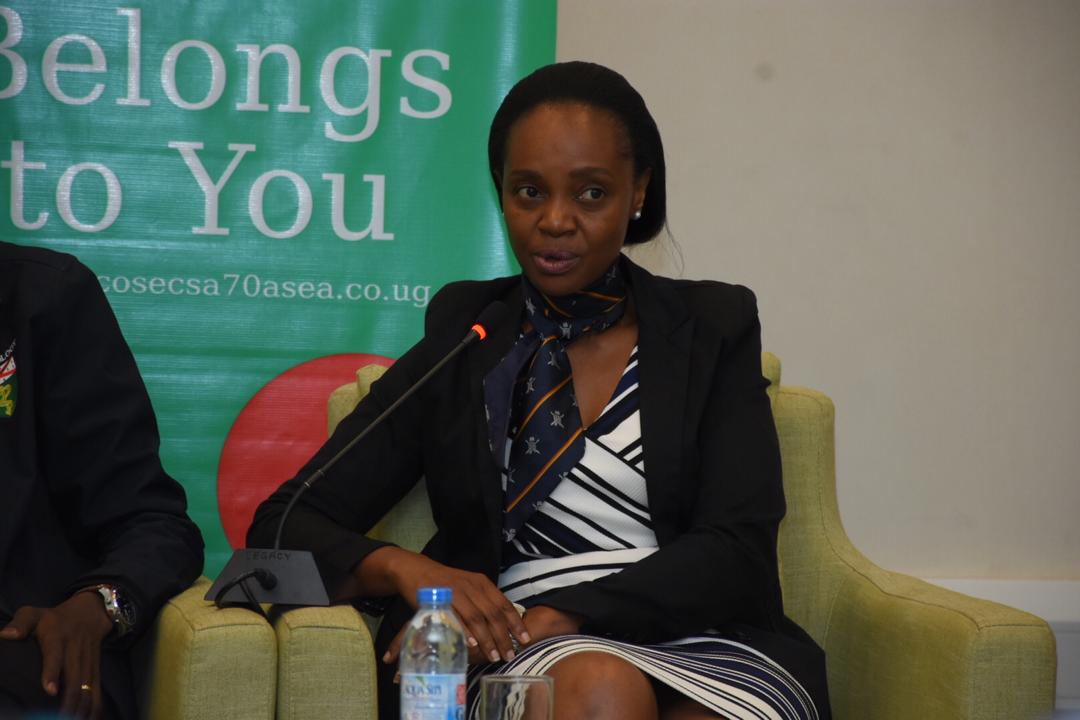 She explained that the money from the charity walk will sponsor 10 females in Uganda to train in surgery inCOSECSA (College of Surgeons from East and Southern Africa).
She expressed the hope that the Ugandan government will assist the surgeons in sourcing for half a million dollarsto organize an international day for the surgeons.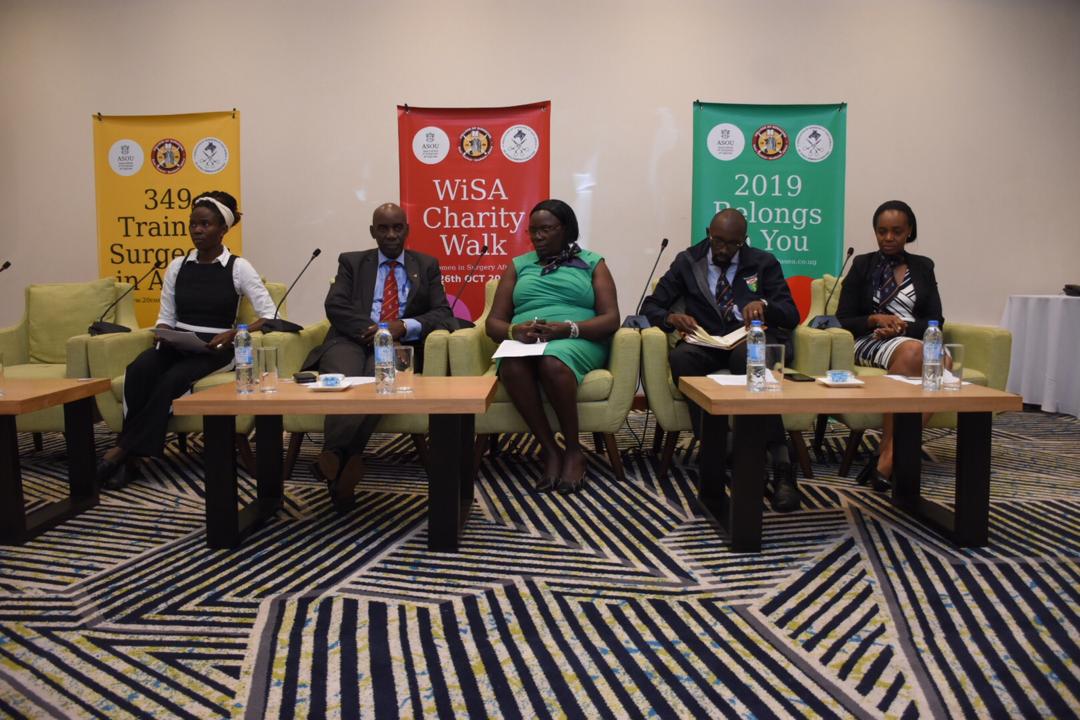 Rwanda organized the last international day for surgeons in East Africa.
The general public is invited to participate in the walk that will see activities likecancer screening, health education blood donation and many other medical issues addressed.
The Saturday, Oct 26 walk will beflagged off at the main gate of Mulago Specialized Hospital through Mulago Kamwokya Road, turning off to Acacia Mall to join Acacia Avenue. The participants will then branch off at Mabua road to Kololo Independence Grounds.