Hillary Emmanuel Musoke, a presidential adviser on value addition and export promotions, has urged women and youth to work hard to improve their livelihood and contribute to the country's economic growth. 
He said this in Wakiso – Matugga Kilyagonja village where he advised them  to always work hard to get whatever they want in life rather than wait for easy things.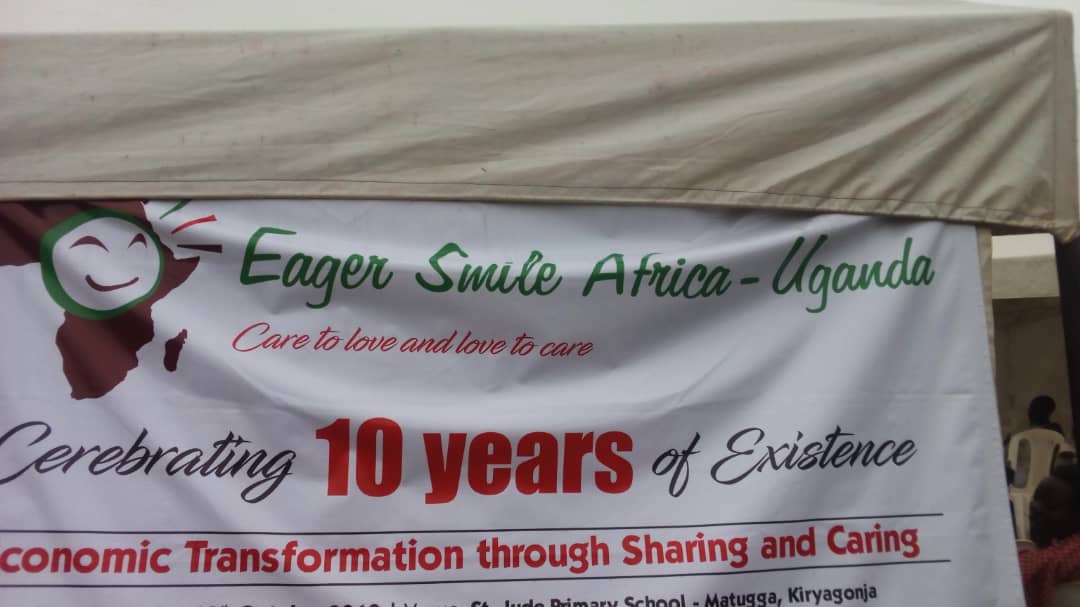 He advised youth not to go for cheap, easy things which lead them into trouble often. He warned them that what comes easy comes with a hidden, higher price. 
Musoke said, "You should not go for easy life. Do not insist on getting things that you have not worked for. You will end up in trouble." 
He encouraged them to actively form more groups and engage in productive activities which will yield more in the next ten years.   
He advised them to be job creators instead of yearning for the white-collar jobs. 

Musoke was officiating at an Eager Smile Africa – Uganda celebrating 10 years of existence.
He promised to get more money from the president to improve their women groups. 
Maggie Nansubuga, the Executive Director Eager Smile Africa, said that due to overwhelming need for the support for the services from the local people, that's why they want the government to give them a hand to their work such that they can expand to other areas.