As the Uganda week comes to an end, Ugandans all over the world continue to make headlines with the latest being Jessica Nabongo, a Ugandan travel blogger aged 34 who has become the first documented black woman to visit all 195 countries in the world.
Born in the Detroit City of Michigan State to Ugandan parents, Nabongo identifies as a double citizen and she uses both her Ugandan and American passports through her travels.
According to her Instagram, Nabongo started traveling at the age of six and on Monday, she made it to the books of history after landing in her 195th country, Seychelles.
She made the announcement on her social media platforms moments later and thanked her followers who started the journey to visit every country with her two and a half years ago.
In 2016, Nabongo who had traveled to 60 countries at the time set out on a goal to visit all the countries in the world and shared her experiences from every country on her social media platforms.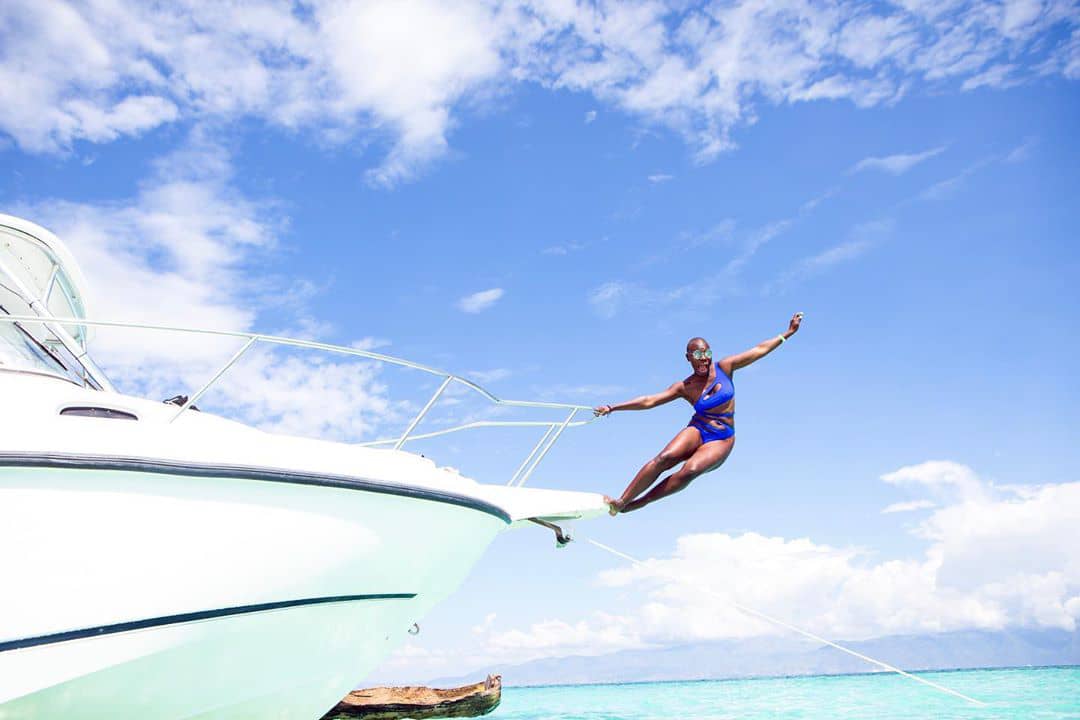 "So much to say but for now, I will just say thank you to this entire community for all of your support. This was our journey and thanks to all of you who came along for the ride," She said in part of the post on her Instagram.
According to her profile, she was a former UN employee who resigned and took on travel blogging, a choice she doesn't seem to regret.