Socialite and social media comedian Martha Kagimba alias Martha Kay has spoken publicly for the first time about the difficult experience of having her private photos leaked by a blackmailer.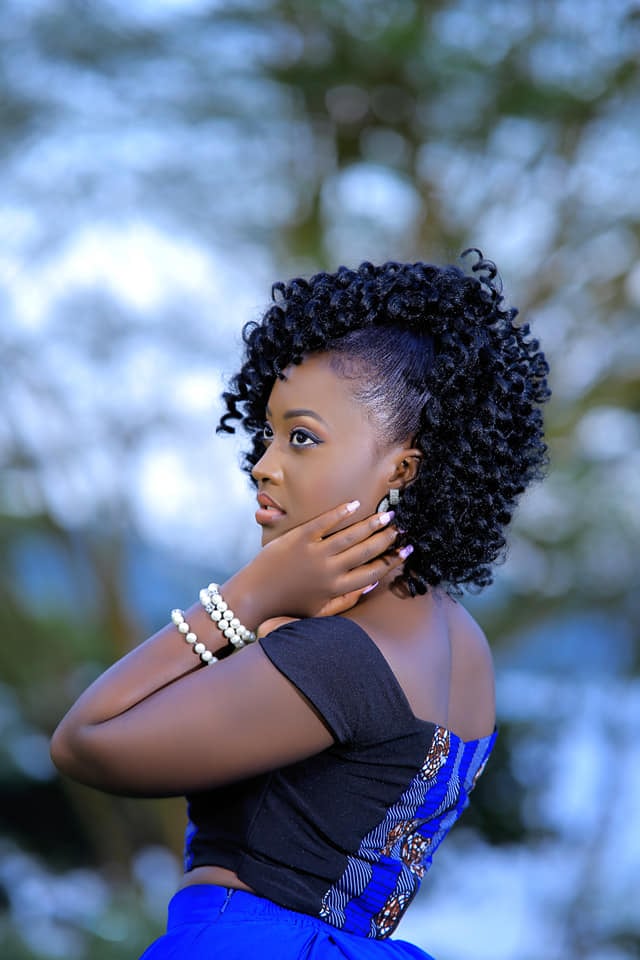 The bubbly, multi-talented media personality said that the last four months or so have been among the most challenging she has ever lived through because of the public shaming she has had to endure. She revealed that she has been targeted by scores on social media for ridicule but she won't let them win.
Martha said that many people are still teasing her both on and off social media about her leaked nude photos earlier this year with an aim of putting her down.
She made these remarks while in a brief interview with NBS Television over the weekend.
"People are trying to put me down. I was doing so well (before the nudes leaked) and they decided to do something that will bring me down," Martha said in part.
She added; "But I realised I won't let them win, even now people are teasing me on social media but I won't let them win,"
Martha revealed that life has not been rosy for her ever since but she believes that taking time off the social scene was for the better.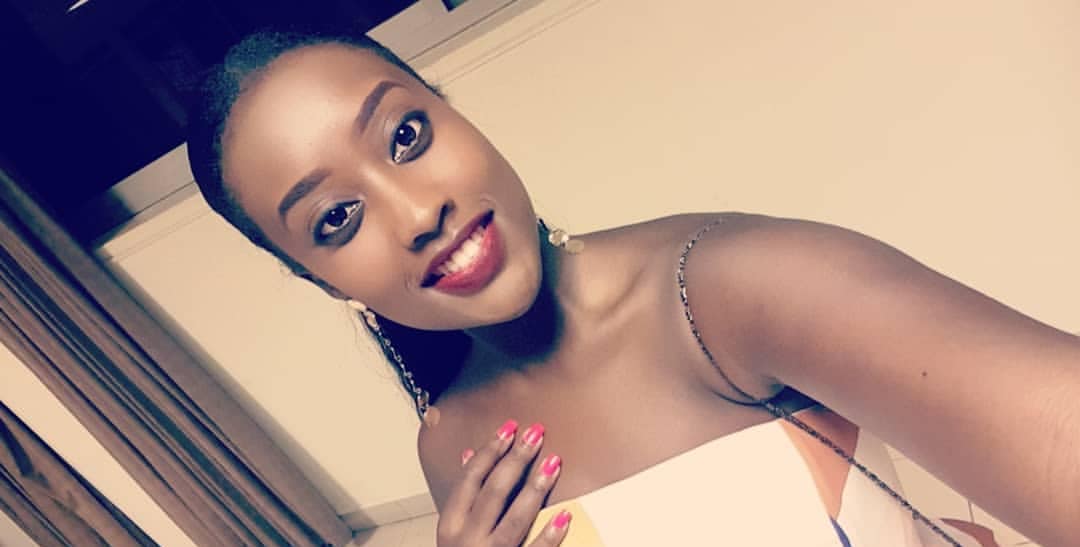 " Every day was hard for me. I didn't want to wake up, I didn't want to see people, I didn't want people to see me, I lost my phone and reported to Police and that's why even when the pictures came out, they didn't arrest me, someone called and they started threatening me, vowing to torture me until I kill myself" she said.
Martha said that despite paying a lot of money to her blackmailers, she was only prolonging her suffering because in the end,  she lost her money and dignity.
Her advice to girls
Martha advised that even you're a girl and ever find yourself in the same situation like hers, don't ever give them money, but let them do whatever they want.
"It makes no sense giving them money, you lose your money and they will will still expose you, just let them do whatever they want," she said.
She said that when people try to put you down, it's not because you're a bad person, but it's because of who they're and they will always try to bring you down to their level.