The Ugandan Ambassador in the U.S's capital Washington DC Mull Katende has asked parliament to speed up the process of passing the long awaited bill dubbed the Coffee Amendment Bill 2019 if Ugandan coffee farmers are to benefit from American market.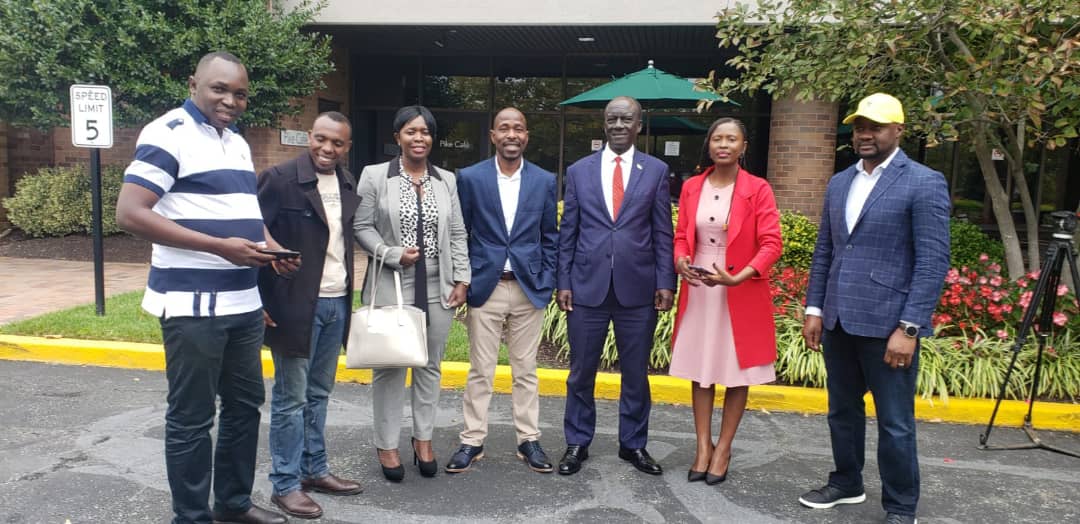 While opening the first Africa Coffee and Tourism Expo in Washington DC, the Ugandan Ambassador urged Ugandans not see the clauses in the bill as a burden but as a bill that has come to address the needs of the coffee importers in America and other international countries that import Ugandan coffee.
The parliamentary committee on Agriculture, Fisheries and Veterinary is now busy seeking views from the different stakeholders over the long awaited coffee amendment bill 2019.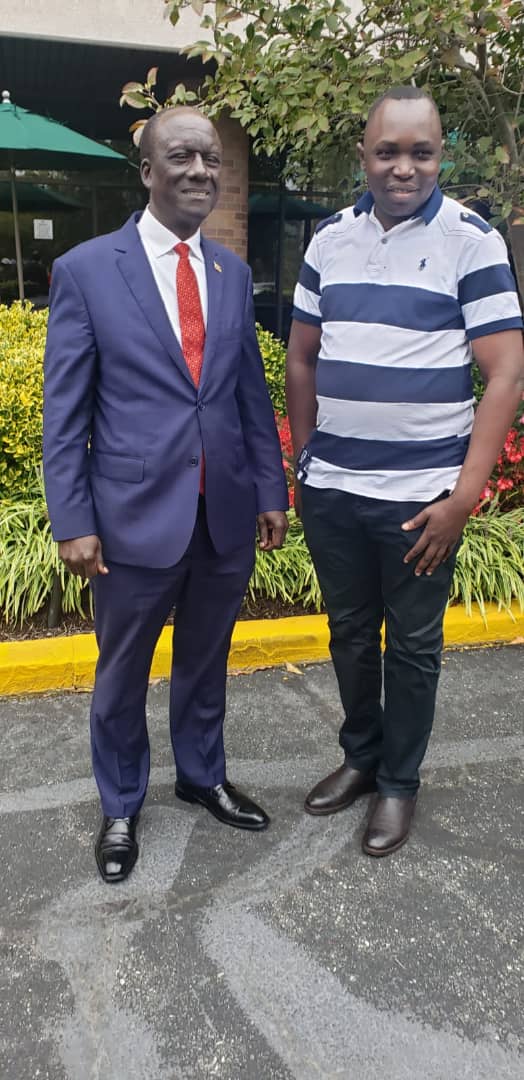 But to the Ugandan Ambassador in Washington DC Mull Katende where the demand of coffee is high, parliament should speed up the process of passing the coffee amendment bill 2019 if Ugandan coffee farmers are to benefit from the American market. He added that the issue of integrity should be captured in this bill.
Ambassador Katende who commended the organisers of the Africa coffee and tourism Expo in Washington DC. He is concerned that there is need to put mechanisms of starting coffee bureaus not in America but also in the African countries.
The first Africa coffee and tourism expo in Washington DC attracted agricultural scholars, coffee farmers, importers and members of parliament from Uganda. The expo is sponsored by the Africa Coffee Bureau and Ethiopian Airways.