Gayaza Old Girls Association on Saturday night at Serena Hotel organised a successful fundraiser concert headlined by a handful of Kampala's best live band performers and sponsored by Tusker Malt.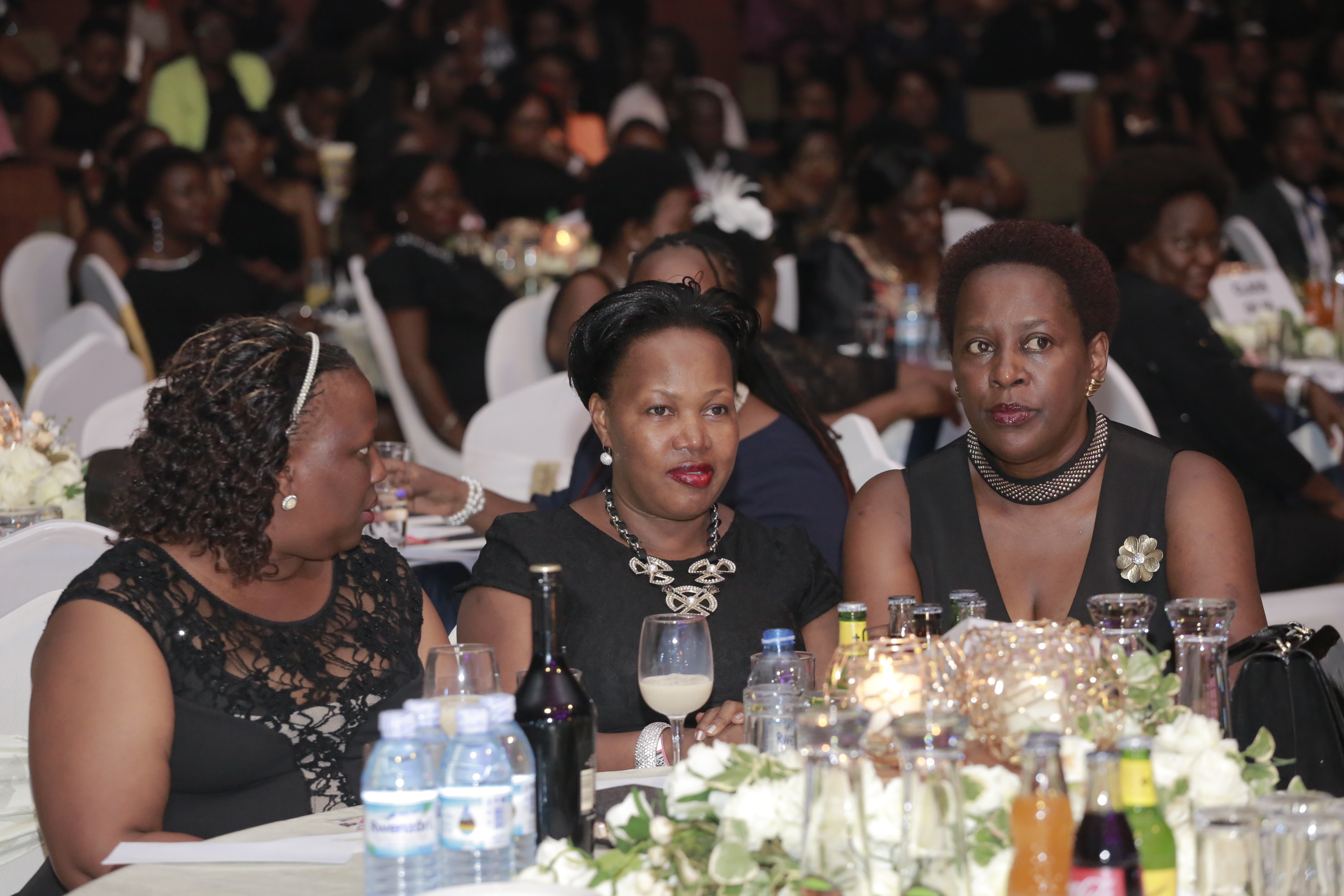 The much-admired Janzi Band wowed crowds during their back to back performance of many popular cover songs together with a spectacular action-packed entertainment line up from other performers of the night like Sanyu, Suubi, Joanita Kawalya that had many within the crowd in sing-a-long rhythm and enjoyment.
Afrie, who also happened to be Headgirl 2012 at Gayaza, clearly stole the show as she performed songs like 'Mulala' showing off her angelic voice that has earned her a nomination in the AFRIMA Awards.
Tuma Akusa, the Deputy Chairperson of the Organising Committee Class of '91 revealed that the night had been fruitful as they had foreseen Phase One of their project being completed soon also under their hashtag #Tugigale.
"Our target initially was 200 million to complete Phase One of the new Administration Block at Gayaza High School and we have surely managed to raise the amount. It is definitely a proud moment for us," said Akusa.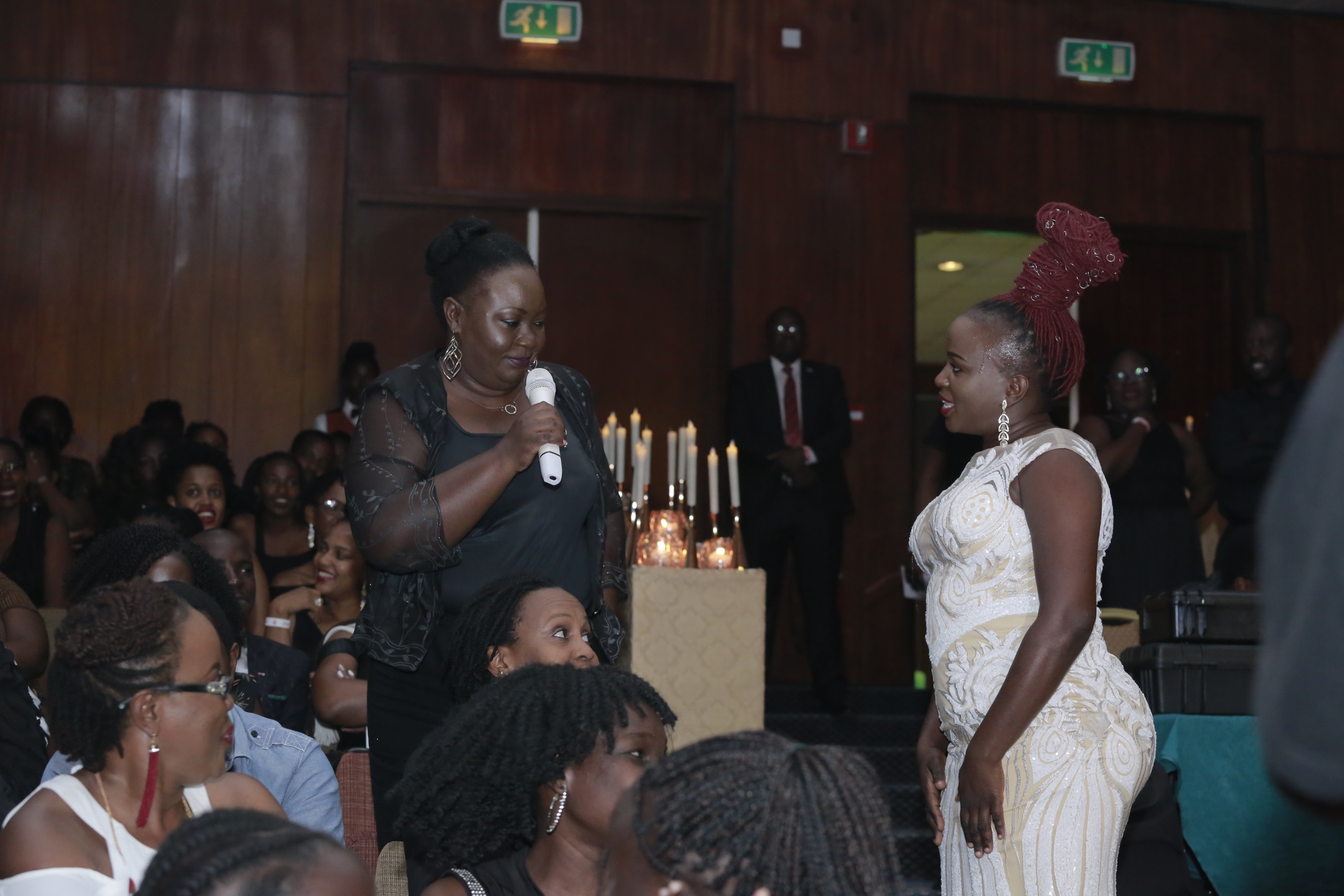 Many of the young and old alumnae and guests were elegantly dressed in black dinner outfits with prominent faces like former Finance Minister, Maria Kiwana Kiwanuka, Rachel Mayanja among many others merry making and catching up with one other as they enjoyed the evening's delightful entertainment. Those that were seated at the front were easily whisked away to a fun filled dance session that left guests delighted and on their feet.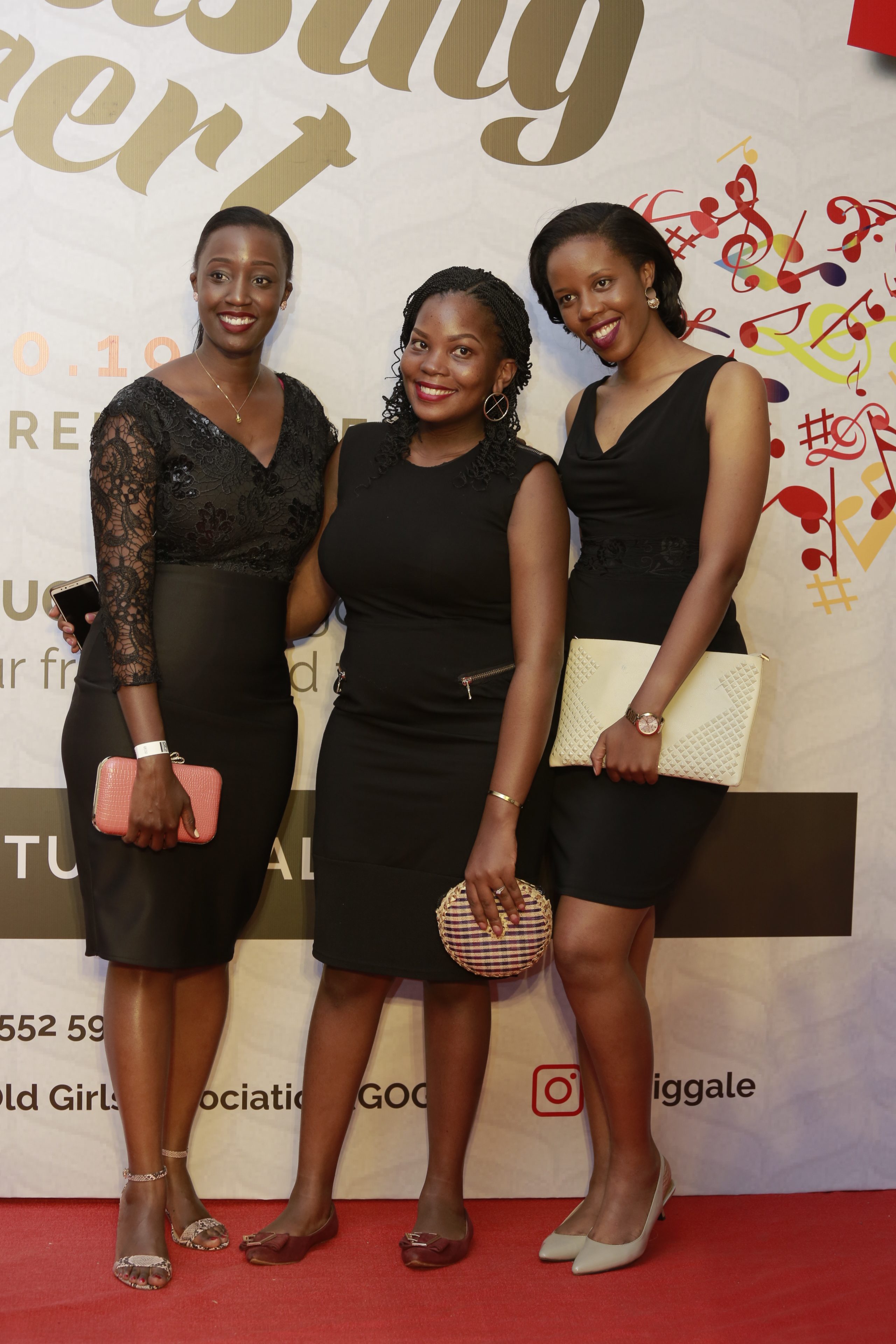 "I can guarantee you all that tonight many of us are leaving inspired by what we have accomplished today, we are surely in the midst of extraordinary ladies and gentlemen. As Tusker Lite it was only befitting to support the effort and hard work that has led to tonight's celebrations, one that has been worthwhile" said Cathy Twesigye, Tusker Lite Brand Representative
The Gayaza Old Girls Association are alumnae from the prestigious secondary school that continue to generate resources that contribute to the development and improvement of the school.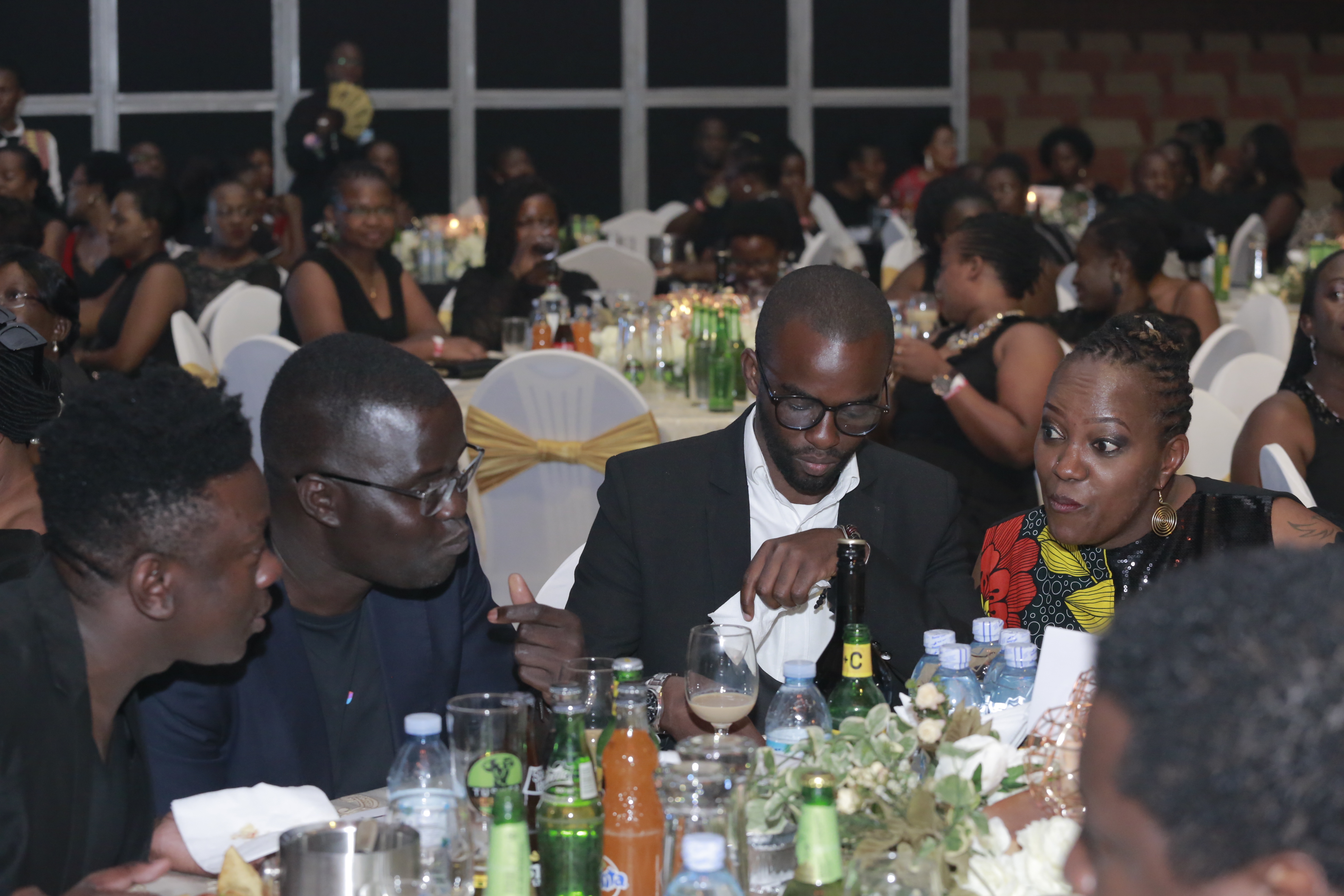 About Gayaza Old Girls Association GOGA
Gayaza Old Girls Association (GOGA) was established many years back with the objective of bringing together alumnae of Gayaza High School while keeping them informed about the affairs at the school and promote their participation in various activities that develop the school. 
The Association acts as a pressure group to safeguard the interests and standards of the school.