The Federation of Motor Sport Clubs of Uganda (FMU) has today unveiled the riders and it's partners ahead of the inaugural Armed forces appreciation motocross championship slated for the 4th-6th October 2019, few days to the national Independence Day celebrations at the Uganda Motorsports Arena (UMA) in Busiika, Luweero.
The Armed Forces appreciation motocross championship was launched by the FMU in August with a purpose of fulfilling the 'respect program' of thanking all service men and women who put their lives at risk daily to protect their country – Uganda.
The event has received support from the National Council of Sports (NCS), Stanbic Bank, Coca Cola, Telecommunication company Africel, AXCL, and Pangea Aviation Academy.
The National Council of Sports (NCS) through Ivan Mugoowa, the Snr. Administrative Secretary announced a Sponsorship of 10 million Uganda shillings as token of support to the event.
Africell Public Relations Manager, Edgar Karamagi also announced the Telecommunication company's contribution worth 50 million uganda shillings. Stanbic Bank and AXCL Academy have also unveiled sponsorship packages worth 50 million uganda shillings each.
Team Uganda Captain, Maxim van Pee recognised the value of the Armed forces in Uganda and promised
revellers a thrilling event.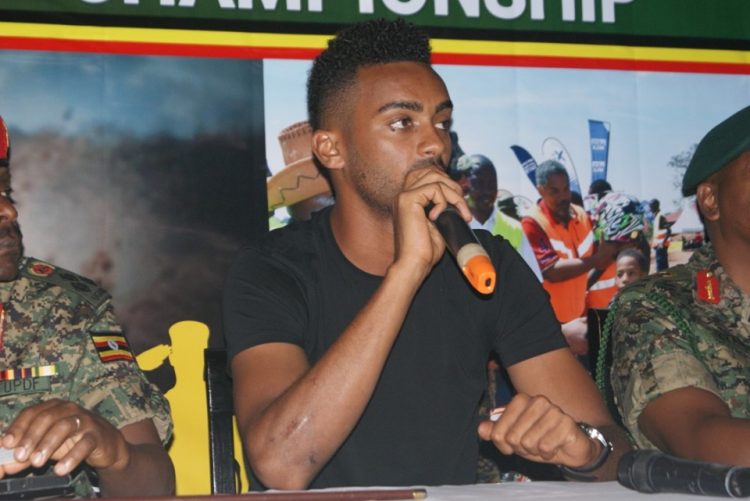 "It is a great honour to appreciate the armed forces for risking their lives towards keeping peace in the country." He said.
"As Ugandans we shall do all we can to show the crowds what we are made of" promised Van Pee.
There will also be boda boda races and all have been attached with prizes for the respective winners. A number of Guest riders from countries like Germany, France, Denmark and among others are expected to compete in the this event.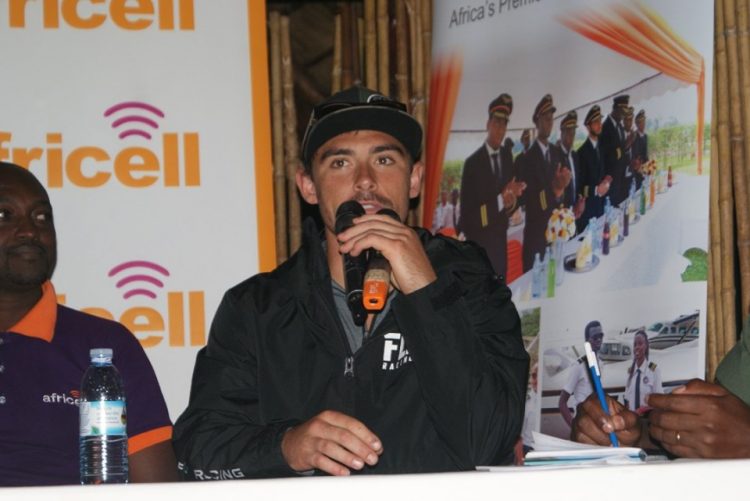 John Short, a renowned professional Motocross/Supercross rider from Pilot Point – Texas promised to challenge the Ugandan riders with his Honda MX 450.
The Army was represented by Major General Leopold Kyanda, the Chief of Staff of the Land Forces in the UPDF., Brigadier William Bainomugisha, the Commandant of Military Police, the Director of Strategic Communications in the UPDF, Paddy Ankunda and the deputy military spokesperson, Deo Akiiki among others.