The honorary consulate of Malaysia has opened in Uganda to provide consular services to Malaysians living in Uganda and Ugandans who would like to travel to Malaysia.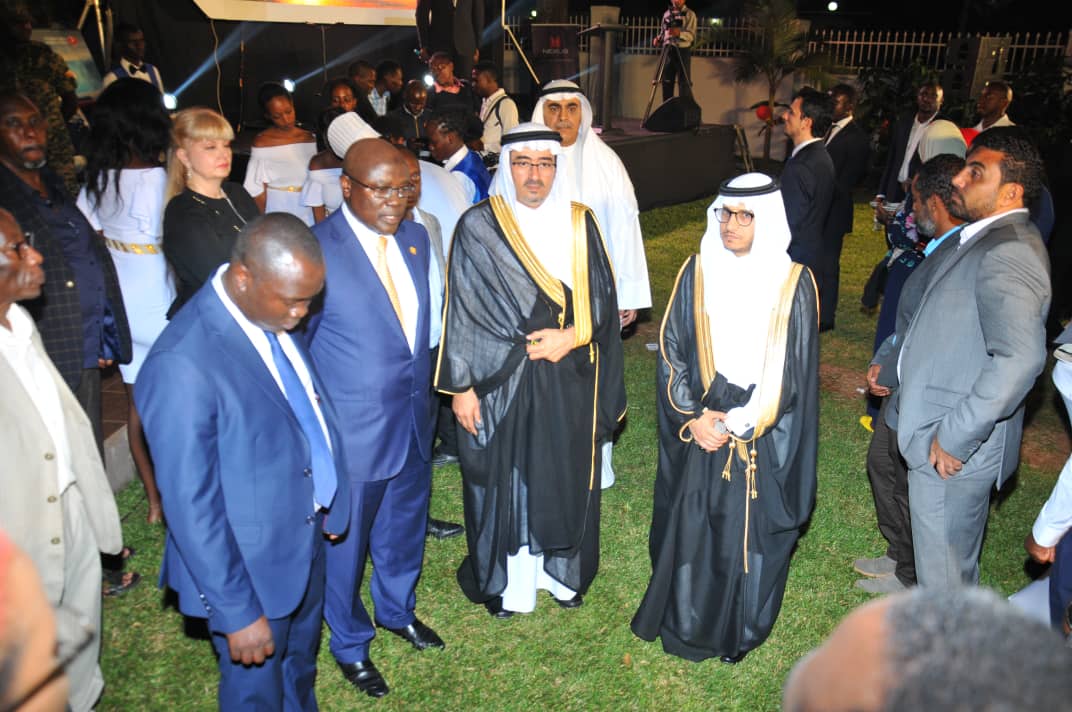 The consulate held its official raising of the flag ceremony on Tuesday, September 24 to mark its arrival in the country at Plot 18, Wampewo Avenue in Kololo which will serve as the official address of the honorary consulate.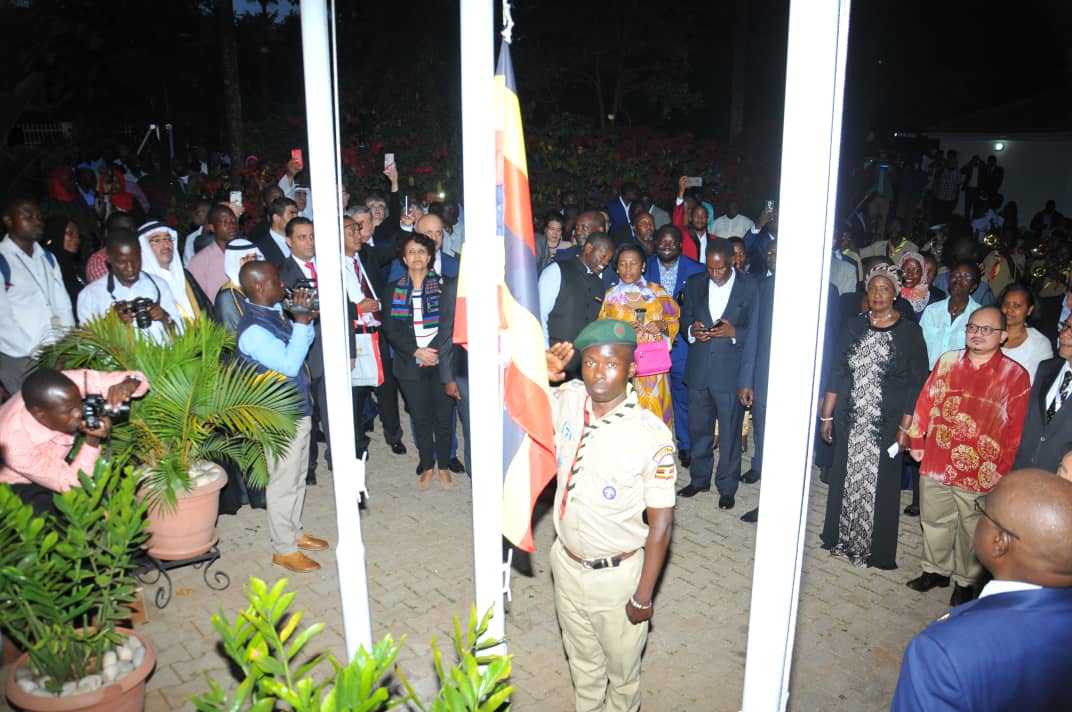 The flag raising ceremony was presided over by the Minister for Trade, Industry and Cooperatives, Amelia Kyambadde and it was graced by several dignitaries including Malaysia's High Commissioner Designate to Uganda, His Excellency Log Seck Tiong among several others.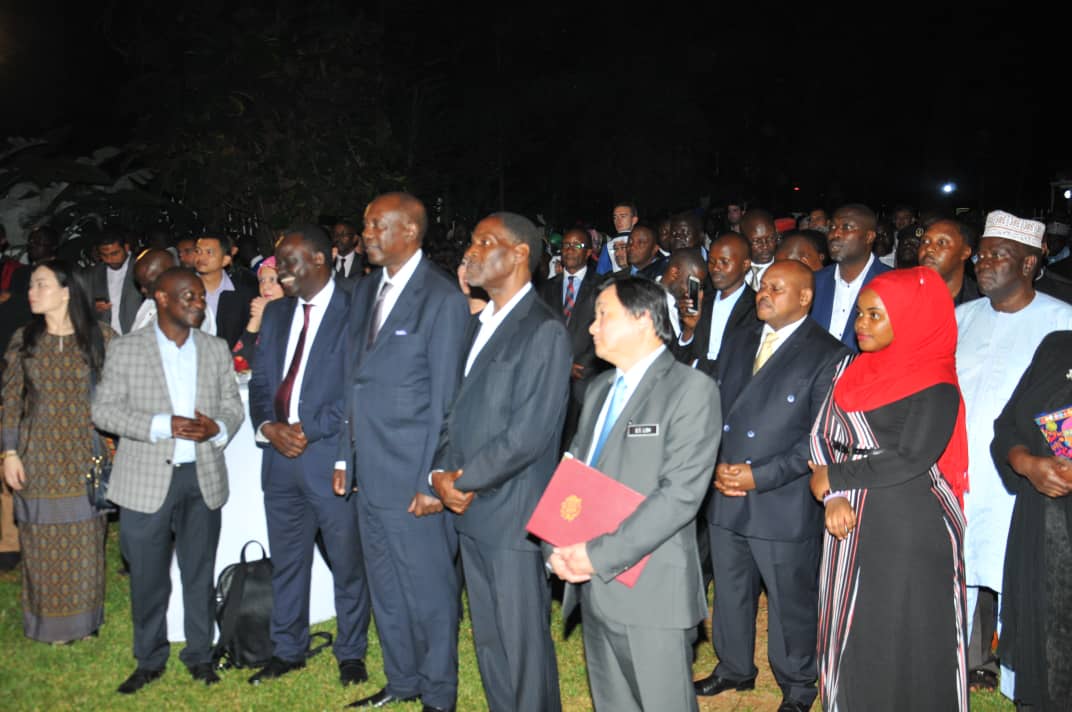 Hajj Habib Kagimu was introduced as the first official honorary consul of Malaysia to Uganda.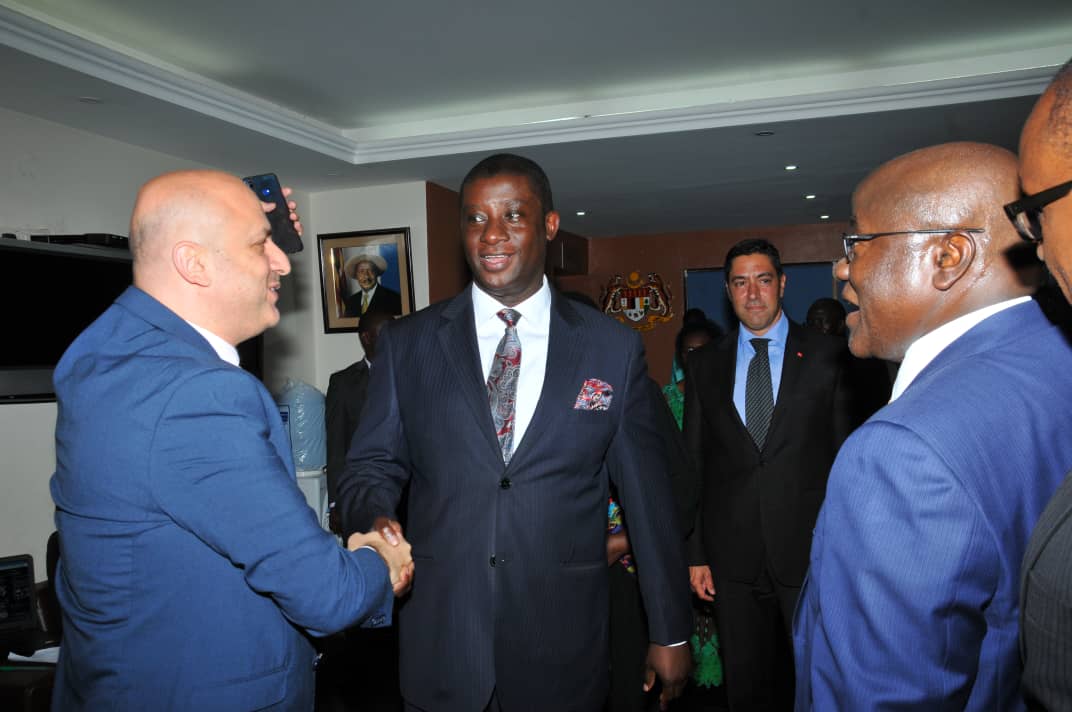 The Consulate is now open to provide all consular services to not only Malaysians living in Uganda but to Ugandans who who wish to do business, study or seek medical treatment in Malaysia.