The 2019 National Basketball League Play-offs, fresh from Federation of Uganda Basketball Associations, FUBA, receiving boosts from Next Media Services and UAP Old Mutual Financial Services, tipped off this weekend with Game One action in the quarter-finals.
With a section of the Ugandan basketball fraternity now calling for an end to the 8-team playoffs system due to a perceived lack of competition, results proved otherwise for the better part, with the so-called smaller sides putting up quite the challenge.
Friday, September 20th, 2019
Nkumba Lady Marines 52-53 KIU Rangers
KIU Rangers were saved by the clock as they survived a late surge from pre-game favourites, Nkumba Lady Marines, to win Game One of their 3-game quarter final series, 53-52.
The Rangers came out playing narrow and compact, taking good care of the ever-so-dangerous Lady Marines star, Brenda Ekone.
KIU Rangers built a healthy lead of up to 15 points heading into the final quarter, but it all almost got wiped out by a spirited Nkumba Lady Marines side, with the former looking tired and tensed up.
The narrow win, aided by Player of the Game, Ines Kanyamunza, will give the Rangers confidence going into the Monday-scheduled Game 2.
Warriors 47-39 KIU Titans
3rd seed Warriors overcame 6th seed KIU Titans 47-39 in a game that had defense take the lead.
The Titans lost both regular season games to their dominant Warriors counterparts, and it looked like it was going to be a whitewash at the beginning of the game.
But the Titans upped their defence, particularly in the 3rd quarter, to deliver a low-scoring affair.
Amisi "Carmelo" Saidi's 13 points and 6 rebounds were enough to earn him the Player of the Game accolade, in a game his coach, Ronnie Mutebi, was more pleased about the result than the performance.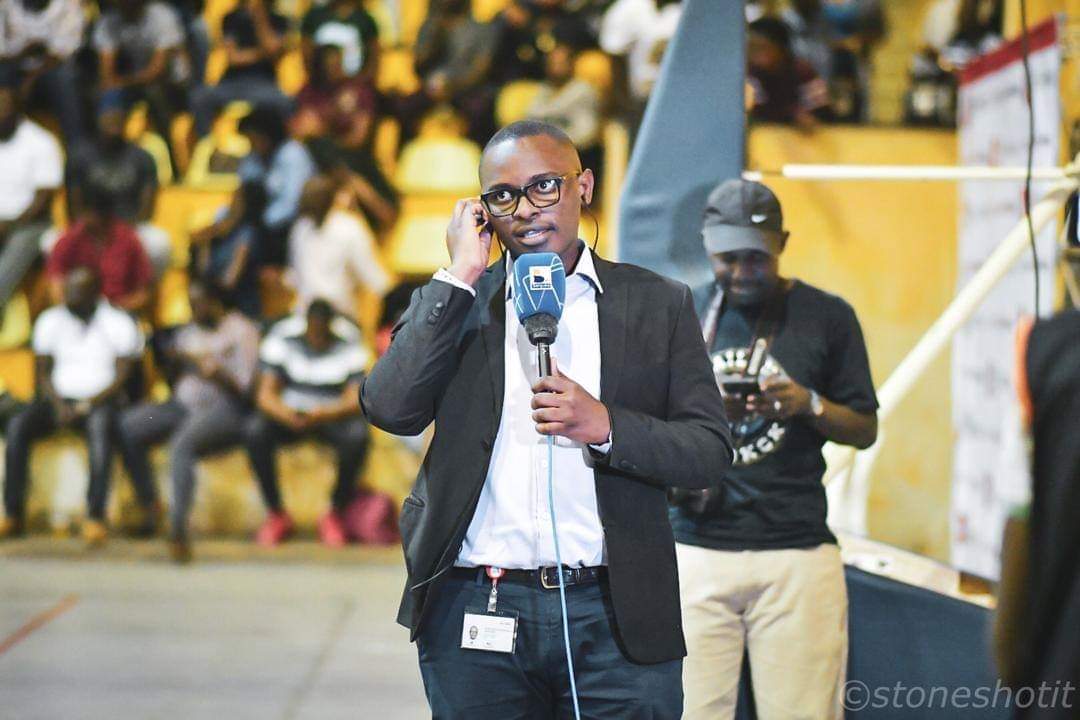 Other results through the weekend;
Saturday, September 21st, 2019
JKL Lady Dolphins 72-47 UMU Ravens
UCU Lady Canons 57-51 A1 Challenge
JKL Dolphins 35-74 Betway Power
Sunday, September 22nd, 2019
KCCA Leopards 73-62 Angels
UCU Canons 65-53 KCCA Men
City Oilers 83-75 Ndejje Angels
Game Two action continues tonight at Lugogo Indoor Stadium, with the games that were played on Friday; KIU Rangers vs. Nkumba Lady Marines (1-0) at 6:30pm and Warriors vs. KIU Titans (1-0) at 8:30pm.