Meera Group of Companies has dragged to police Paul Moores, the director of FBW, a UK based international consultancy firm over fraud and breach of contract.
In its complaint registered under reference number GEF:131/2019, Meera claims FBW defrauded them of $650,000 for the construction of both Speke Apartments Wampewo and Kabira Hotel Extension.
Kampala Metropolitan Police Spokesperson, Patrick Onyango, confirmed the investigations.
He said police has already recorded statements from both Meera and FBW officials.
Meera investments, owned by business tycoon Sudhir Ruparelia, signed both contracts in 2012 with an upfront payment of $275,000 for Speke Apartments and £375,000 for Kabira hotel extension.
According to Meera, the Kabira hotel extension failed to kick off because the architecture company defrauded them yet they had already paid the agreed upon money.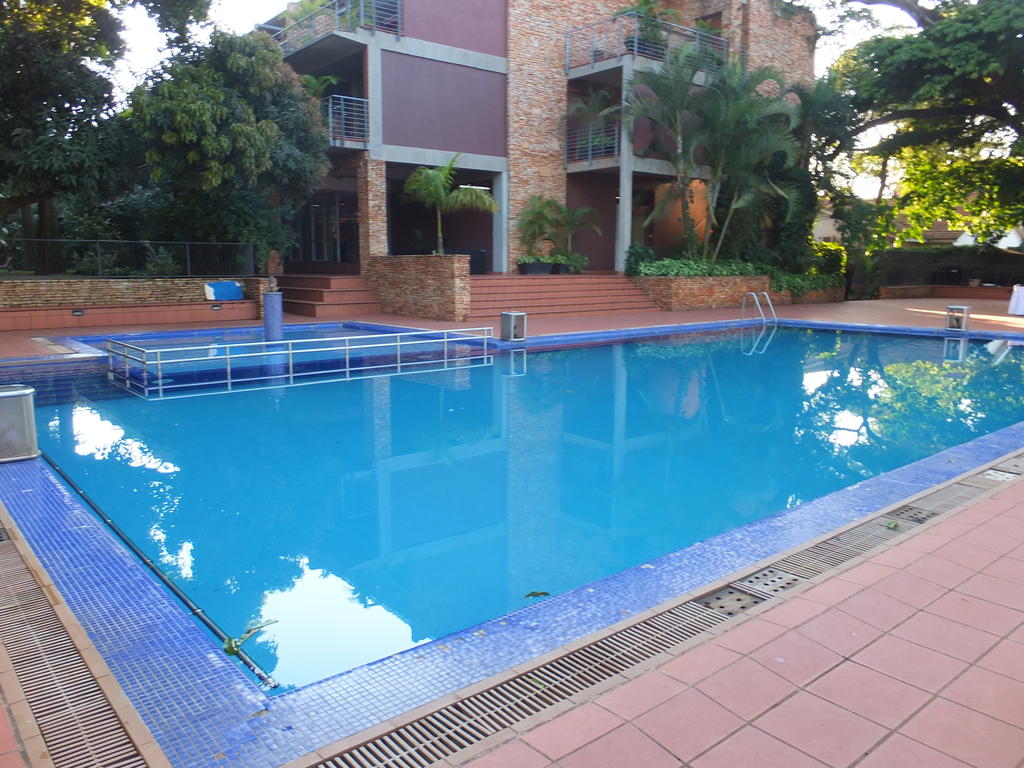 According to the agreement, Meera was supposed to have paid 30% at the signing, 35% between the stages of construction and 5% upon completion of the project.
Meera investments requested for working drawings so that construction starts but that didn't happen.
FBW group has operations in Uganda, Kenya, Rwanda and Tanzania.
Some of their projects include, Commonwealth Resort Hotel, Kingdom Kampala, British High Commission and Stone Town in Kabalagala.