What shall it profit a lady to go to church and end up causing spiritual decline to the congregation?
The concept of how to dress for church remains debatable but there is a line where a congregant can be said to have crossed from decent to indecent dressing. Indecent dressing in church has an effect that is more wide ranging than you might at first expect. But before we come to that one need to understand the meaning of Church.
Church according to Advanced Learner's Dictionary is a public building where Christians come together to worship. There is another definition of the church. In that definition of the church, it is referred as the Christians who worship God and it's no longer a public building where people gather.
Those who gather by themselves are therefore referred to as the church because they themselves are the carriers of the God they worship. The idea is that the former definition of church is taken as a place where God lives, and since the same God lives inside the people that worship him, they themselves are referred to as a church. So if you are a Christian, do not see a church as only a building again but you yourself are the church.
The scriptures as in Romans 16:5 say, "Greet the church that is in their house." In this book Apostle Paul refers to the church in their house not a church building, but a body of believers.
Ephesians 1: 22- 23 tries to explain the meaning of a church in the bible as the body of Christ, of which He is the head. "And God placed all things under his feet and appointed him to be head over everything for the church, which is his body, the fullness of him who fills everything in every way." The body of Christ is made up of all believers in Jesus Christ from the day of Pentecost (Acts 2 ) until Christ's return. Biblically, we may regard the church in two ways, as the universal church or as the local church.
This is where it becomes important how a member of the Church dresses. They are not just representing themselves, they are dressing as the Church. This is why traditionally, there was a saying, "Wearing their Sunday best." A member of the Church considered only their best clothes good enough to wear when going to church. The dress reflected the state of their moral being.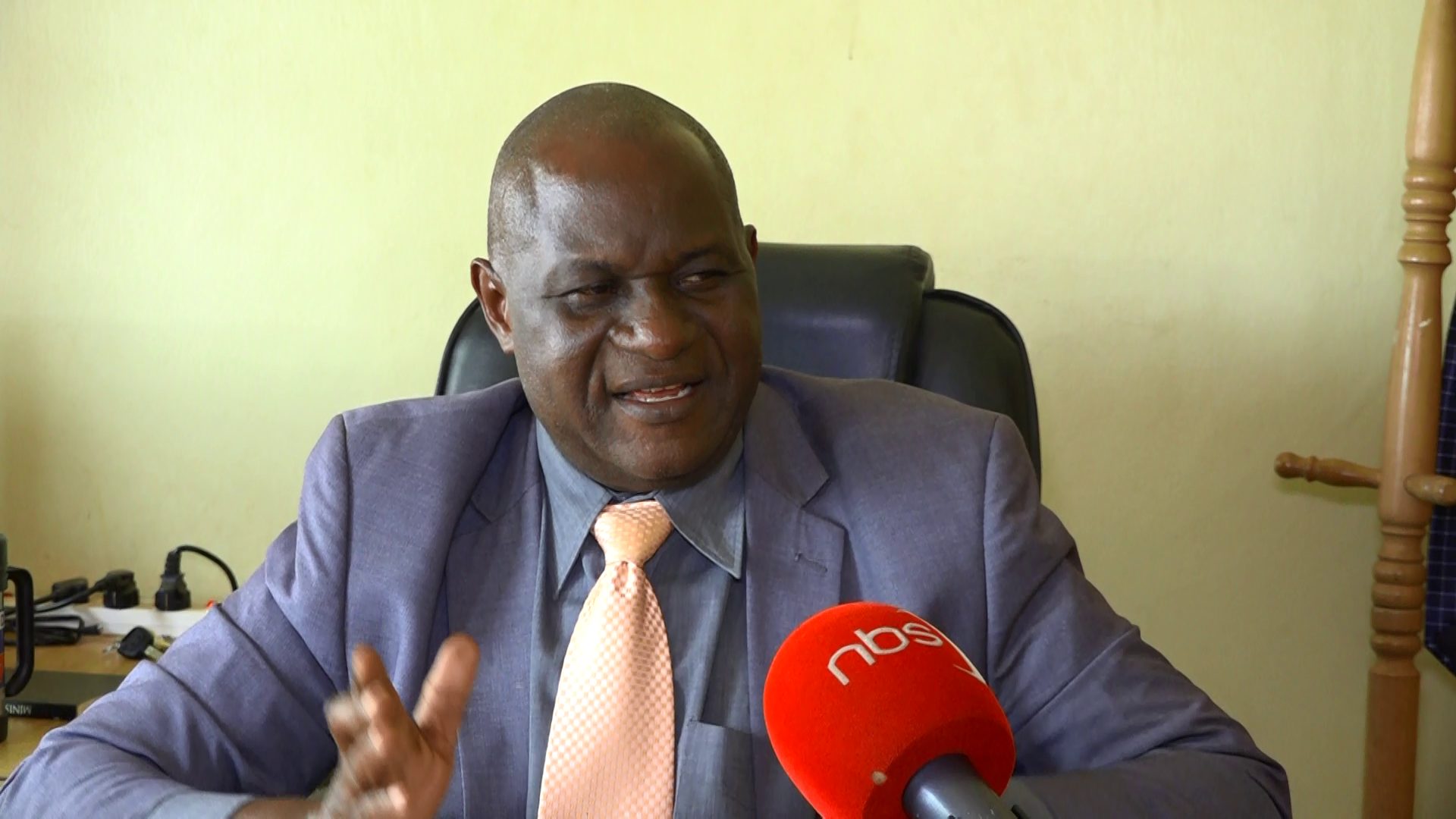 According to Pastor Godfrey Lubwama of Kampala District (A) SDA church, "We have talked to Christians, we still talk but they have kept a deaf ear to our preaching. I think it is God is in our lives who can help to change peoples' morals."
Pastor Lubwama and other church leaders are deeply concerned about the creeping habit of dressing indecorously for Church. They are especially worried that women, who tend to be the mothers of the nation, seem to be in a competition to expose most flesh when going to church.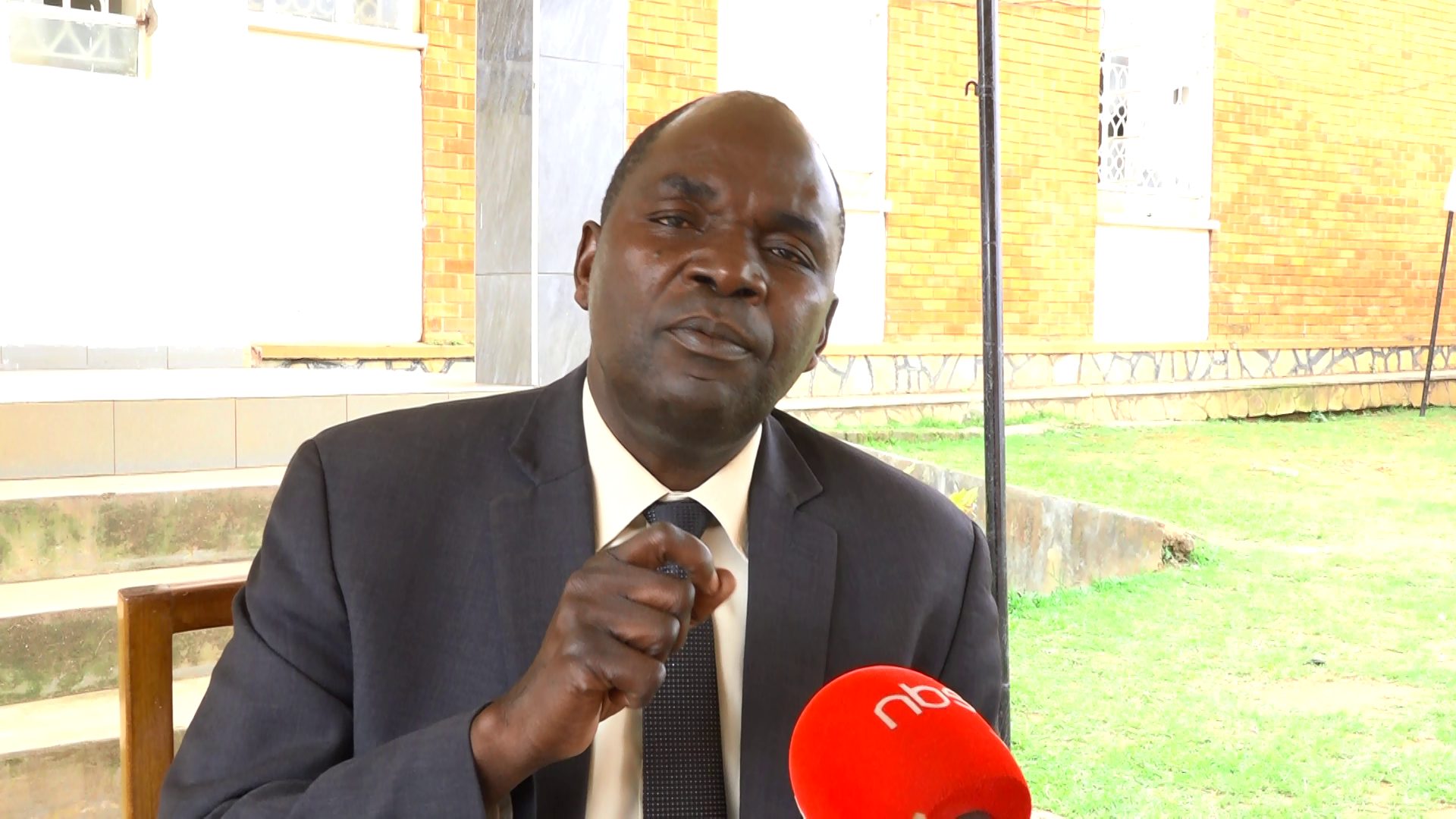 Pastor Jeremiah Ahsengawa says, "If we do not call for the heavenly mercies, Uganda will end up seeing people who are fully naked on the streets and no will care."
Religious leaders fear that many people who turn up in church have lost sense of perspective and occasion. They do not appreciate that there is a way to dress for church and another way to dress when going out on a date or to see friends.
Pr. Jeremiah Ahsengawa puts down the lack of respect for the church environment in how they dress to women lacking confidence. He argues that many women do not have confidence in their own attributes of spirituality and must call attention to their physical charms in compensation.
Sarah Nyende, the Director of women Education at Seventh Day Adventist Church located at Makarere, believes many Ugandan women have taken up indecent dressing as a form of aping what they see in the western countries.
Pastor Godfrey Lubwama says that a careful consideration of Deuteronomy, chapter 22, reveals a number of commands that are strange to the modern mind.
In this scriptures he points out that in Deuteronomy 22:5 women are commanded not to wear a man's cloth neither is a man to put on a woman's garment for all those who do so are an abomination unto the Lord God.
Pr. Lubwama also believes that women should dress decently and not adorn themselves with elaborate hairstyles or gold or pearls as it is written the book of 1st Timothy 2:9
He ends, "1 Timothy 2:9I also want the women to dress modestly, with decency and propriety, adorning themselves, not with elaborate hairstyles or gold or pearls or expensive clothes."