Petro de Luanda 0-0 KCCA FC(Estadio du Novembre)
AS Kigali 1-1 Proline FC(Kigali stadium)
Ugandan representatives, KCCA FC and Proline FC earned crucial away points in their respective CAF Champions League and CAF Confederation Cup respectively on Saturday.
In the Angolan capital Luanda, Mike Mutebi's boys fought and achieved a point as they held hosts Petro de Luanda.
The game saw the hosts dominate play most of the time but the Ugandan representatives remained resilient until the final whistle that saw them earn a much-deserved point off the Angolan giants.
Speaking about the game, Mutebi admitted the hosts were stronger than his subjects but he gave credit to his team's defensive discipline for containing them.
"It was a good team that had the ball most of the time but we had a very good defence,"Mutebi said adding that it was a positive but tricky result for both teams.
He added that KCCA FC needs not to take chances during the return leg in Kampala.
"We shall try to get a win when we return home," he said.
KCCA FC will now need to kill off the game in Kampala to qualify for the CAF Champions League group stages when they meet again later this month.
Proline dares Rwandan side
Proline Football Club, another Ugandan representative on the continent held hosts AS Kigali to a one-all draw in a game played at the Kigali stadium.
The visitors almost took home all the three points but were denied the feat following an 86th-minute penalty by Farouk Ssentongo to help the hosts level matters.
Proline had taken the lead at the start of the second stanza through Bright Anukani and they maintained the lead up to the 86th minute when Saka Mpiima handled the ball in the 18-yard box for the centre referee to point to the spot.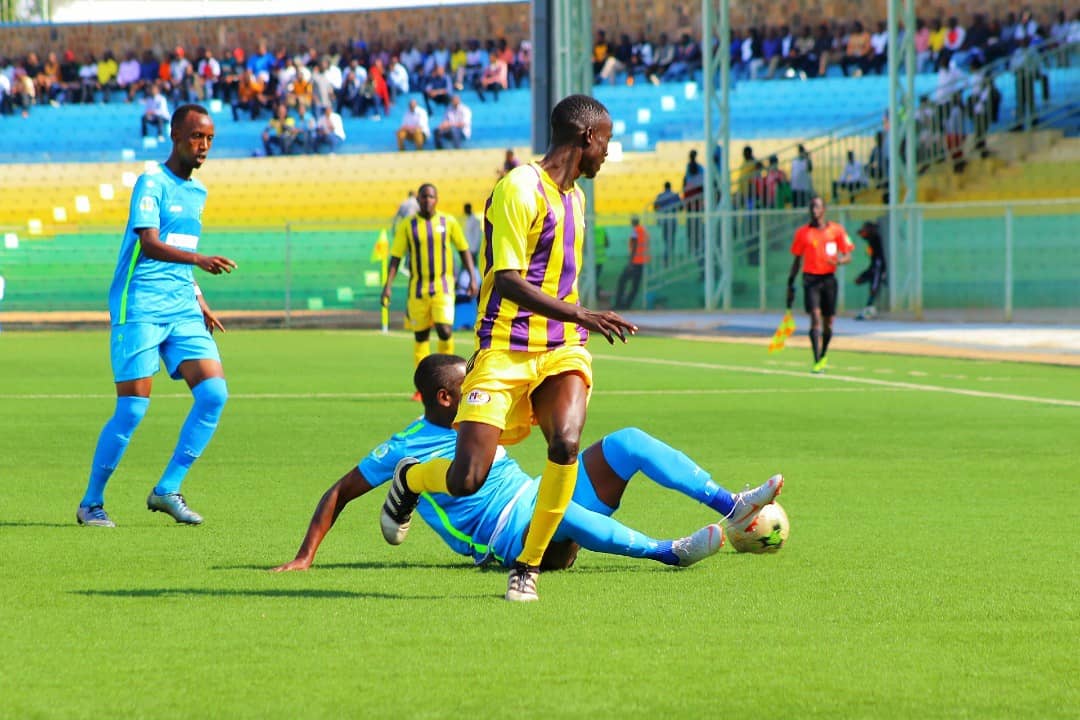 Ssentongo took up the task that he well executed and saw AS Kigali share spoils with the Ugandan representatives, Proline FC in Kigali.
Proline will now need a goalless draw at Lugogo when both teams meet for the return leg to qualify to the next stage of the CAF Confederation Cup.
This is Proline's maiden appearance on the continent in the short spell in Ugandan football.