Written By Brenda Ibarah
Set across three continents, Imperial Blue tells the story of Hugo Winter, a desperate American drug smuggler in search of 'Bulu', a herb that prophecies the future. In his search for this magical herb, Hugo finds himself in Uganda where he encounters two sisters, Kisakye and Angela who are willing to help him find it but at a price, one that he soon finds out is way too high.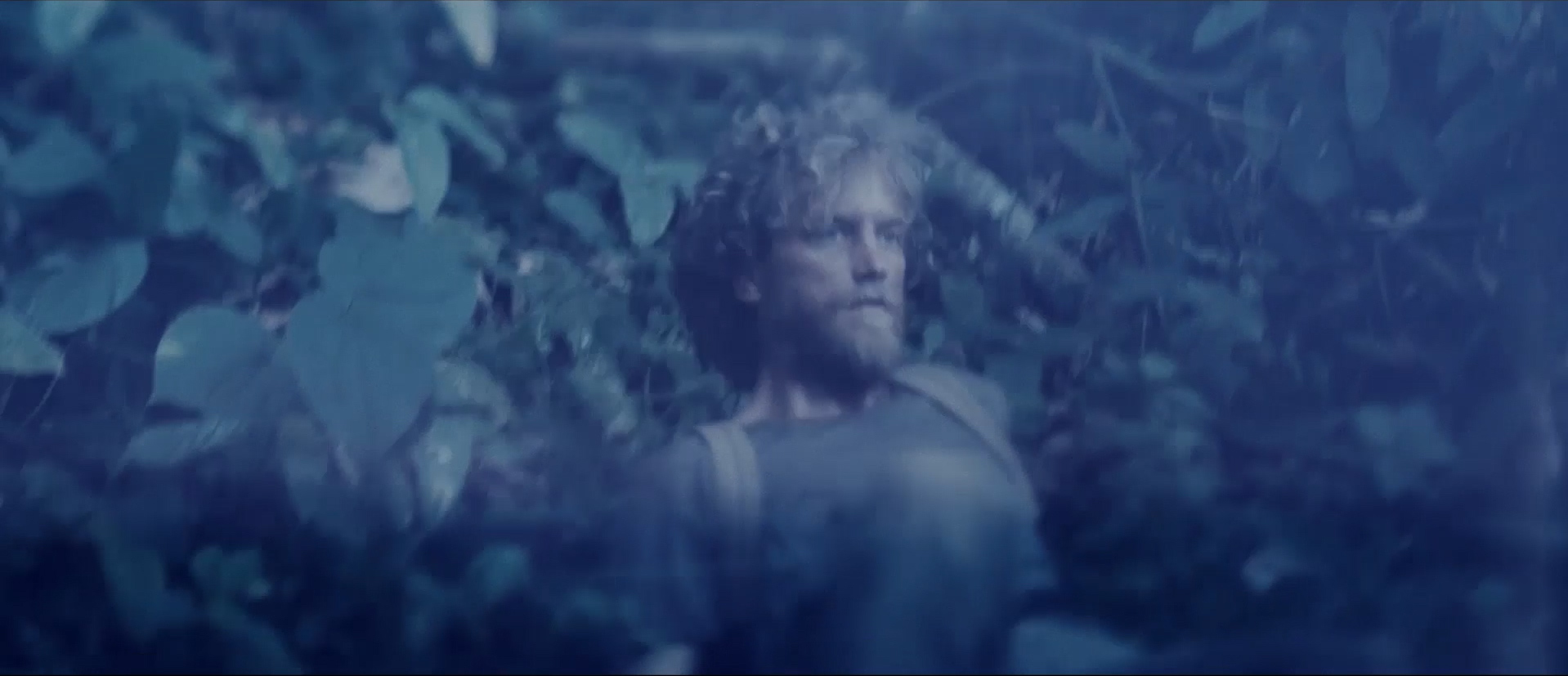 Filmed in both Luganda and English, the film is a parable of the past, present and future relations between Africa and Europe.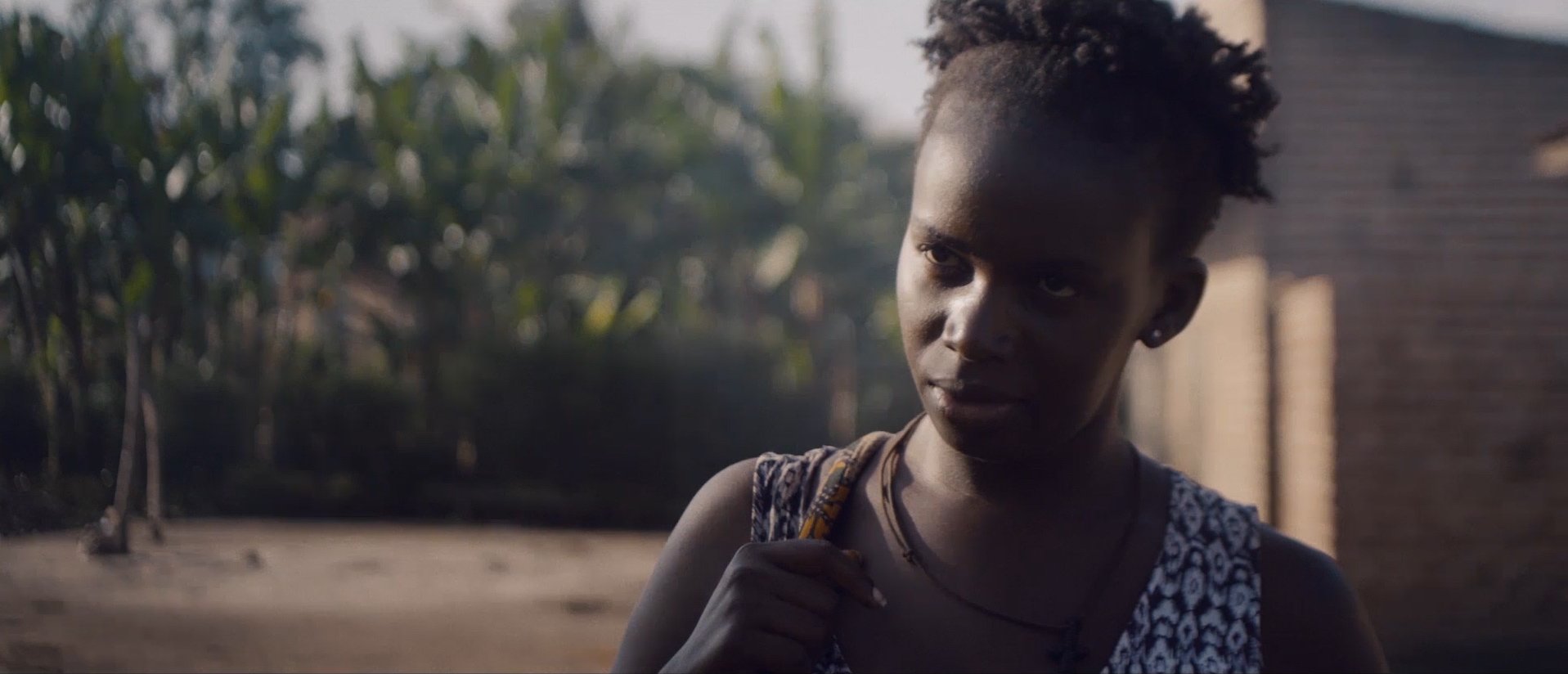 Directed by Dan Moss and produced by David Cecil and Semulema Daniel, Imperial Blue stars Nicholas Fagerberg as Hugo,  Esteri Tebandeke as Kisakye and Rehema Nanfuka as Angela. The film also has brilliant cameos from legendary Ugandan actors like Abbey Mukiibi and Andrew Benon Kibuuka. 
The 93 minute fantasy thriller will premiere at the Raindance Film Festival on 20th September 2019.