In a space of 10 days, at least eight people have been killed in different circumstances in Kampala and other areas, triggering fear among the people that the security situation has gotten out of hand.
These include; Maria Nagirinya, Ronald Kitayimbwa, James Kalumba, Joshua Ruhegyera Ntereho and Merina Tumukunde. Others are Justus Ssendege, his wife Evelyn Naleba and Robert Mubiru.
The circumstances of their deaths have left a nation shaken to its core as people wonder whether they could live to see another day.
Nagirinya and Kitayimbwa were abducted in Mutundwe before their bodies were discovered dumped in Mukono.
Kalumba, an employee of Motocare was abducted from Kajjansi when his son went, a police officer quipped: "Can you come back with the kidnappers?"
Last week his body was found in a swamp in Kajjansi.
Ntereho and Tumukunde were shot along Entebbe Express highway on the night of September 5.
Justus Ssendege, his wife Evelyn Naleba and Robert Mubiru were killed at Nakasozi in Lyantonde district on September 6 by unknown assailants.
In all of the murders, the police and other security agencies have affirmed that they are on top of the situation and that the culprits will be brought to book and urged the public to be patient.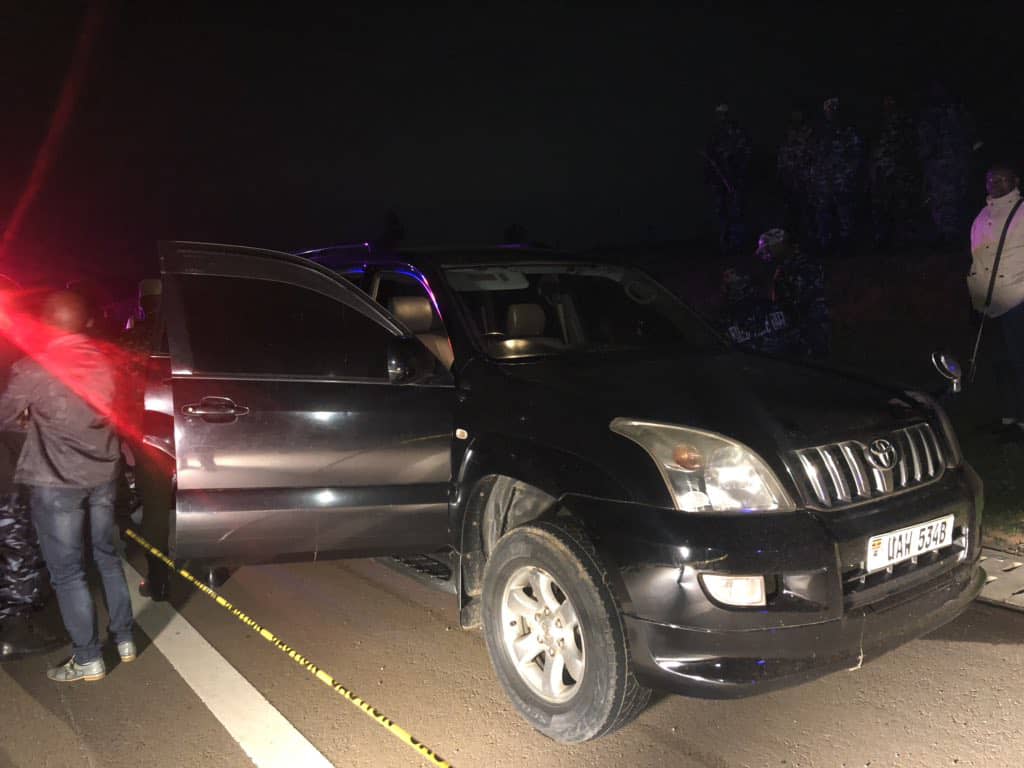 Yet a walk or drive through many of the Kampala city suburbs does not mask the fears of the people regarding their personal security.
In Kyaliwajjala trading centre, 12 kilometres from Kampala, residents are living in fear.
Over the last couple of months, there have been a number of reported house break-ins leading to the loss of property.
Thankfully so far, there have not been reports of deaths.
Personnel from Local Defence Unit regularly patrol the area starting at 8.00 PM but after midnight, residents claim, the personnel also retire. This leaves room for the thieves and other criminal elements to operate.
"We are not yet safe," said a lady Maria Namusoke, who vends food stuff in the market.
Namusoke is usually up by 4.00 am. She goes to Nakawa market to buy food stuffs which she brings to her stall in the market. She normally retires home at 9.00PM.
On several occasions, she claims, she has been robbed on her way from work.
On Sunday during a village security meeting in Kyaliwajjala, a number of strategies were proposed including installing security lights in homes, formation of vigilante groups to beef up the LDUs and use of social media to alert neighbours.
In Muyenga, too, a plush city suburb usually inhabited by the rich, a group of shaken residents met over the weekend, to lay strategies of improving the security of their neighbourhood.
Led by their LC 11 chairman, Yasin Omar, they came up with a number of suggestions.
One of them is to encourage residents who can afford, to acquire guns for personal protection.
Omar told The Nile Post that if criminals know that people have guns, they will retreat because they also fear for their lives.
Another measure Muyenga residents proposed was to equip homes and people with pepper spray to fend off petty criminals like those who snatch bags.
Experts on crime say that the current spate of murders and kidnappings will continue because criminals are exploiting the loopholes in our security system.
Fred Egesa, a security expert, said criminals were exploiting a vacuum that is yet to be filled by the security services.
"Criminals are smelling the intelligence space, the vacuum. They gather intelligence, they infiltrate intelligence. Crime is a force. it has feelers. If it is not pushed around, it gains stature," Egesa said.
Police and other security agencies maintain they are top of the situation urging the public not to panic.
Addressing the media on Monday, Fred Enanga, the police spokesperson assured that the culprits will be brought to book.
"We would like to inform the public that despite the shocking incidents we have no doubt that those responsible will be brought to book," Enanga said.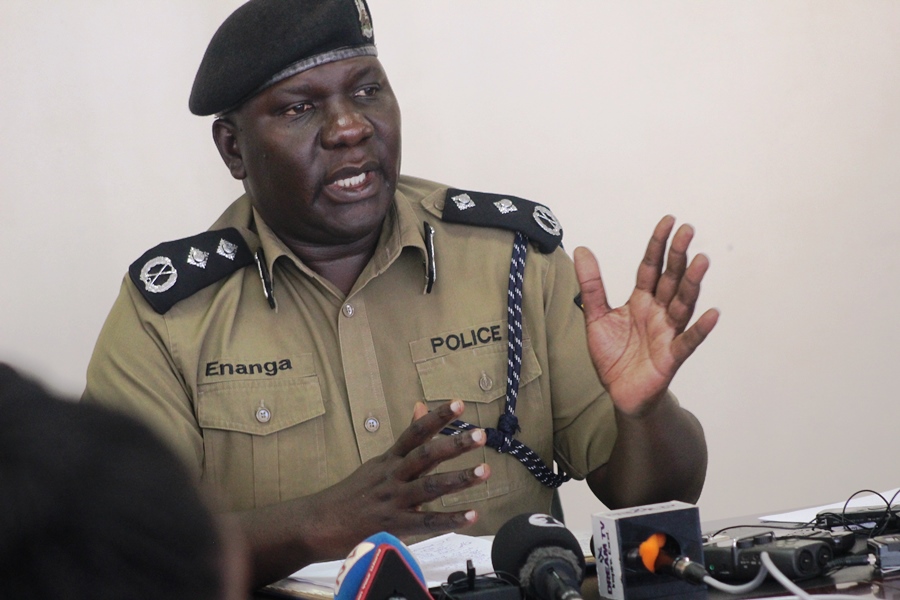 Over the last four years, police has had to deal with a number of high profile killings: The muslim clerics, Joan Kagezi, Maj Muhammed Kiggundu, AIGP Felix Kaweesi, ASP Muhammed Kirumira, the Entebbe murders, and Susan Magara to name but a few.
In all the incidents, the country has been given assurance that the killers will be found. A number of people have been arrested but no conviction has been secured.
The country also secured CCTV cameras to beef up surveillance in Kampala and surrounding areas.
The cameras, have in some cases, been of great assistance in apprehending criminals.
In June this year, the police released the annual crime report which showed that there was a general decrease in crime between 2017 and 2018.
For the ordinary citizen who has to constantly look over his shoulder on the street or for the driver who lives under the constant fear of being attacked as he/she enters their gate, these statistics, in the wake of the recent murders and kidnappings, make little sense.