Kyambogo University came to a stand still as NBS Youth Voice presenter MC Ollo hosted his maiden campus silent disco at City Hostel, Kyambogo.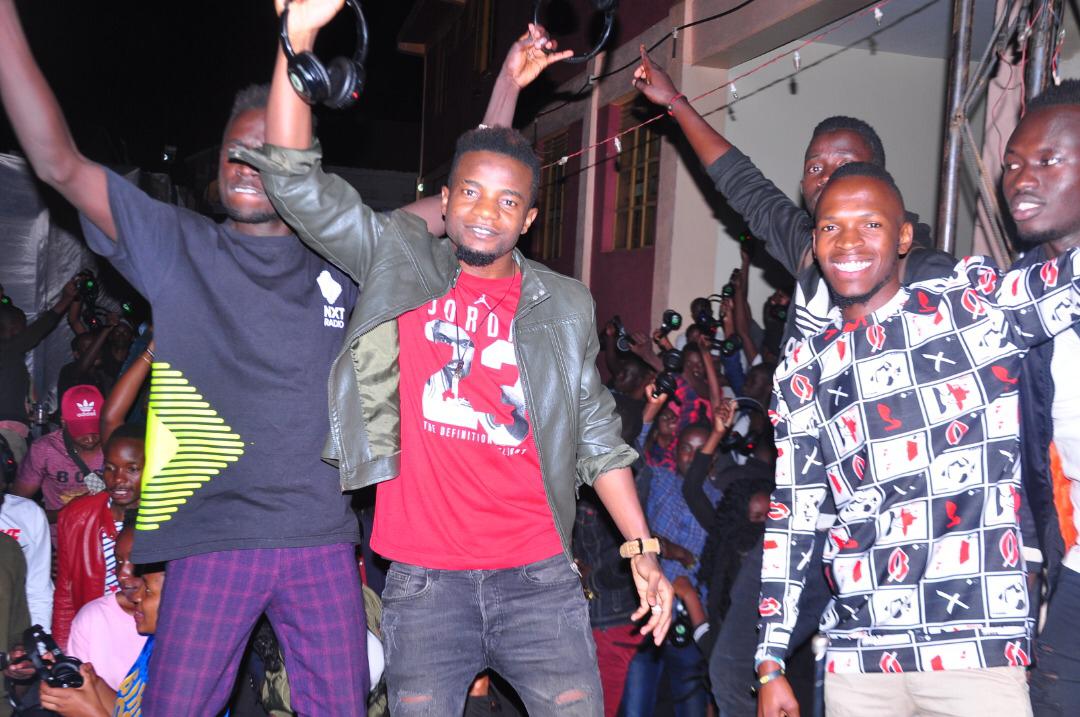 The night featured a number of local artists and deejays including Hit Nature, Jowy Landa, Danra, Tyler Himself among others.
Celebrated youth deejays that turned on the revealers were headlined by Next Media's Deejay Roja and Deejay AliBreezy, others included Deejay Obzera, Deejay Onoba, Deejay Bugy, Deejay Pacs, Deejay El Nico, Deejay Dot Com, Deejay Slidethru, Deejay simix Ug, Deejay Ryan, Deejay Brown skins among other student deejays.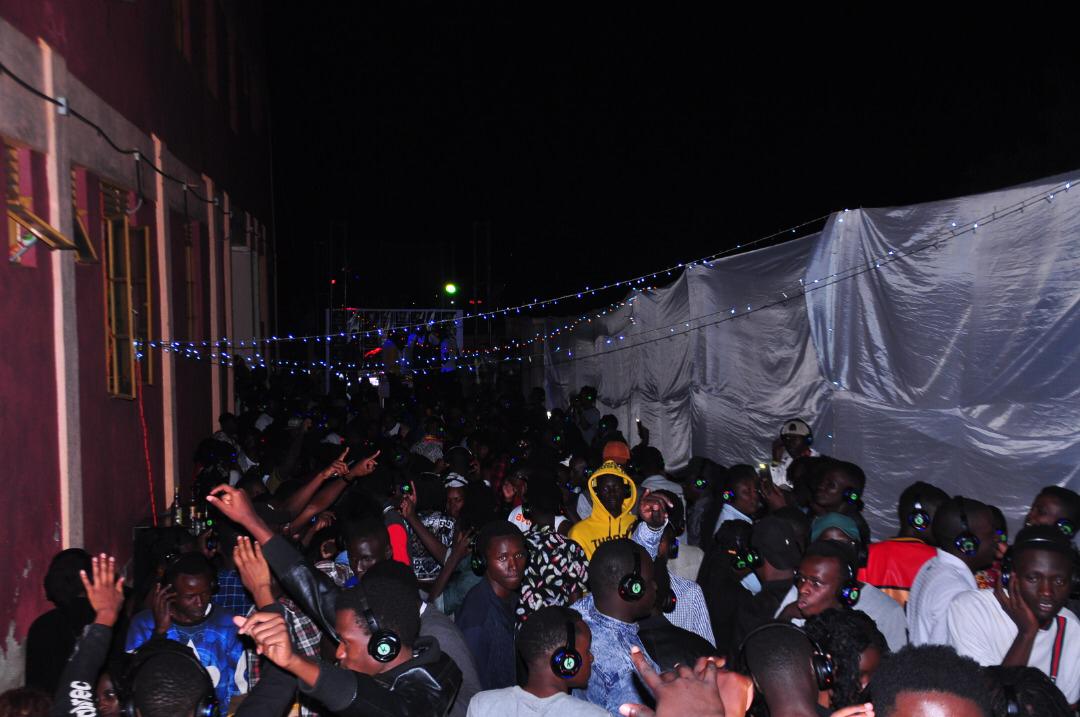 The party doubled as a learning platform as the Mc's of the night kept dropping in information on sexual reproductive health and rights, peaceful living among youths among other life skills.
According to MC Ollo, The hostel silent discos will continue across all universities in the country.
The parties are powered by NBS TV and Next Radio