By Phillip Mwebaza
Twenty-five (25) academically gifted but financially challenged university students have been awarded scholarships worth 365 million shillings from Barclays Bank Uganda. These students were selected from fourteen universities. 
The scholarship will be set to cover full tuition, accommodation and meal allowances per semester throughout their duration of study. While speaking at the event, Interim Managing Director, Barclays Bank Uganda  Nazim Mahmood says education and skills form one of the three key pillars of the company's shared value approach and its through this that Absa Group, the parent group of Barclays Bank can make a real difference.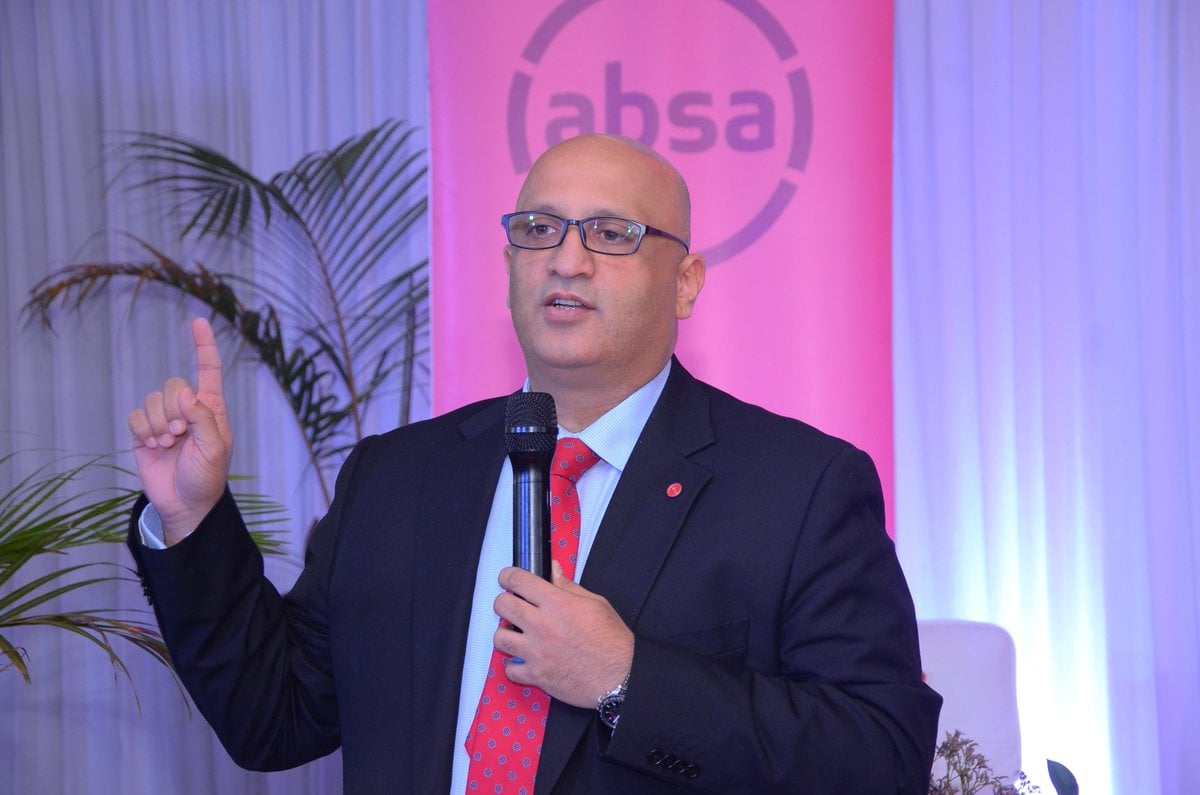 "For structural transformation, there is need to provide the youth with appropriate skills, training and quality education. It is thus our responsibility as a significant economic player to ensure that substantial resources are used to build a more prosperous continent for the next generation." Nazim said.
This year's beneficiaries were drawn from 14 universities around the country namely Kabale University, Mbarara University of Science and Technology, Kyambogo University, Makerere University, Ndejje University, Islamic University in Uganda, Gulu University, Makerere Business School, Kampala International University, Mountains of the Moon University, Bugema University, Uganda Christian University, Busitema University and Kasubi University.
Representing Makerere University Vice Chancellor Prof. Nawangwe Barnabas was his deputy Professor William Bazeyo who congratulated and encouraged the scholarship beneficiaries to realize their potential by taking full advantage of this opportunity.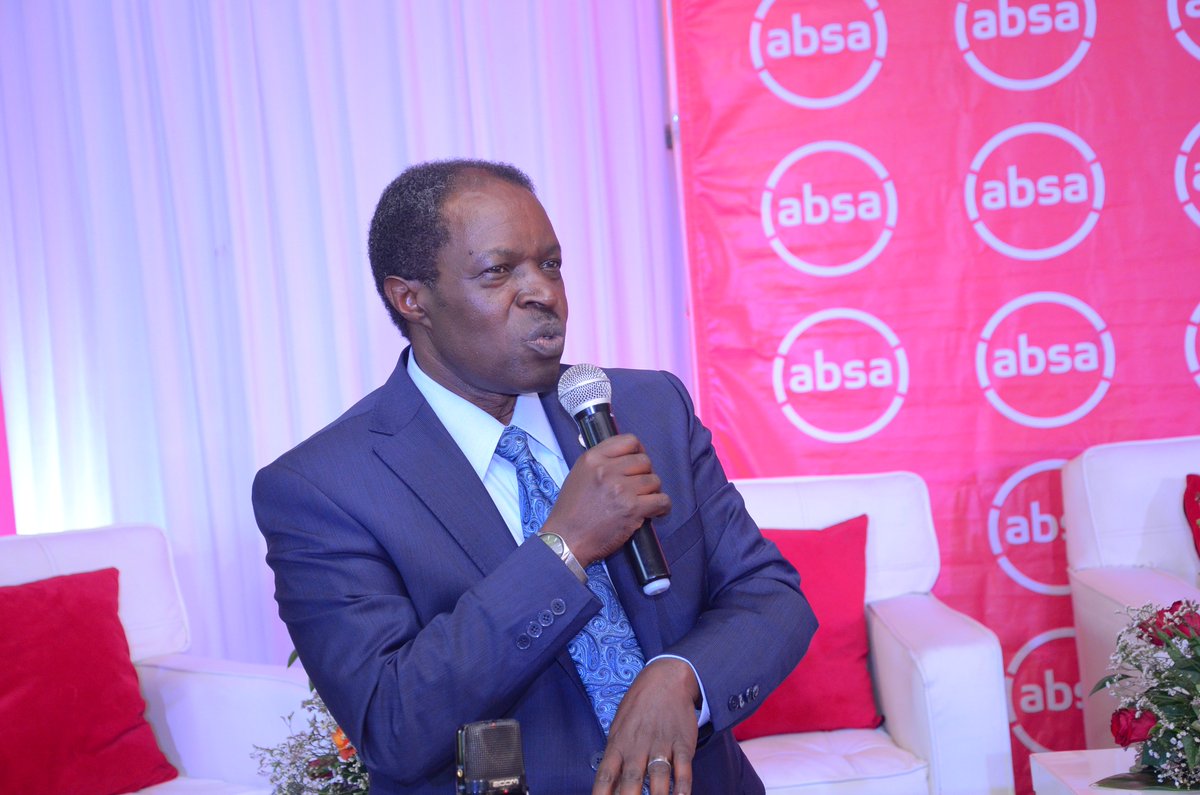 Reading from Prof Nawange's speech, Bazeyo said, "It is unfortunate that despite being academically gifted, some students are unable to complete their university education due to lack of financial means. The removal of this burden now allows students to focus on their studies and thus succeed." 
One of the awardees from Kyambogo University Masereka confessed, "If it wasn't for this initiative by Barclays, I don't know where I would be right now."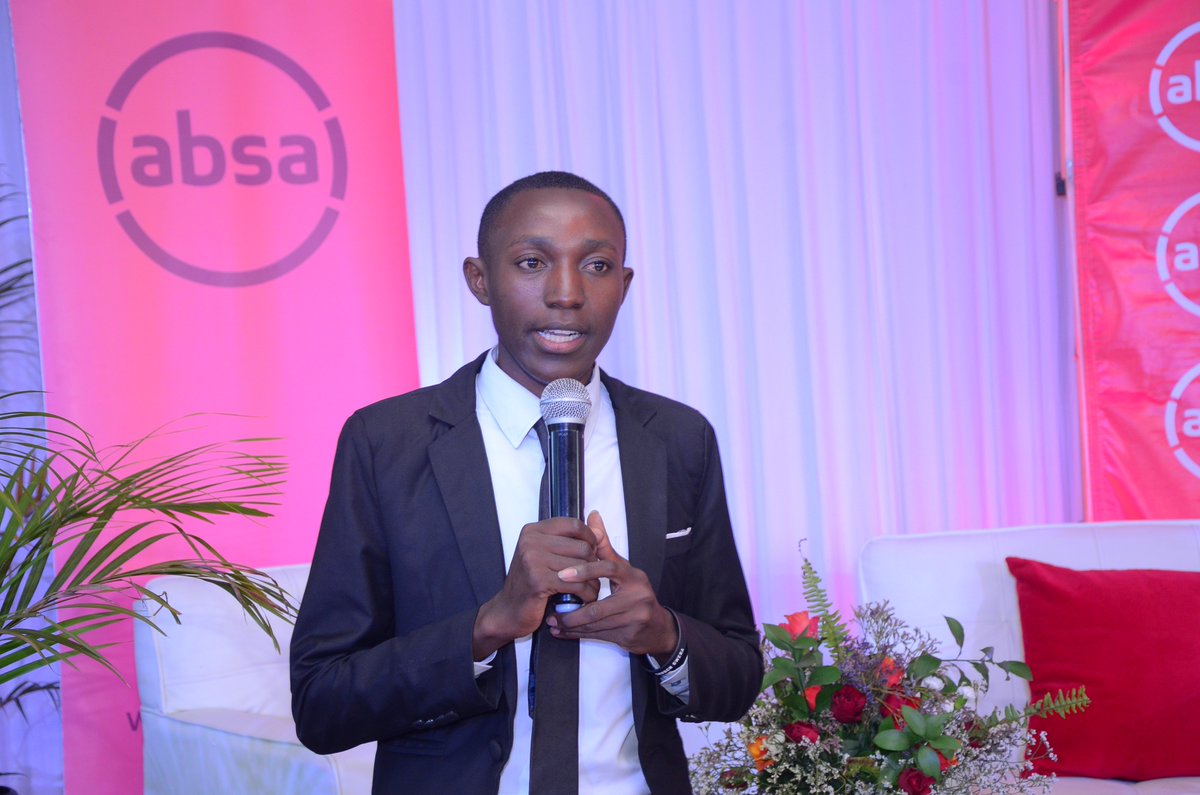 A Makerere University student Claire Kahuma who is among the awardees said, "This initiative has taught me the essence of sharing. We have been given a chance at education and it's only fair for us to give back in any way that we can."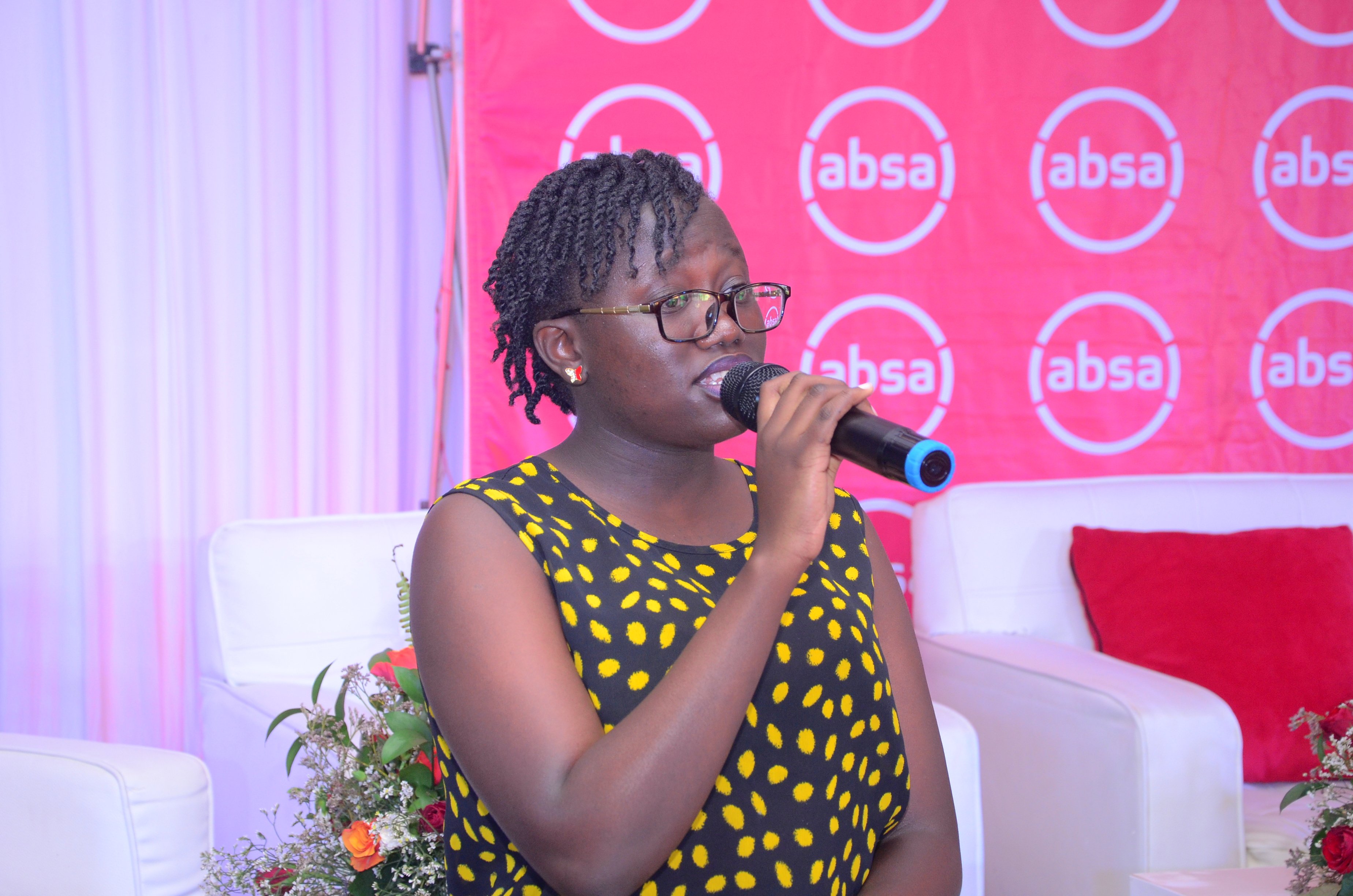 The scholarship criteria for a student to be considered includes the stipulation that they must have completed their first year of university study in either a private or public institution of higher learning, hold a CGPA of 3.6 and above, one who is financially challenged and does not hold any other scholarship. 
This lot marks the second bunch of scholarship beneficiaries since the programme was introduced in 2018. Each of the scholarship beneficiaries received a brand new laptop and data bundle allowance worth a total investment of UGX 56 million for the 25 students.