Gaziantep, previously and still informally called Antep is located in the western part of Turkey's South Eastern Anatolia Region.
It is just 97 kilometres north of Aleppo, Syria which could explain the massive settlement of Syrians in the city. Gaziantep city is one of the most religious cities in Turkey with very little bars and even the few that are there close very early in the night.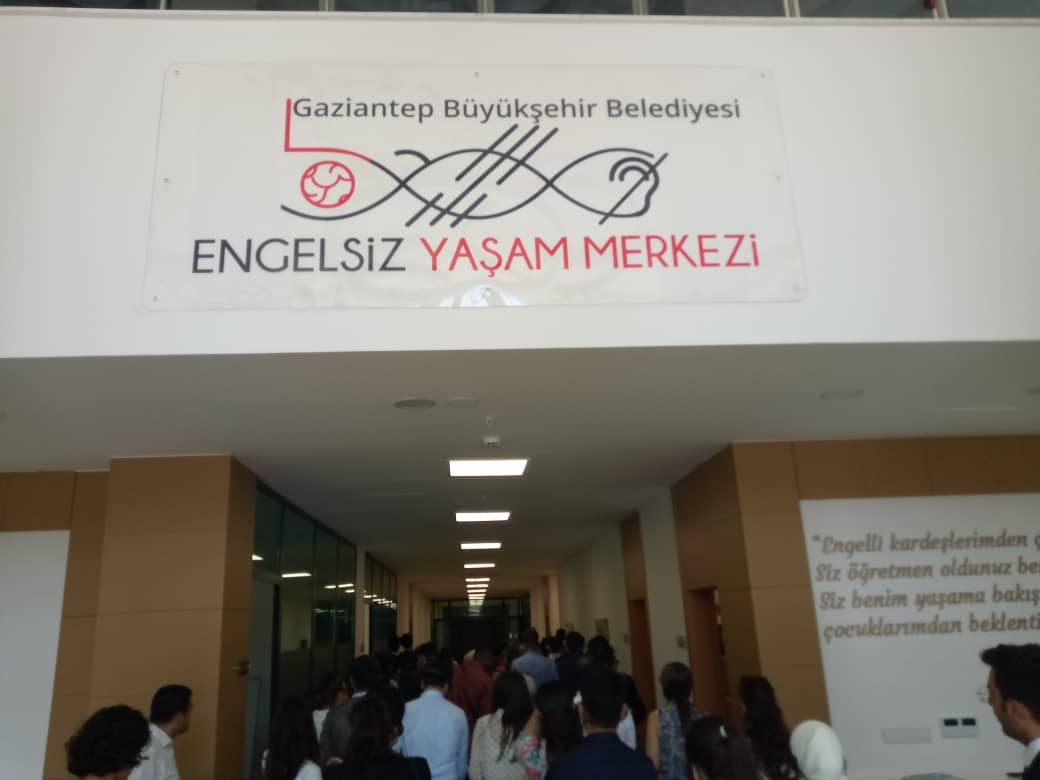 But away from the large plateaus and five star hotels lies Engelsiz Yasam Merkezi (literally translated as "Life centre off without any border) , a centre of children with disabilities such as hearing and visual impairments, autism, mental disabilities, among others.
This reporter visited the centre to learn about how children with special needs are cared for in Turkey.
The centre has six rehabilitation rooms for children with speech and language difficulties. These are fully equipped with necessary equipment and special education teachers who perform therapy and make sure the the children learn basic life skills that would later enable them to live independently.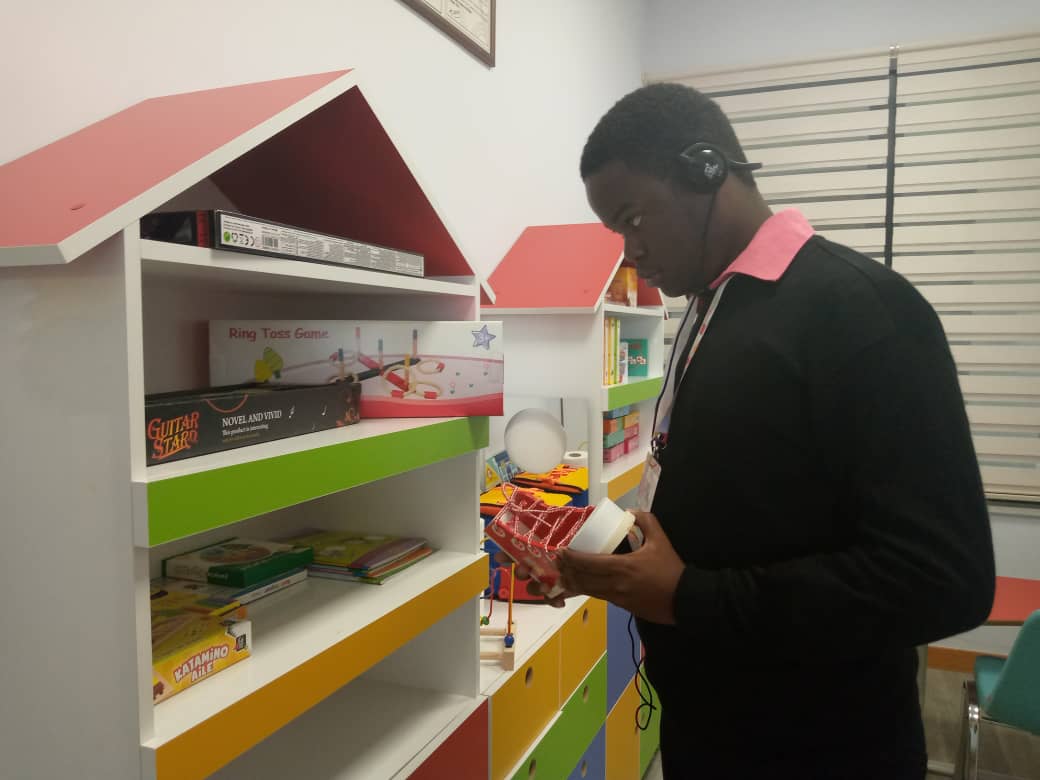 The problem of segregation especially against the children with disabilities remains unresolved. Families in Turkey don't want their children to be mixed with those who have disabilities.
The centre provides a special training room for the children with hearing impairments and those that are mentally disabled. These are equipped with basic life skills like how they can iron their cloths, how they can lay their bed, participate in agriculture and many other day – to – day activities.
Autism
According to statistics, one out of sixty eight children are born with autism or autism spectrum disorder (ASD). This comes with a broad range of conditions characterised by challenges with social skills, speech, focusing, repetitive behavior, sensitivity, among others.
These children can only be in smaller groups so that they can be trained on how to communicate.
The centre in Turkey provides them with daily life habits. They help them with eye contact and speaking with others which helps to improve their focus.
All trainings at this centre are free of charge as the Turkish government through the Ministry of education provides a budget for ever child at the centre.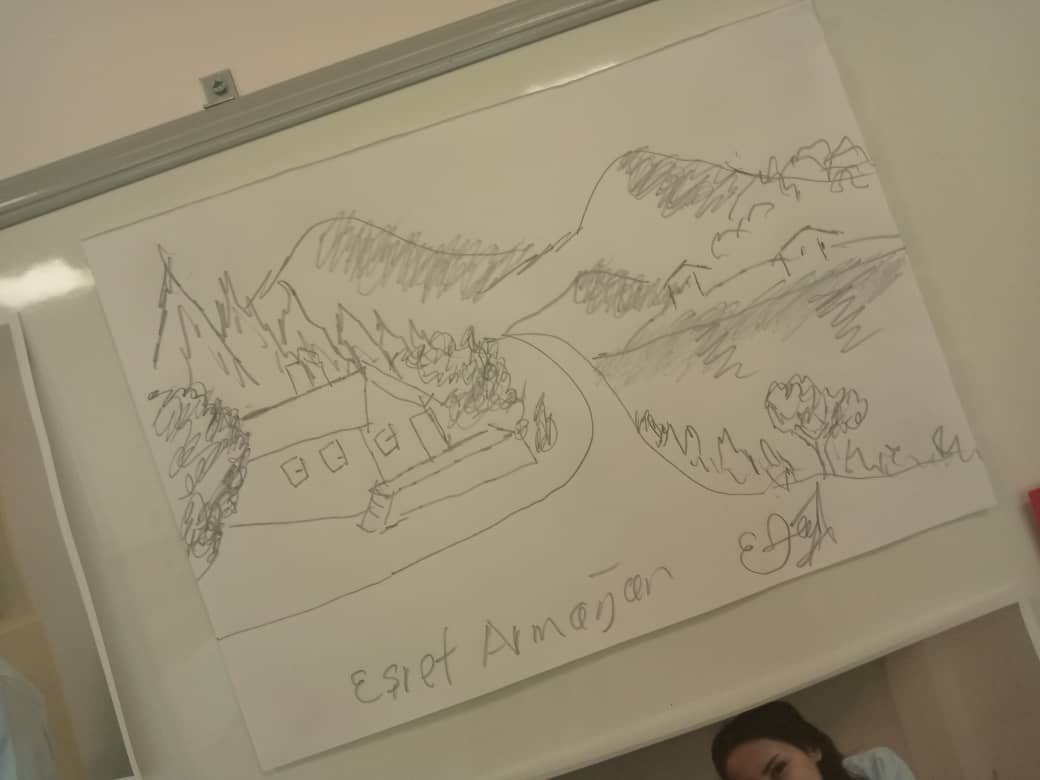 The centre also offers special charter services where children with disabilities can be picked from their homes, trained at the centre and driven back home at no cost.
The children are monitored individually and trained with a number of equipments that help to stimulate their sensory skills, sensitivity and decrease anxiety.
The centre also has a mini Olympic swimming pool where the children are prepared for Paralympics – Olympics for people with disabilities. At the time of this reporters visit, two children were being trained and prepared for the upcoming Paralympics games.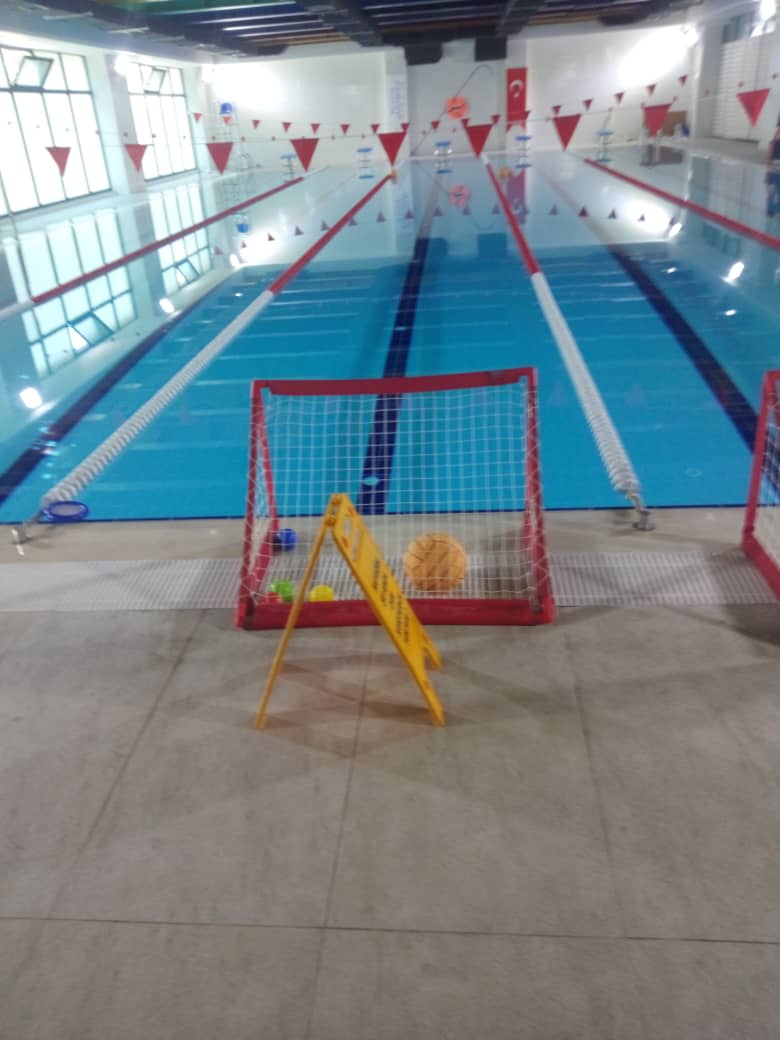 The centre has a fully stocked gym to help the fitness of the children, a cooking area which is certified by UNESCO to train the children how to work in a restaurant, robot corner were they learn robotic coding and how to use computers to make robots.
The centre also makes use of Eşref Armağan, a blind painter of Turkish origin.
Eşref Armağan: a visually impaired Turkish painter who sees the world through touch
Born without sight to an impoverished family, Eşref Armağan taught himself how to write and print. He has painted using oil paints for roughly thirty-five years.
His story is one of those that are used to inspire the children and one will not miss seeing one of his paintings at center.