While thousands of Ugandans from different parts of the country gathered to take part in the 2019 Rotary Cancer run yesterday, a number of Ugandans elsewhere in the different countries also gathered at respective embassies to engage in the run.
The Rotary cancer run in Uganda was organized by the Rotary Club of Uganda geared towards the building of a cancer ward at Nsambya Hospital. This will also include buying the treatment equipment and establishing a blood bank at Mengo hospital.
Meanwhile, in South Africa, Ugandans made their version of the cancer run organized by the Uganda High Commission in Pretoria. These were flagged off by Uganda's ambassador to South Africa, Barbra Nekesa Oundo.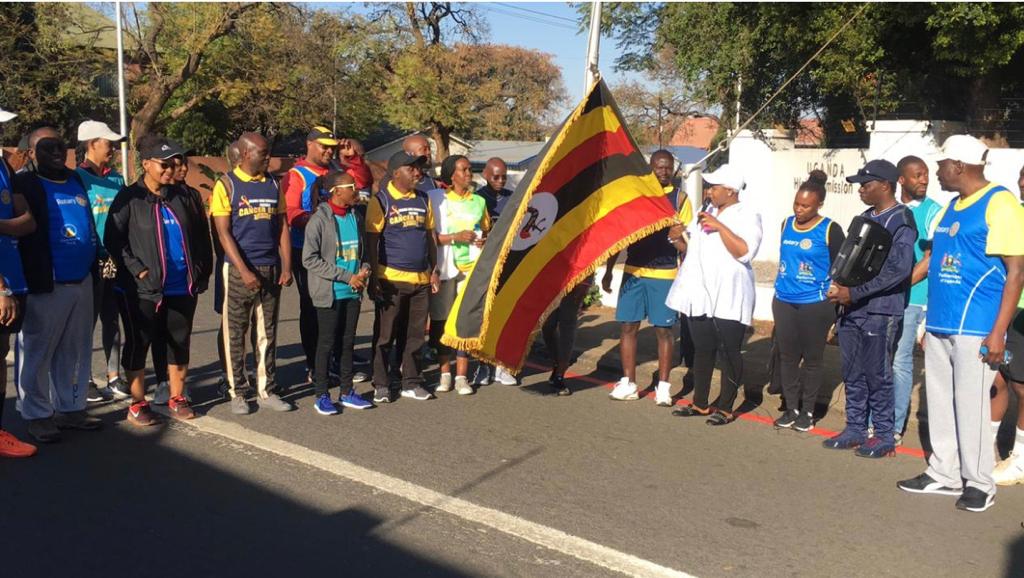 The High Commission in Kigali also organized a run which gathered a huge number of Ugandans living in Rwanda.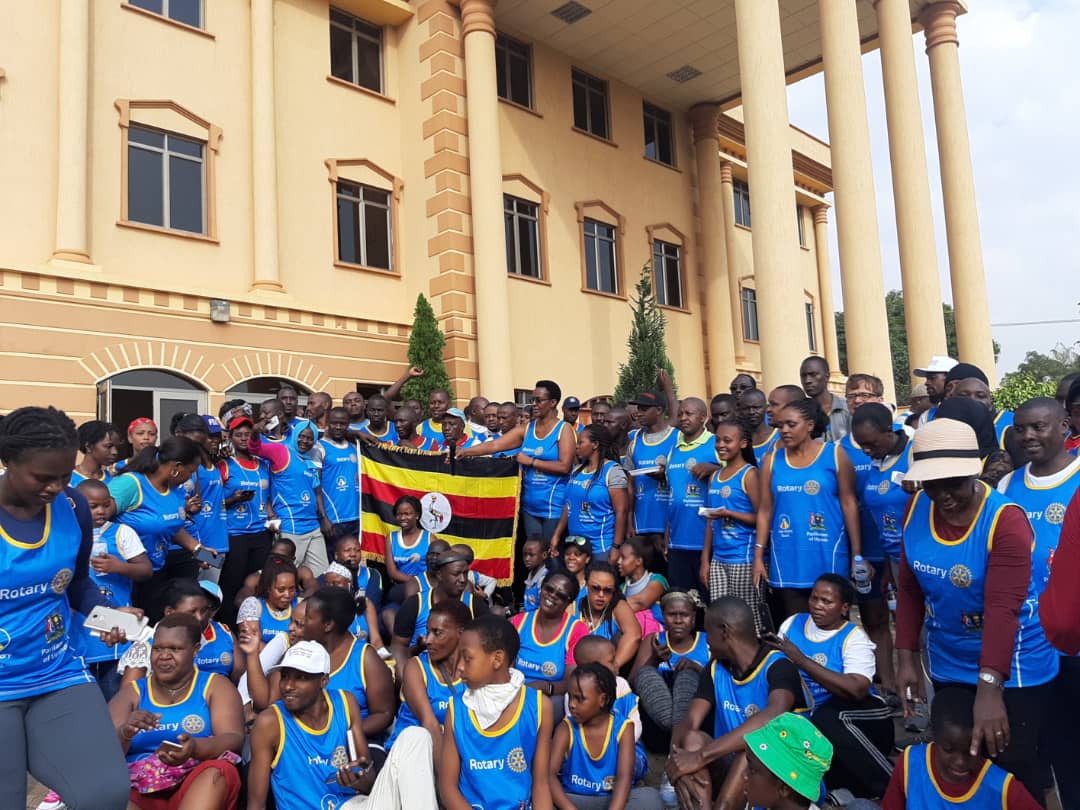 The Uganda Embassy in Moscow was also on the agenda, bringing together at least 15 Ugandans to participate in their version of the cancer run.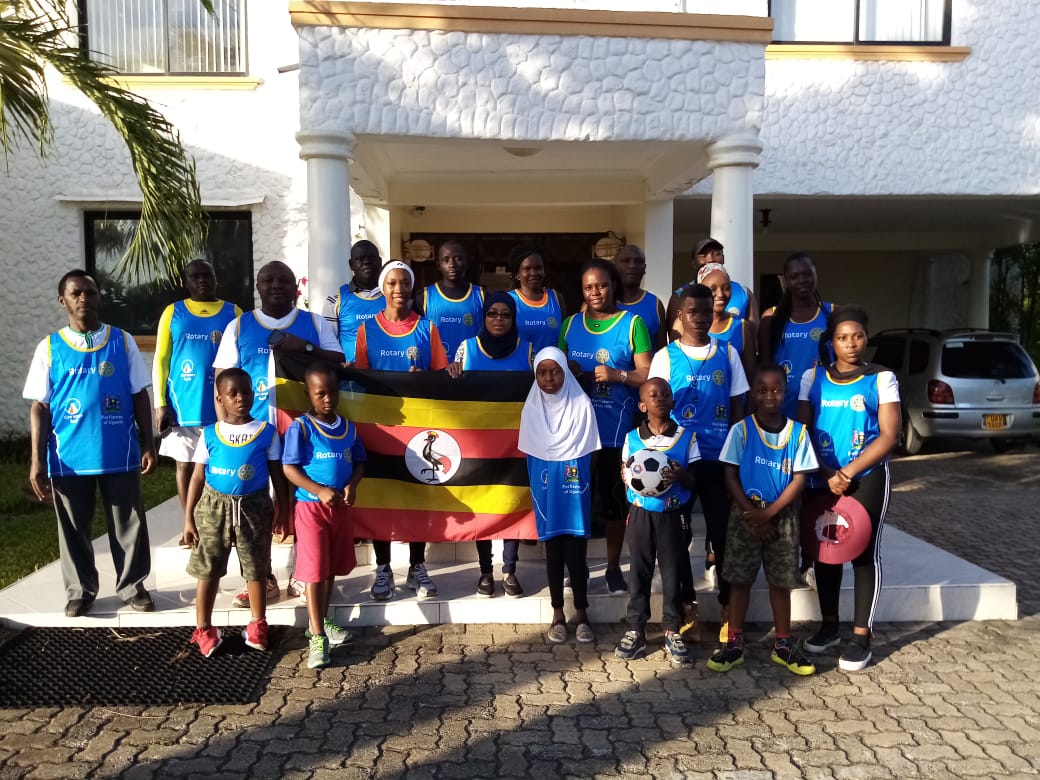 The consulate of Mombasa, Kenya was not left behind either, gathering together about 15 Ugandans for the rotary cancer run.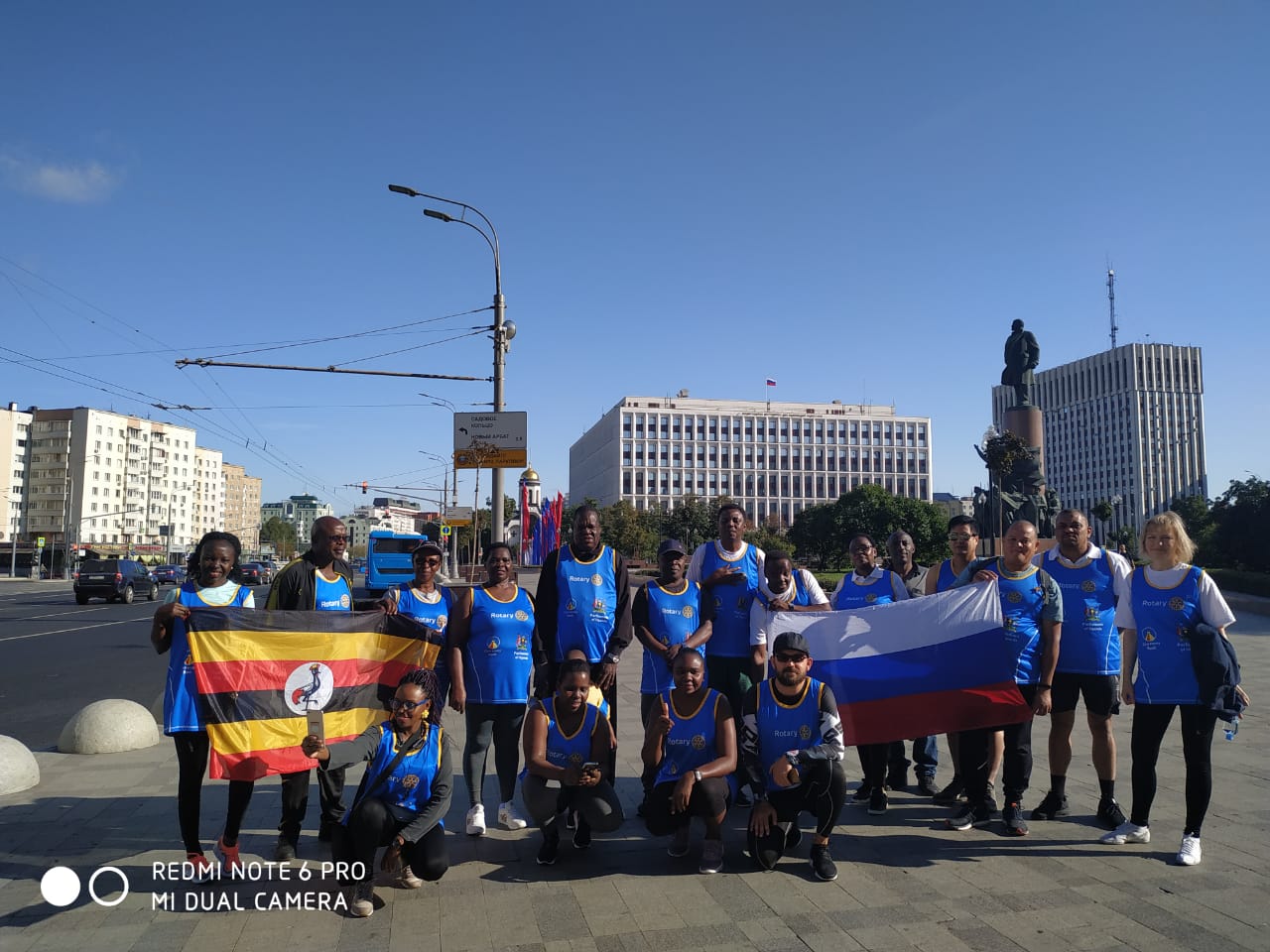 The Kampala cancer run was flagged off by the Speaker of Parliament Rebecca Kadaga at Kololo Independence grounds.
Kadaga thanked the members of parliament for being competent and supportive of the cause of the rotary and cancer campaign.
"I really want to thank them for making contributions every year, I really want to thank them so, so much for the contribution, they have made," she said.