Japan's ambassador to Uganda, Kazuaki Kameda has pledged support towards promotion of agriculture and agronomic development in eastern Uganda.
He made the remarks during the political commissioning of a mega, government of Japan, funded rural water project in Kibuku district.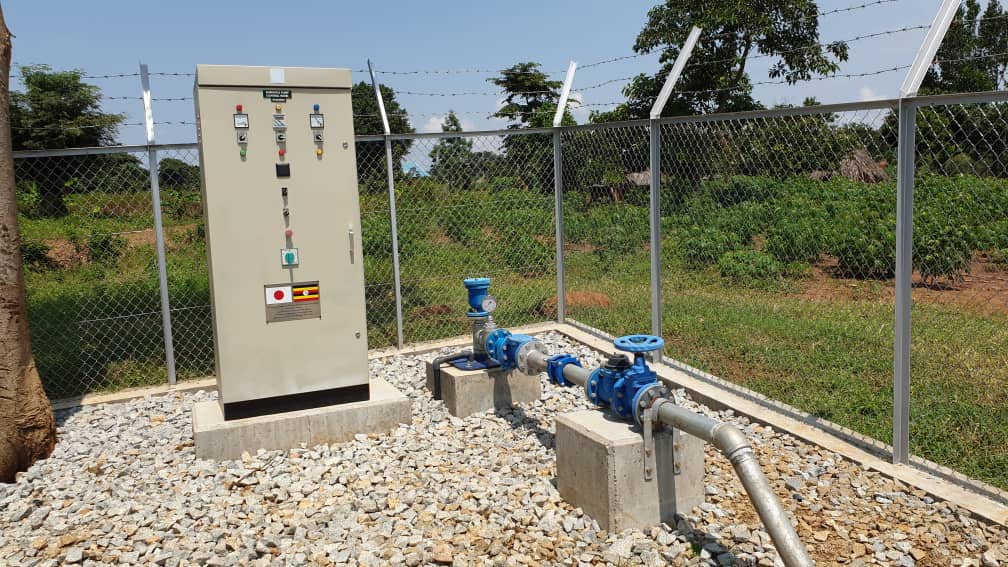 The ambassador further pledged continued support towards rural water and sanitation.
The people of Kasasira town council in Kibuku like many rural communities have for decades relied on traditional water sources and manual boreholes for their safe water needs.
This could be consigned to history following the completion of the project for rural water supply in Lake Kyoga basin.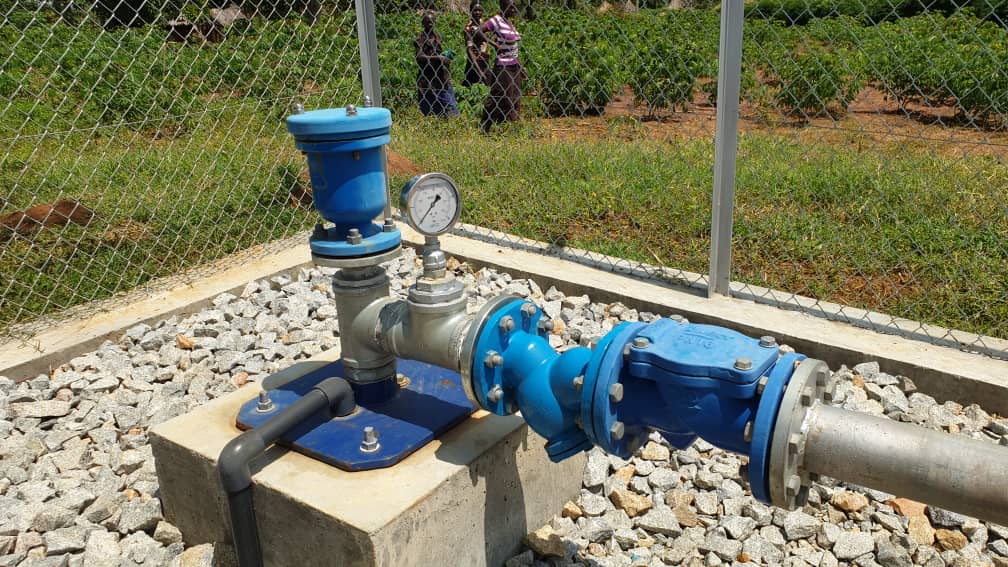 The Shs 57 billion grant aid project was officially commissioned by the minister of Water and Environment, Sam Cheptoris, together with Japan's ambassador to Uganda Kazuaki Kameda.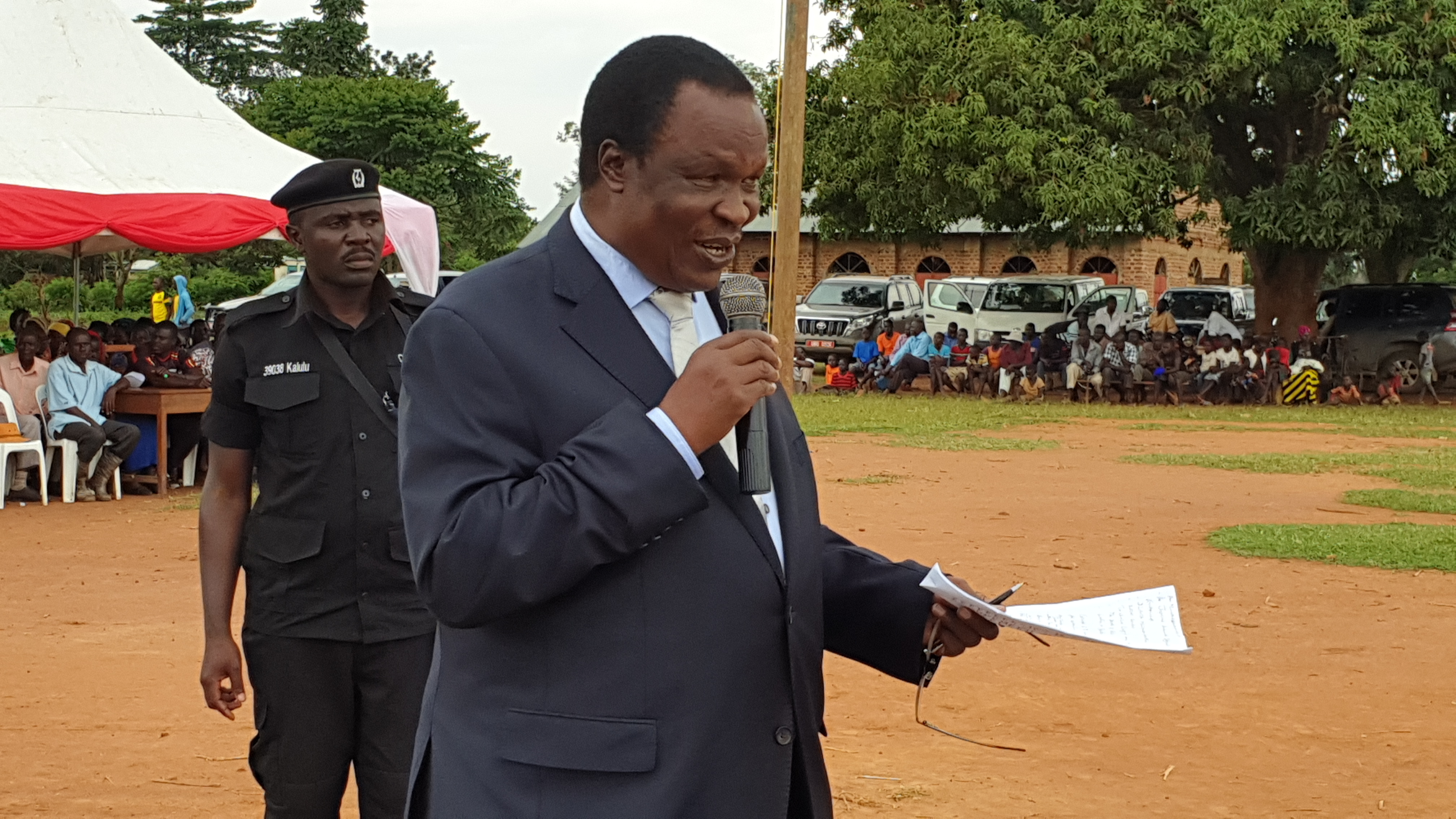 The community will access the water at established public tap stands at Shs 50 per 20 litre jerrycan with provision to extend it to homes at a subsidised fee.
The charge is a contribution by the community towards maintenance and sustainability of the project.
Cheptoris emphasised the need to make the water affordable to the poorest of the poor.
He cautioned water kiosk operators against overcharging the community for the water.
The commissioner for Rural Water and Sanitation Joseph Oriono Eyatu noted that the demand for water is still enormous adding that 11 more rural growth centres in the region are yet to be covered.
Eyatu appealed to the ambassador for more support.
Kameda pledged continued support towards water and sanitation and sustainability of the project.
He pledged Japan's commitment towards funding agriculture and agronomic development in Kyoga river basin.
The rural water project for lake Kyoga basin is expected to give relief to targeted rural development centres of  Nambale, Kyanvuma, Kasasira, Kameke, Kidetok in Iganga, Luuka, Kibuku, Pallisa and Serere districts respectively.
The piped water supply facility includes 12 submersible motor pumps at water sources boreholes, 9 Elevated reservoir tanks, 70 water kiosks, 100 Yard taps, 42,909.2m of distribution pipelines, four solar power generation facilities, five transformers , 1 standby generator among others, distributed across the 5 targeted districts in the region.