The Mafia is after our Minister! Help! Those people you see on TV want to attack Evelyn Anite! What shall we do?
Solution: Let's watch some TV and see what people there do when Mafias are chasing them.
After a few episodes of a few series we learn about something they call Witness Protection Program where they do is they take you, the person wanted by the Mafia, and transport you to the least likely place the mafia would look for you. They change your name, appearance, and identity and disguise you in a new job and, in that way, they hide you.
Presenting, a few Witness Protection Proposals for Evelyn Anite.
Pakwach: Send her up north to be an airtime/mobile money/flimsy usb cable saleperson. She can sit in a tiny stall and act rude and arrogant so as to fit the role. That won't be hard for her. Anite is proud. She has only knelt down and humbled herself once in her whole life as far as we know.
Plus she can sell UTL airtime as much as she wants.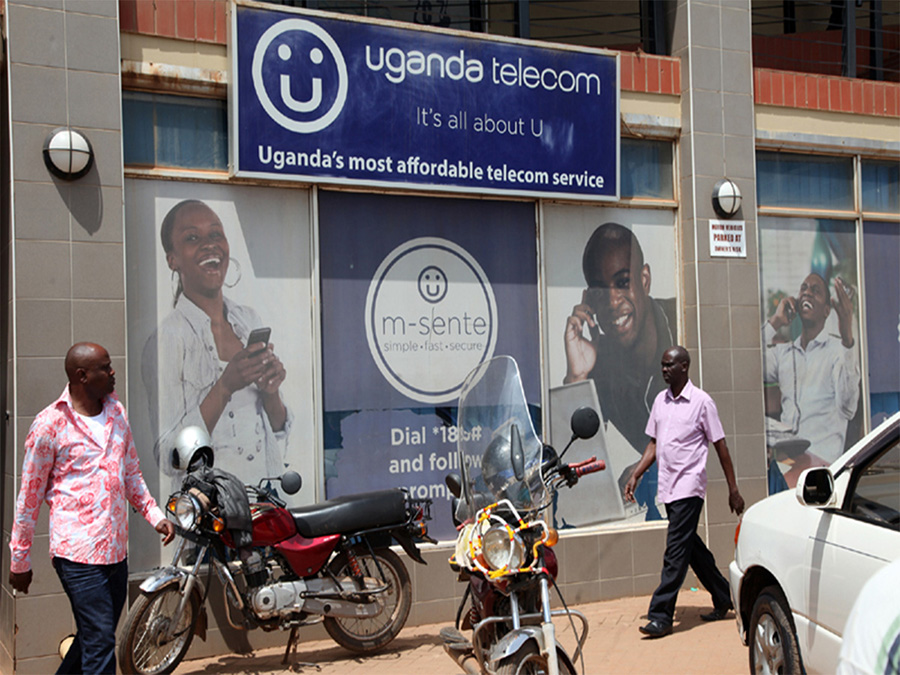 Kanungu: Send her south west and place her as an FDC Mobiliser in Rwenshama District. This is the last place the mafia will expect her to be because, nearly eighty percent of everyone in Rwenshama is an FDC mobiliser to some degree so no one will single her out.
Also, she says that the mafia have been tracking her phone. In Rwenshama they don't use phones: I've been there. People there just shout at each other.
I know what you are thinking: A bakiga stereotype. Trust me it isn't. Everyone, even the tourists, even the refugees, even me, there is something about the Rwenshama air just does it.
Mauritius:
First of all, she is familiar with the territory, having been there recently to have a great time with the squad at the beach #HotGirlSummer.
Everyone who goes to the Mauritius will want to go back. Even me who has never been there, I want to go back.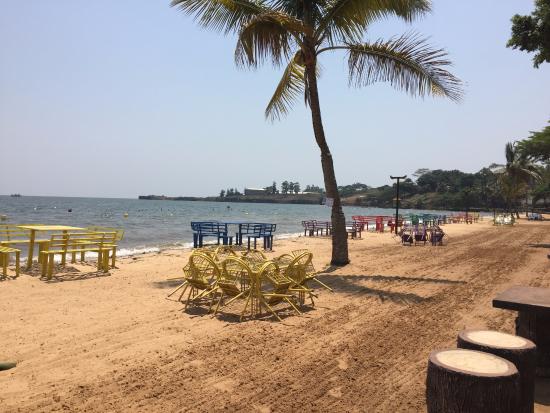 It's very secure for witness protection because the island has a very small population. There are probably more people in the Cabinet and Parliament of Uganda than in Port Louis, the capital of Mauritius, so any mafia hitman who shows up will be instantly recognised.
"Voila! La mafia!" They will shout. And Anite will just jump on a boat and escape to Dar Es Salam.
Alternatively she could just quit. I mean, seriously, we don't want UTL.
Disclaimer: This is a satirical article by the author Ernest Bazanye