By Racheal Kulanyi
We are into the final third of the year and Uganda's most celebrated festival Nyege Nyege is less than a month away. The four-day camping experience is slated to take place from 5 – 8 September at Nile Discovery Beach in Njeru, Jinja.
Nyege Nyege has quickly grown into Uganda's most celebrated music festival attracting people from all over the world. The fun-filled festival now doubles as an opportunity for artists and guests to do business.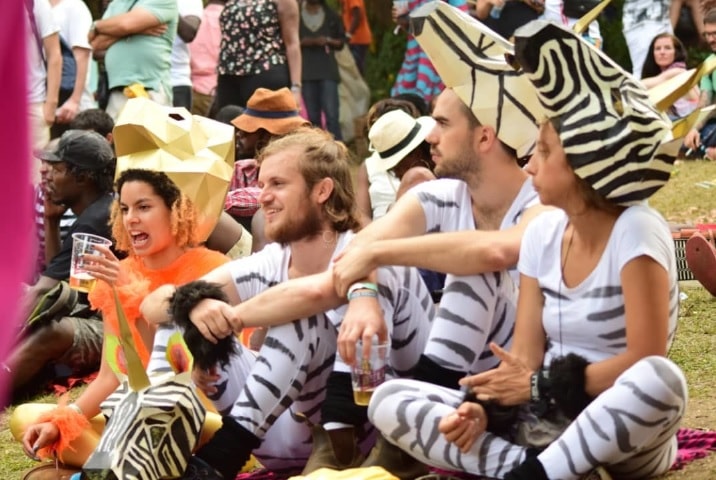 Nyege Nyege is now attended by a lot of people from other African countries, as well as people from Europe, Asia and the Americas. This boosts the country's tourism sector and these tourists come with foreign exchange, and some stay for a little longer to go and visit other attractions in the Pearl of Africa.
Nyege Nyege is attended by every tribe as different cultural performances are included in the festival's lineup, so it promotes regional integration.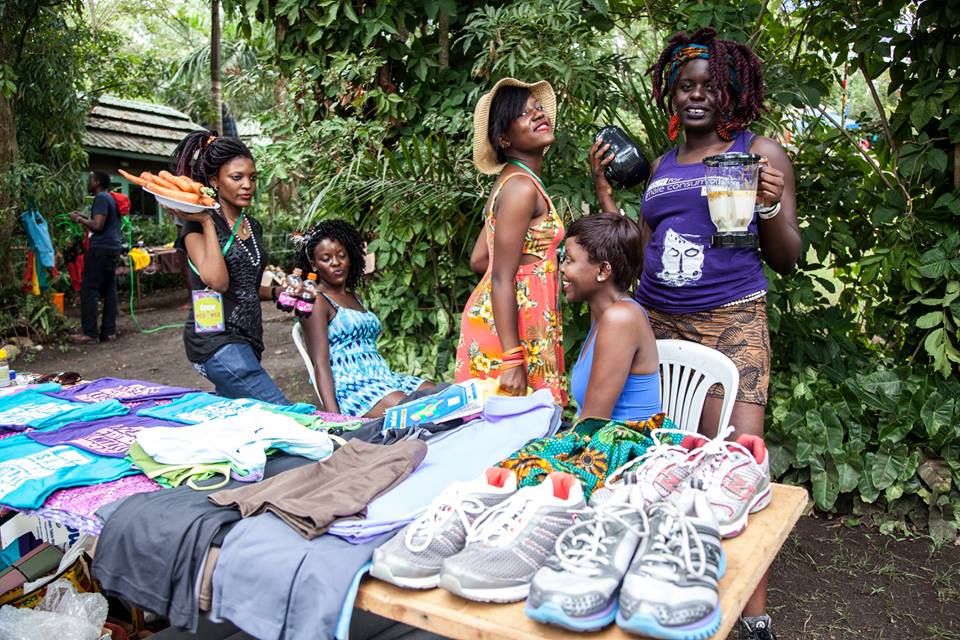 The locals look forward to the festival as businesses in town boom leaving all the hotels in the area fully booked. The money spent by the festival attendees leaves the entrepreneurs' pockets smiling throughout the festival.
From creating jobs for the locals to supporting the craft shops, hotels, and the massive shopping carried out during Nyege Nyege, the festival indeed doesn't leave them the same, and that is why they are always looking for the next edition as soon as the current edition ends.
The organisers explain that Nyege Nyege stands for PEACE, LOVE, and abundant JOY, for UNDERGROUND MUSIC and musicians in AFRICA, from Africa or with a deep interest in getting to know the Continent better, it stands for FUN and CURIOSITY and pushing boundaries always with a sense INCLUSIVITY and an invitation to WONDER. For those 4 days at least, we really want you to have the best time of your LIFE and DISCOVER UGANDA, the PEARL OF AFRICA
Dreamed up one rainy season of 2015, Nyege Nyege Festival is now considered the most important 4-day international music festival in East Africa for both its one of a kind curation and its unique East African party vibe.
Nyege Nyege is part of a Kampala based arts collective that includes an artist residency and community studios, our two record labels NYEGE NYEGE TAPES and HAKUNA KULALA as well as an artist management agency and a legendary party crew called Boutiq Electroniq. The Festival's aim is to showcase all the exciting development on the East African scene, to show daring projects and give a real voice to the underground