After close to six months of the Castle Lite powered Uganda Open Tour, the curtain came down with the final leg at the Uganda golf club, Kitante. Everywhere it went at its nine stops country-wide was testimony that sports and tourism are inseparable. The tour registered more than 1000 players including youth and the elderly.
Members of West Nile golf club may still be dancing and singing after their Uganda open tour championship victory achieved after collecting 299 points.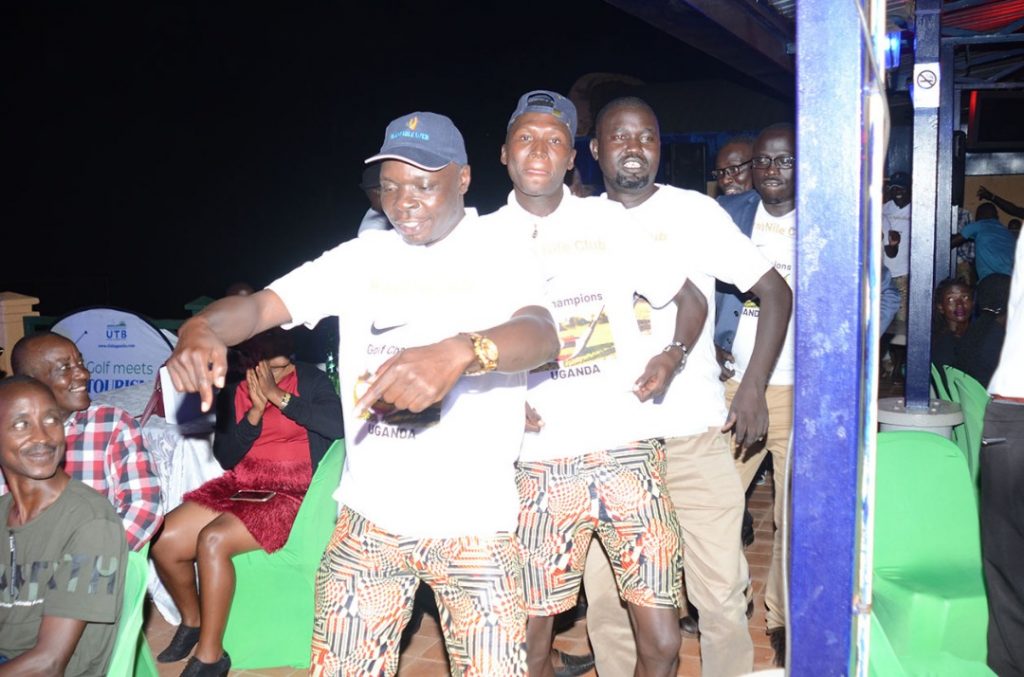 To that glory, West Nile club beat several others including second placed Entebbe club and Namulonge that was third.
For a club that was revived just last year, the magic of team-work has been evident all through to ensure this success.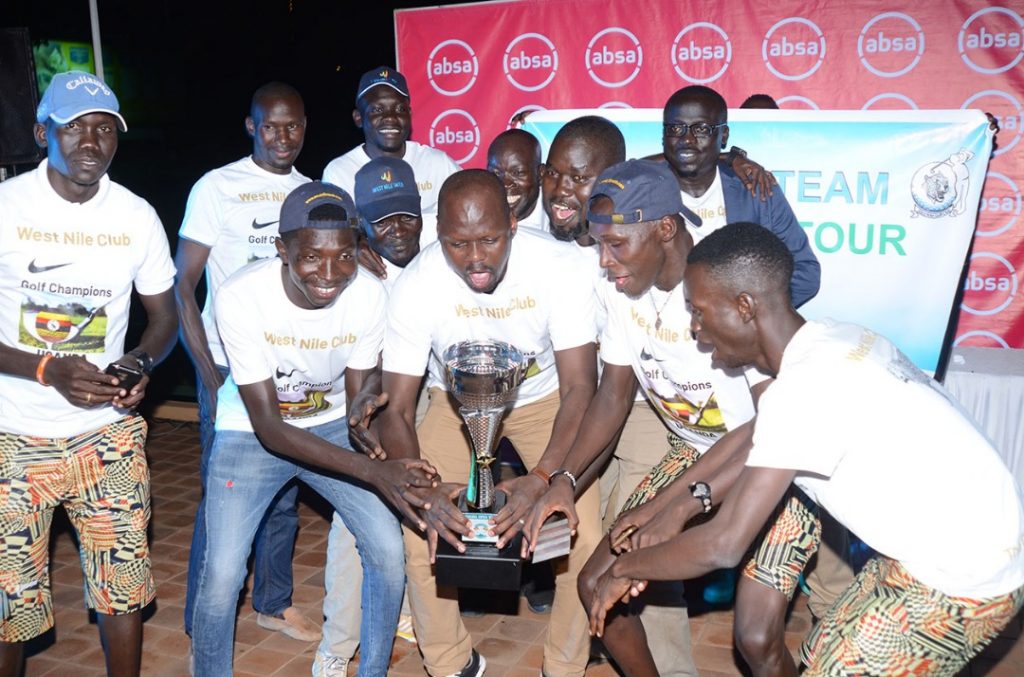 "We are very happy we performed well and our name has been engraved on the inaugural trophy of the Uganda Open Tour," said West Nile club official Bernard Ayivo.
"The course was not playable for the last eight years and was revived just last year," he added.
Played at nine destinations including Mbale, Fortportal, Jinja, Mbarara, Entebbe, West Nile and finally climaxing at Uganda golf club, the tour had a lot to offer on the tourism front.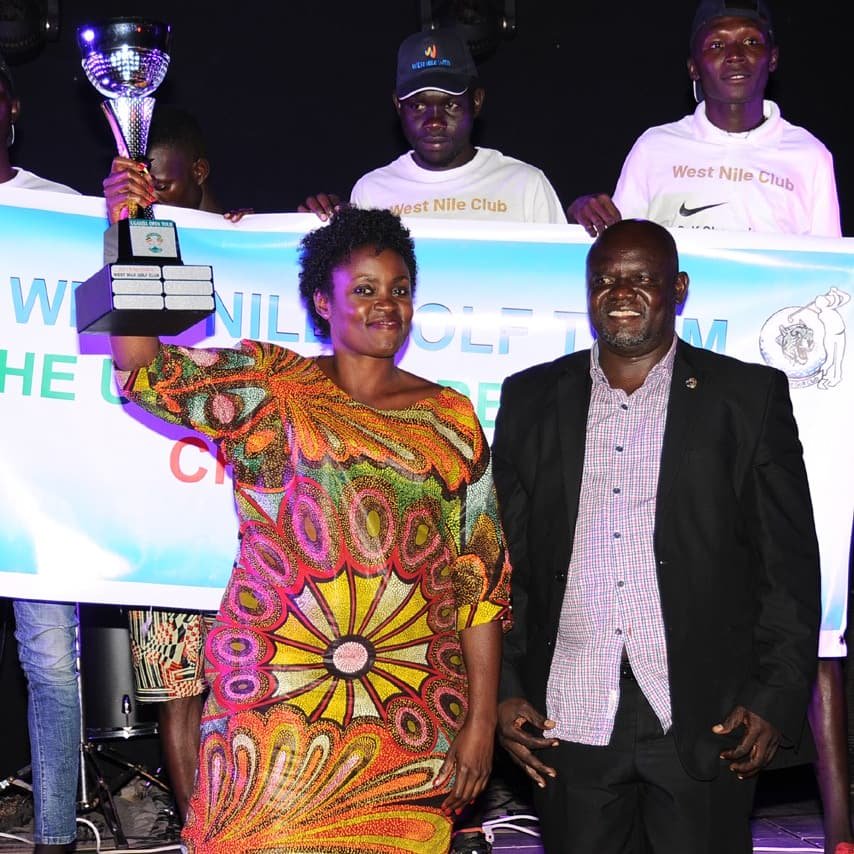 "We kicked off this tour in March and the highlight for us has been that many people came into the country to play golf and had an opportunity to experience the country," stated Claire Mugabi the Marketing manager Uganda Tourism Board.
Uganda golf club managed to boss their home turf and win the final leg with various golfers excelling including 14-year-old Fresta Birabwa and Entebbe's Diana Nambalirwa
Others rewarded for final day exploits were Evelyn Asiimwe, Michael Muhangi, Anne Abeja, Luwum Adoki and James Kotto.
Organizers also rewarded all individual gender winners at the tour's various stops with a round of golf for two at the much-acclaimed Serena golf club in Kigo.
For excellent displays all through the tour, Toro club's Lilian Koowe and Namulonge's Joseph Kakooza won themselves an all-expenses paid weekend at the luxurious Serena hotel.