Power distributor Umeme's customers stand to win consumer electronics worth millions if
one spends Shs100, 000 and above in one transaction to pay his or her bills.
The objective of the three-month drive is to improve the utility's revenue collection in the
single-phase and Time of Use customer categories.
The campaign started on July 1 and will end on September 30.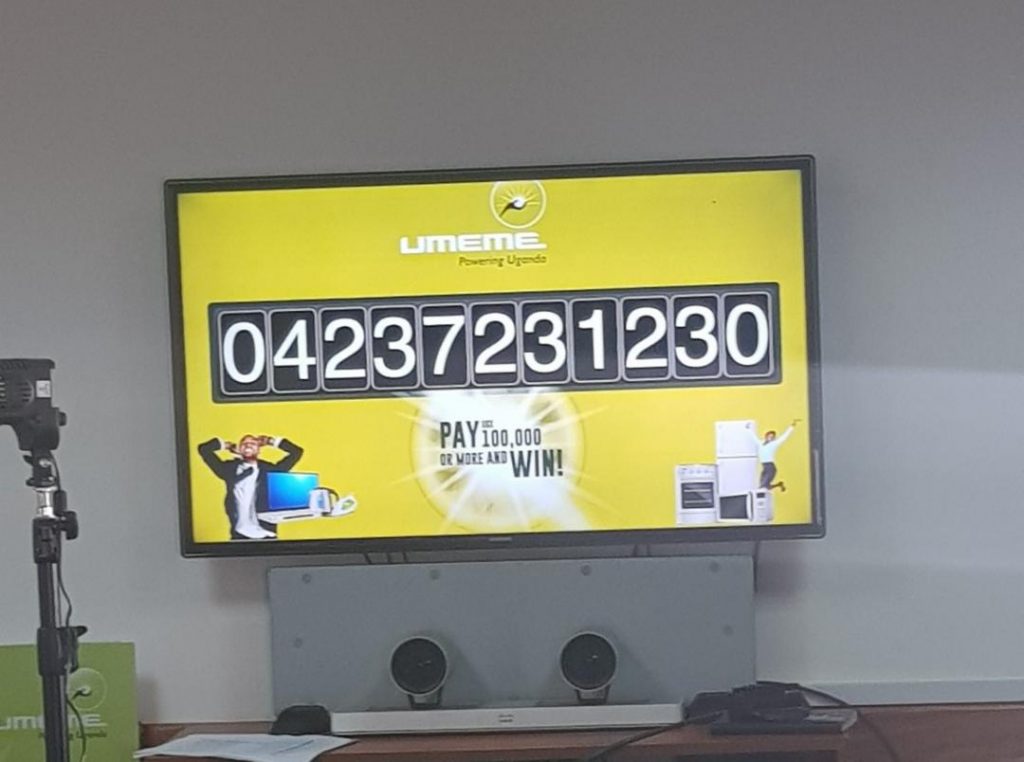 To participate, an electricity consumer must have cleared their power bill and must not be an employee of Umeme.
Umeme's Credit Control Manager, Immaculate Asiimwe, said on Wednesday that customers will be expected to have purchased a minimum of Shs 100,000 to enter the draw.
"Customers will be expected to have purchased a minimum of Shs100,000 to enter the draw to win electrical appliances that include refrigerators, cookers, television sets, microwave
ovens, kettles, television sets, blenders or Digital Video Discs (DvD) players," Asiimwe said.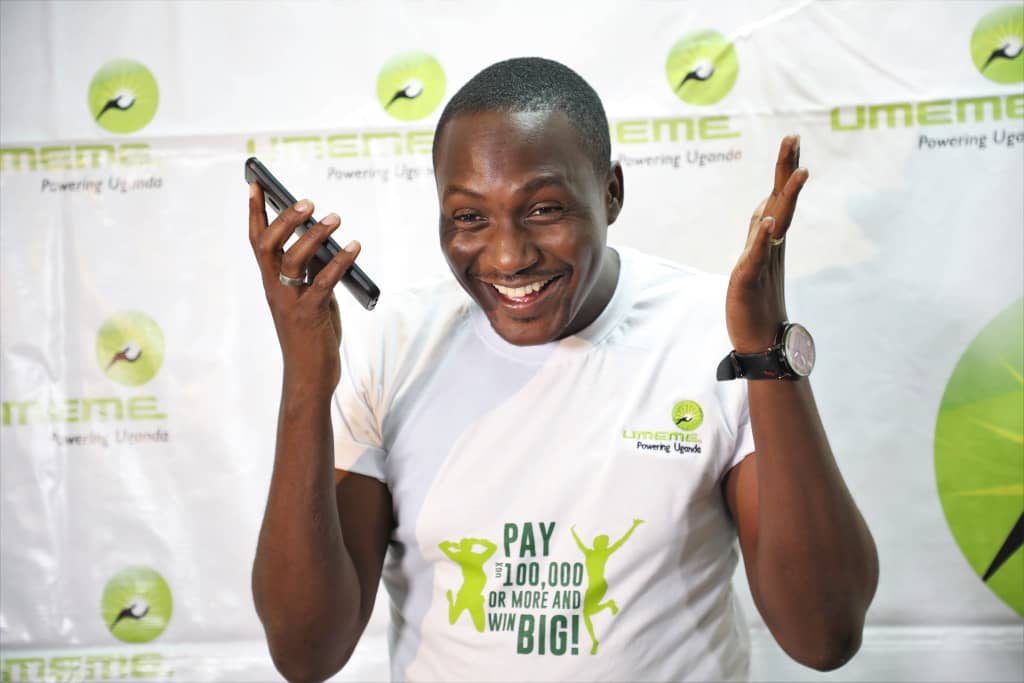 "Twelve customers will be selected from each region which totals to 48 customers monthly. There will be a total of 144 winners in the period of the campaign."
She said a monthly draw will be held in one select district in each of the four regions namely
(Kampala West, Kampala East, North East and Western) to reward customers from the
regions.
The first draw was held on Thursday 8, at the UMEME Lugogo offices where a number of customers won prizes.
The distribution of prizes to winners will be conducted at the nearest Umeme offices and all
prizes must be collected within seven days of the relevant draw.
Failure by the winners to collect the prizes within the specified dates will result in forfeiture
of the prize.
Umeme distributed 97 per cent of the power in Uganda and as of December 2018, had 1.3
million customers.
Since 2005, the company has invested $627m (Shs2.2 trillion), doubling the distribution grid
from 16, 000 kilometres to over 32,000km and growing customer connections from the
290,000.
The company has also surpassed regulatory targets on revenue collection, year in, year out.