Inzu Yamasaba (Bugisu) cultural institution has expressed mixed reactions on the National Coffee Bill 2018 which seeks to regulate activities in the coffee value chain.
In an interview with The Nile Post, the deputy premier in Umukuka's office, Mathias Nabutele supported profiling of farmers for purpose of traceability and international certification.
"If you want to trade globally, and compete with the Colombia's and Brazils of this world, Uganda is under obligation to markup, marking up starts with registering."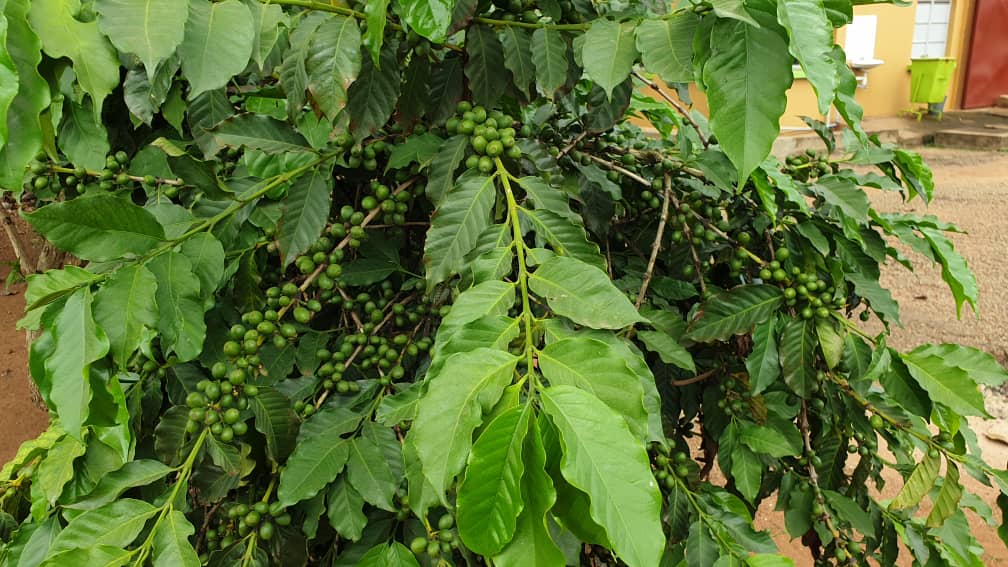 Other advantages include minimising adulteration and eventualities that may result in negative publicity and possible global blacklist.
"We are still safe because nothing has happened but should anything go wrong with our coffee and people cannot traced it, the brand will crash like it did with beef between Canada and UK," noted the minister.
Nabutele who is also a coffee farmer and expert in international coffee trade argued that registration exercise has to be voluntary with possible incentives to farmers.
He advised government to work with established institutions such as cooperatives to register farmers which in his view can be much smoother and effective than the harsh legal penalties in the bill.
"For example Bugisu Cooperative Union (BCU) is a global entity, the cultural institution is also here. There are already established networks that government needs to work with because with us, we talk the language the people understand," Nabutele said.
He called for categorisation of farmers into domestic consumers and commercial producers to avoid suppression of subsistence farmers.
On the issue of punishing farmers who do not attend to their coffee gardens as provided in section 54 of the bill, Nabutele said this is not called for adding that some farmers abandoned their coffee gardens due to unavoidable circumstances and lack of incentives.