Last week we heard who has been selected for the Fire Base campaign team. They unveiled the list of the privileged persons who will undertake to lead voters to install Kyagulanyi Sentamu as next president of Uganda. If and when possible.
I myself am not privy to or in any way interested in said plans because I support Yoweri Museveni with all the intimidation in my heart. Ever since a journalist was yanked away from his cappuccino and croissants at the mall and bundled into an unmarked car like some insolent piece of government-criticising trash, I have not been able to say anything except Hail NRM, NRM forever and No Change At All.
Police says Kabuleta was arrested for offending Museveni on social media
So, since I don't know what Hon Sentamu plans to do with a presidency if he gets one, I can only guess.
If musicians are becoming politicians then could these be Bobi's ministers?
The Wine Cabinet, if you will?
Minister of State for Youth and Children Affairs: Patrick "Fresh Kid" Senyonjo.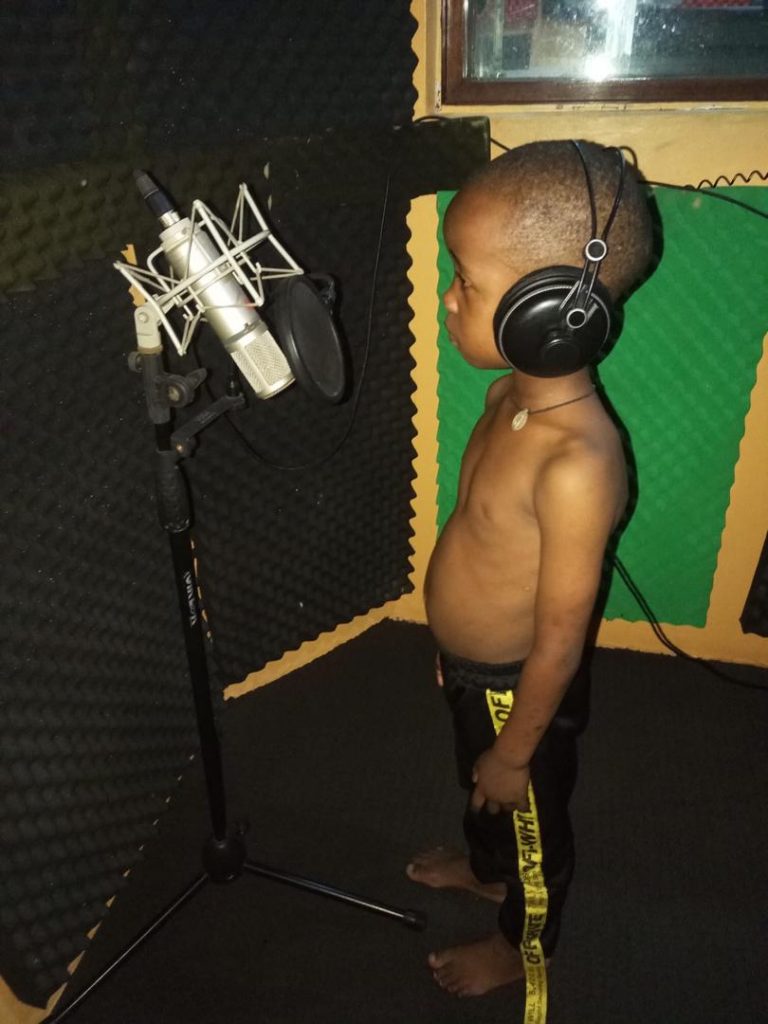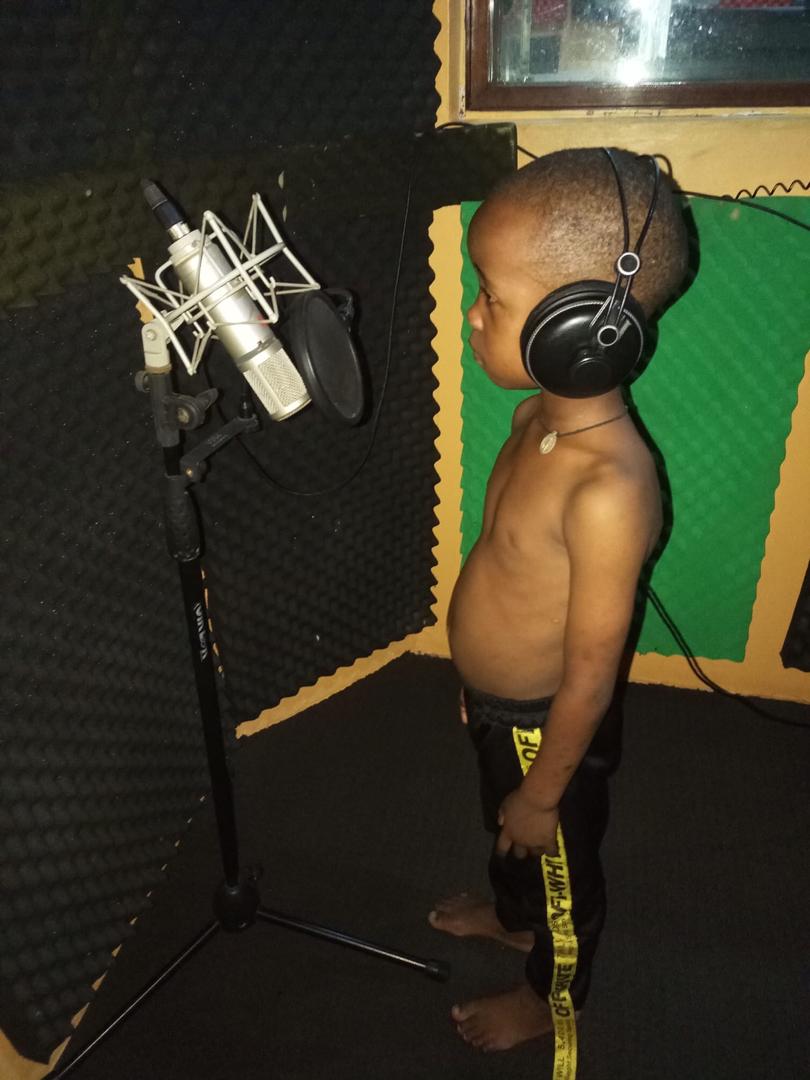 It would only make sense for him to take over Florence Nakiwala's job seeing as he was at the focus of her most prominent fail at it. Fresh Kid not only knows more about Children Affairs than Nakiwala does, but (and it is rare to say this about a rapper) he is also less annoying.
It doesn't matter that he will still be a primary school kid after elections. We already removed age limits from our constitution, didn't we?
Minister for Ethics and Integrity: Sheebah Karungi.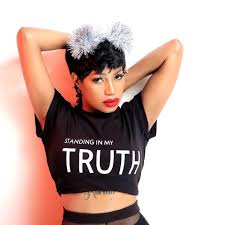 Every local Ug musician knows the pain of performing at shows where dodgy promoters don't pay you and run off with your fees. Plus people bootleg and leak your work. Then there are those who use your photos to make fake claims that you are going to be at their venues as false advertising.
That is why Sheebah Karungi should be Minister for Ethics and Integrity, because she knows first hand that fraud, embezzlement, corruption and theft cause way more damage in Uganda than the photons which bounce of the skin of a woman, so she won't waste our time disturbing victims of revenge nude leaks while the real crooks and bandits rob and pilfer embezzle and cheat with abandon.
Minister of Internal Affairs. I.e. Minister of police, guns, ammunition, shooting and related activities.
Catherine Kusasira.
Not Bebe Cool. Kusasira. Bebe has another ministry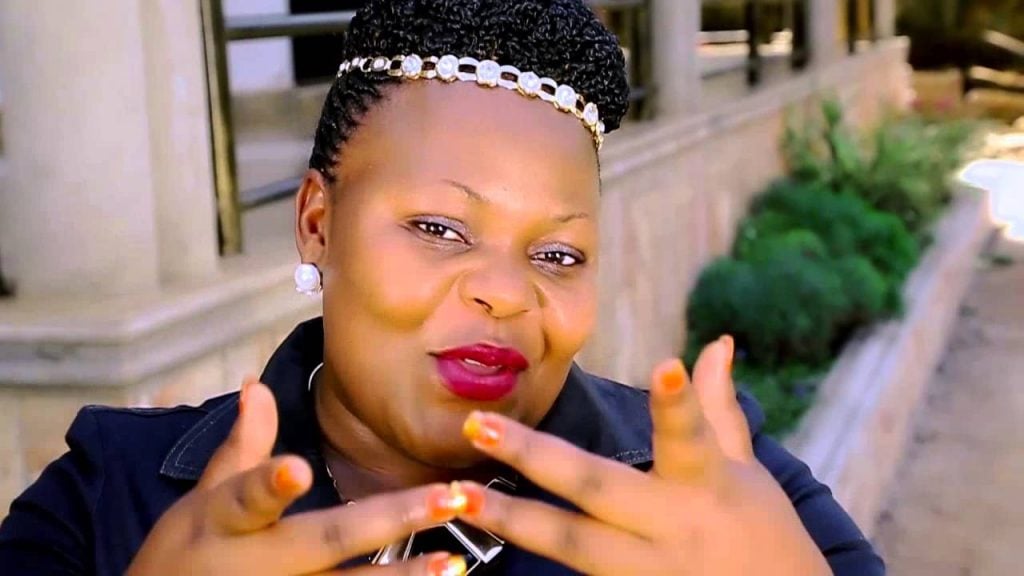 Minister of Agriculture
Bebe Cool.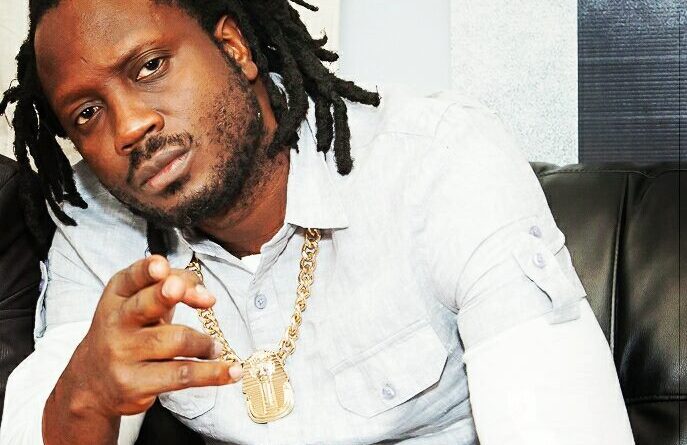 I shall not elaborate because there is a cohort of very deeply invested Bebe Cool fans who will take any hint of shade deeply personally.
I just think Bebe would be very useful if put in charge of sheep and potatoes. If he were just given a chance, I think he would be great at it. Uganda would be very successful in the global sheep and potato industry if Bebe Cool was ministering to it.
I did not say he should be put in charge of housing and construction so do not come for me.
Minister of transport: Apass.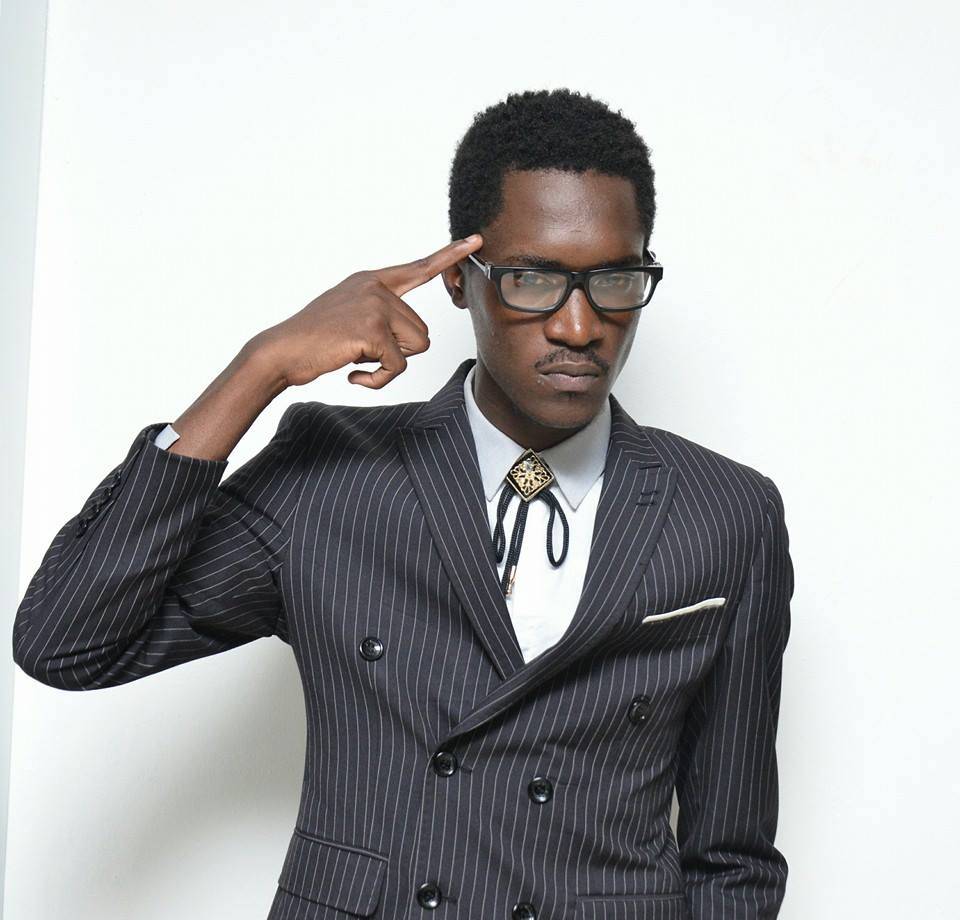 Because he is familiar with both mmotoka (motor vehicles) and Bigere (big legs) as per that song he sang when he was still broke.
Minister of Fort follofolyo: aka Minister without Porfolio:
This is a ministry for useless time wasters, so I think we should give this to Fresh Daddy.
Minister of Education: Winnie Nwagi.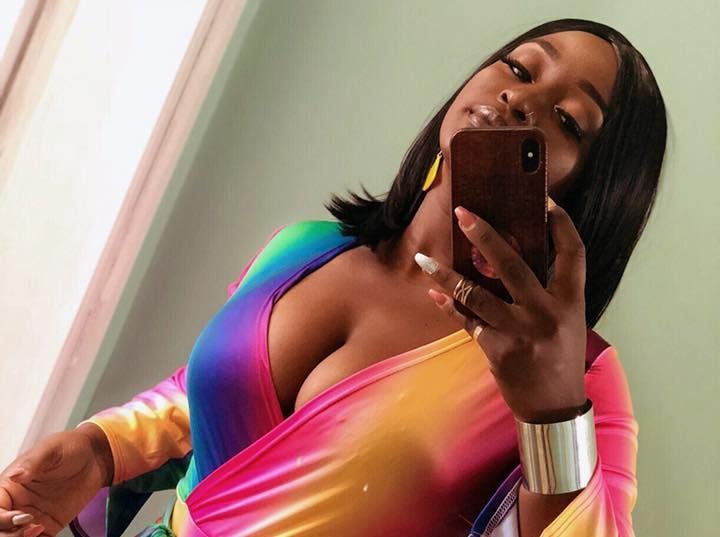 Winnie Nwagi recently performed at an all-boy's school and did a dance that was inappropriate for an audience of that age. She has since been chastised, has apologised and has undertaken not to dance like that in front of kids again.
In other words, she has learned her lesson, and is therefore qualified to be in charge of education.
Minister of Foreign Affairs. Zari: Cos she has had foreign affairs.
Or Maybe Minister of Gender should be Zari. I am not sure because… have you seen that video? During the crowning of Miss Uganda 2019 things got a bit catty because Zari did not want to read the names of the winner. She is overqualified, for admin work, I understand, having just graduated Magna Cum Laude at Oxford with a PhD in Eyelashes.
I have no idea what was going on and my research team was drinking on the job so they can't be relied on, but Zari did declare, emphatically, amidst, amidst boos, that women are supposed to uplift her … Oh. Wait. I mean uplift each other.
But we can't be sure because with the accent she was wrenging, she not only doesn't read, she wasn't keen to speak that well either.
Oh, and by the way, she is a musician. You just forgot her single.
Minister of Communication: once I launch my album, I am coming for the post.