The sixth outing of the 2019 corporate league attracted numerous corporate companies contesting football, netball and basketball at Kyambogo University.
The battle for places in the knockout stages of the 2019 corporate has gathered pace as exemplified during the sixth outing.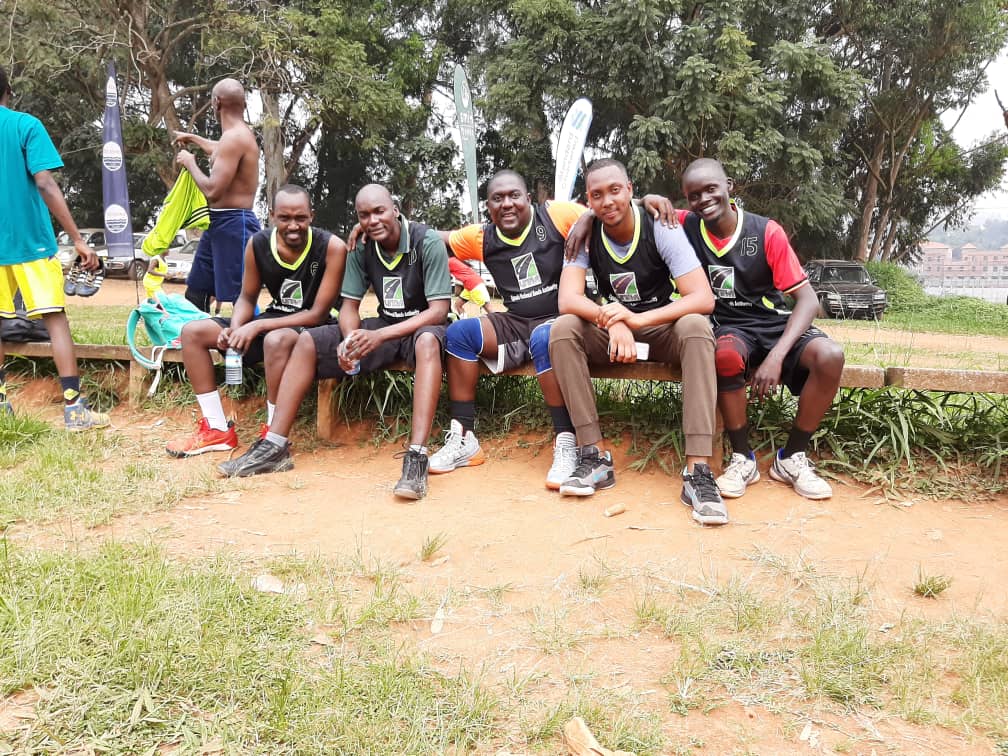 In some of the football action, Hotel Africana beat NSSF 3-1; Centenary bank edged CBS 1-0 and Centenary bank humbled Standard Chartered 2-1.
As it stands Centenary bank, Civil Aviation Authority, Buganda land board and DFCU bank occupy top positions in group A.
In group B, Cipla quality chemicals, Hotel Africana, Coca Cola and Stanbic bank are dominant in this group phase were the eight best teams will progress to the round of 16.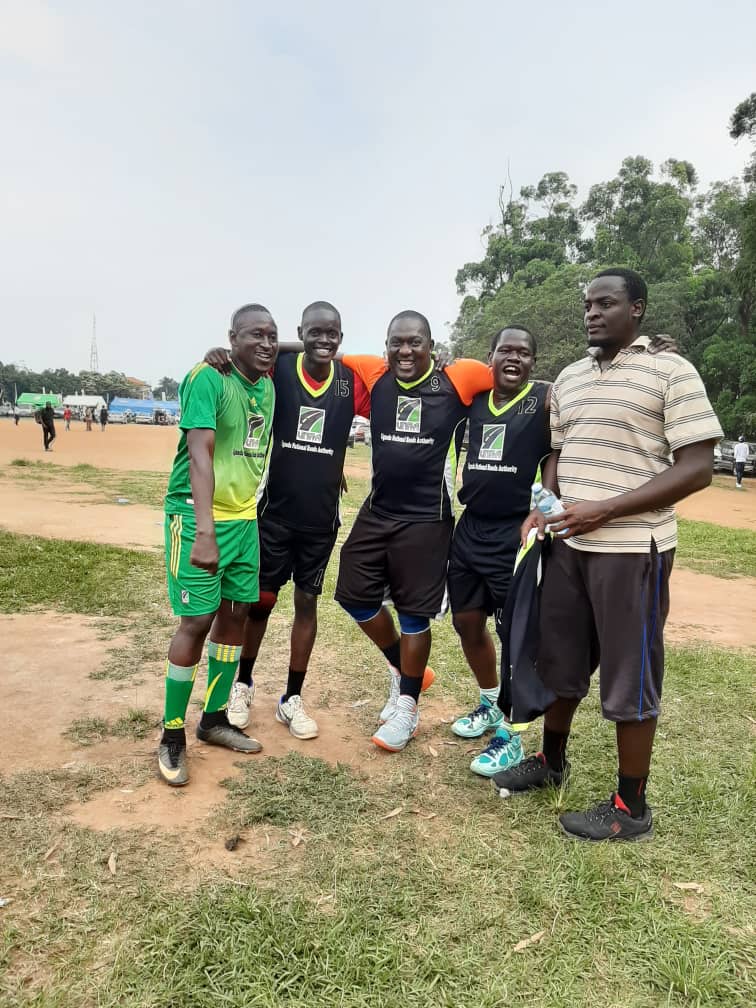 "This season is very competitive, all the teams beefed up and are gunning for glory," said David Awilo the Chairperson of the Corporate League.
In netball, Buganda Land Board won the gold medal match after defeating Cipla quality chemicals while SCD Darling and Coca Cola finished 3rd and 4th respectively.
The basketball final couldn't be played as night fell, but when it is, Cipla quality chemicals will face Uganda National Roads Authority in an exciting match-up. UNRA ejected Centenary bank while Stanbic fell to Cipla.