The 2019 Karamoja games have been earmarked to play varying roles in order for social-economic development of the region to continue.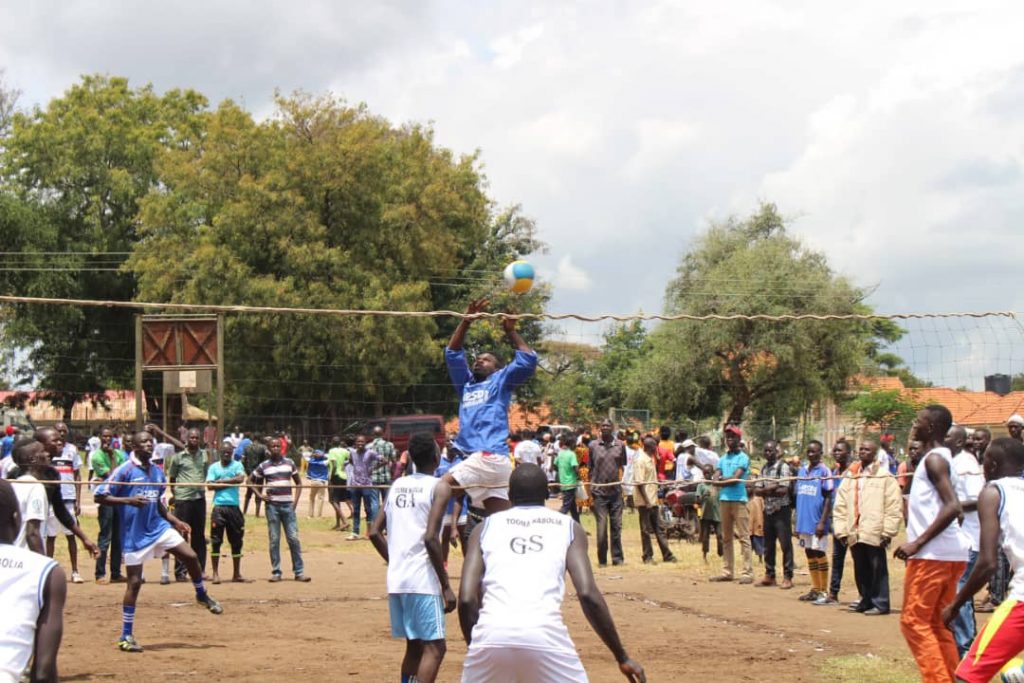 This year's games scheduled for 31st August at St. Daniel Comboni in Kotido district will attract teams from the nine regional districts competing in different disciplines including football, netball, wood ball and athletics.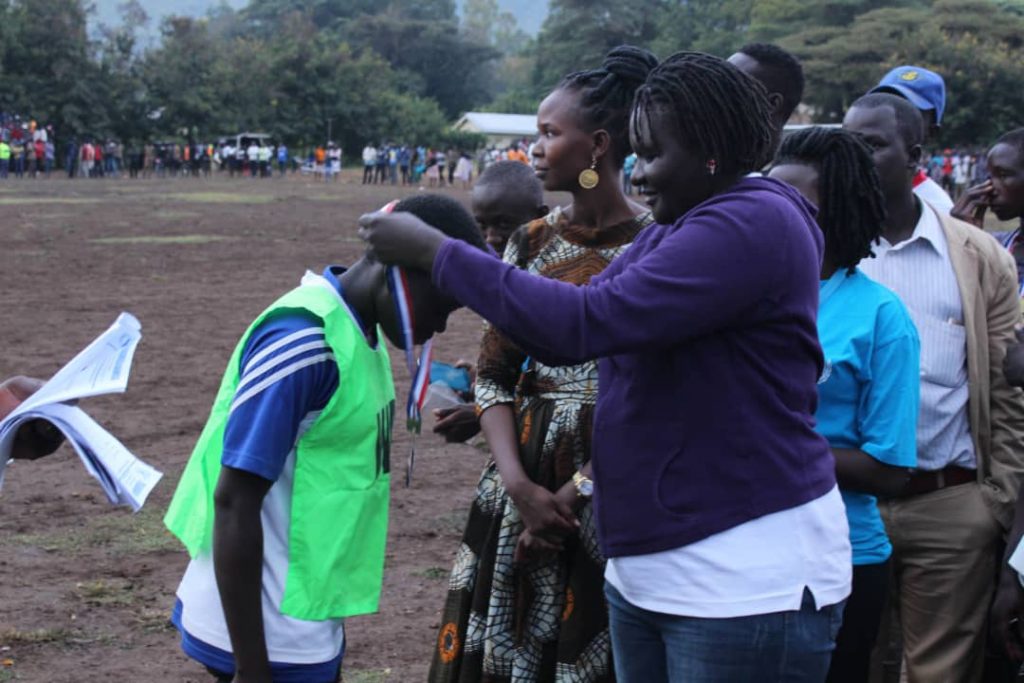 Organizers promise to help excellent players pursue better clubs while also using the occasion to address the high school dropout rate.
"The Karamoja games were founded in 2018 to promote sports as a vehicle of development in the region. The annual event acts as a talent search, for example last year Mark Lokut and Akello Beatrice were facilitated to participate in the MTN Marathon and they managed to finish 9th and 7th respectively", echoed the Chairman of the Karamoja games Richard Okot.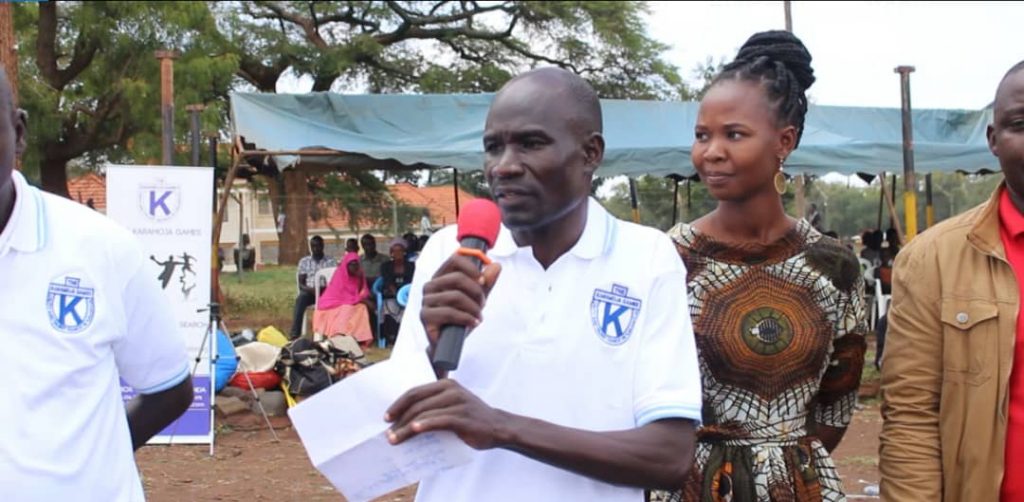 "We also want to encourage more youth to take up sport and return to school", he added.
The Karamoja games are aimed at identifying and promoting sports talents in the region that is predominantly known for cattle keeping. The Districts expected for the competition include Moroto, Amudat, Nakapiripirit, Nabilatuk, Napak, Abim, Kotido, Kaabong and Moroto.