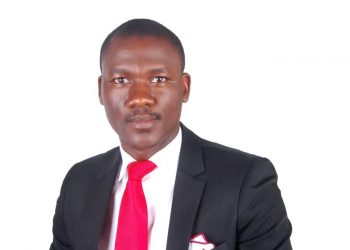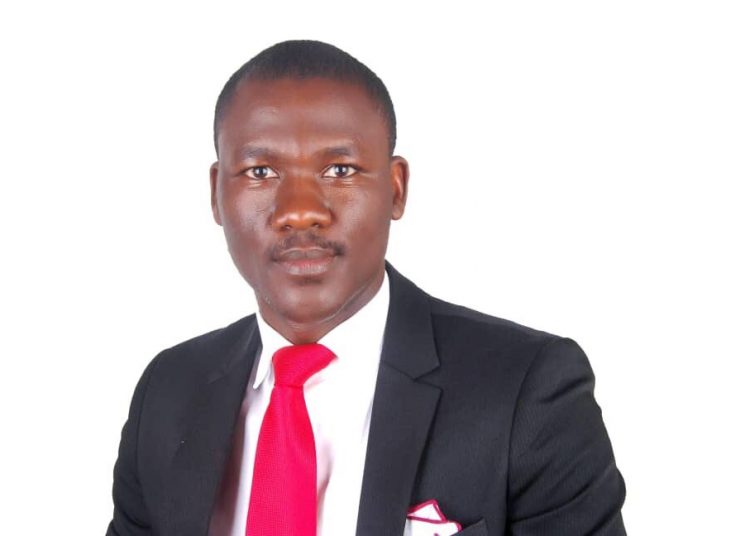 Ssemanda Allawi
Following the so-called "State of The People Address" which was largely characterised with lamentation, I would like to urgently send a backdated memo to the retired colonel Dr Kizza Besigye and his entire FDC family.
I have called this memo backdated because from the look of things, General Mugisha Muntu seems to have learnt and is acting unlike Dr. Besigye and his FDC.
When Gen Muntu tried to gain grip on FDC's top position and lost, he learnt that it is better to be patient when things don't work out your way, and where necessary that you make hard decisions rather than keeping the attitude of entitlement.
Dr. Besigye sir, warm regards and good wishes from me.
Sir, your address and people's government analysis of our country's situation has reminded me of something great that is missing in opposition.
A great Moment which Chinua Achebe described; a moment when men were men and women liked it that way. a moment when men had to make hard decisions and accept reality even when they did not like it!
That moment men would assess the situation and moods of the time and adjusted in their choices accordingly.
This is the moment FDC has failed to realise.
They have failed to study the time and align their needs and choices to the time. Doctor Besigye sir, the country is tired of politics and empty rhetoric!
My memo therefore is a call for leadership, not politics sir.
FDC's failure to realise that the ground bellow their feet upon which they stand has shifted and know what Ugandans want has left us in the age of what Scholars Livit and Dubner described as Freakonomics.
The age when things do not add up.
Today, you declare the so-called People's Government, tomorrow you accuse government of failing to work for Ugandans.
You campaign for your 'tubalemese' and tomorrow you accuse government of not delivering to your expectations.
Put differently, FDC's politics does not add up.
Yes, your politics does not add up.
Doctor Besigye sir, the second point in this memo is about you.
And because I am speaking to a retired colonel, I will be very sincere sir.
Once you stop politicking and choose the leadership path, Ugandans will be very happy and even President Museveni as a revolutionist will feel happy that the country is safe.
He will therefore make a way for you. In the bible, we learn that Esau spent spent much of his time doing politics.
On the other hand, his twin brother Jacob spent much of his time at home.
He did not show attitude of entitlement but shunned politicking, was never in rallies or defiance campaigns but remained home thinking and plotting how he would inherit his father.
In the end, Esau lost and Jacob won.
Sir, unless you stop politics and take leadership way, you should not be surprised when Kyadondo East legislator Robert Kyagulanyi or General Mugisha Muntu appear as Jacob.
Doctor Besigye sir, for emphasis, my third point in this memo is that please read rhythm of the time.
Preaching defiance or Tubalemese is not what Ugandans want but rather they would like to hear positive vibes.
We would like to hear positive vibes like what president Museveni tell us.
Stories such as more roads are being constructed, more factories are coming up to create jobs and employment opportunities for Ugandans.
Since the president is already telling us such positive vibes and probably you don't believe in them, please don't preach Tubalemese or defiance but rather, suggest other ways how things can be better in your view.
This is called the alternative or positive criticism; you can also call it leadership!
Sir, in my view, it is wise to engage with the mood of the nation, don't follow oracles' wishes or even instructions of habit.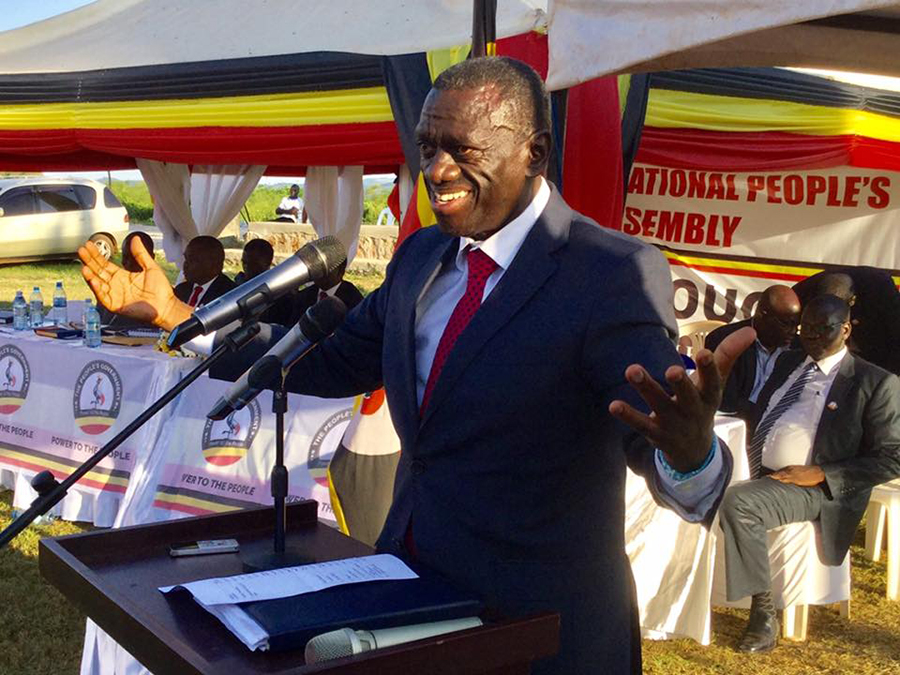 You may have trust issues with some Ugandans or the president, but remember politics not about trust, trust is about romance and politics is about interests.
Whether you trust president Museveni or the president trusts you, that is not primary.
Actually it is irrelevant. Leadership is not about hugs and kisses; neither is it about romance. It is about interests.
And the interest of people you all want to lead are the same: we want leadership not politics because its leadership that will in turn give us services and jobs that many youths want.
Becoming a president is not an entitlement, it is Ugandans interests that can make you a president, sir. This is the reason I am politely inviting you to shift from politics to leadership.
Politics is about elections and leadership is about next generation. Politics is about action; leadership is about vision.
And like Moses in the holy bible, a leader does not excite crowds. His speech can even be limited. Instead a leader directs crowds, with speech or without it.
That is why he is called a leader.
To the Hon. Bobi Wine, Sir, you're in a prisoner's dilemma.
In Greek Mythology, Daedalus was imprisoned with his son Icarus.
While in prison with his son Icarus, Daedalus decided to use his expertise of craftsmanship to escape from prison.
Using feathers and wax, he crafted two sets of wings one for himself and the other for his son to fly and escape from the prison.
Prior to their escaping, Daedalus warned his son Icarus to remain humble.
Put differently, he told him not to be excited and fly too high since this would expose him to sun's heat and melt his wings.
Because he was young, Icarus ignored the father's advice and flew closer to the sun and the wax in his wings started melting.
Consequently, Icarus tumbled from the sky and fell into the sea and drowned sparking the idiom; "don't fly too close to the sun".
Mr. Bobi Wine sir, the office of president is made out of feathers with wax and if you want that office, you cannot fly too high else your wax will melt and you will fall and drawn.
However, if you fly low, you may live longer and grow old like Daedalus and you will thus enjoy and become boss.
The author is a PhD candidate- International Relations & Diplomacy.
@SsemandaAllawi
Author Global Governance and Norm Contestation: How BRICS is Reshaping World Order.