Muhamad Matovu
The newly appointed secretary to the judiciary Pius Bigirimana has handed over the office as permanent secretary, ministry of Gender, Labour and Social Development to James Ebitu who has been director Social Protection.
While handing over the office during weekend, he noted that he is more than ready to fix the problems in his new office.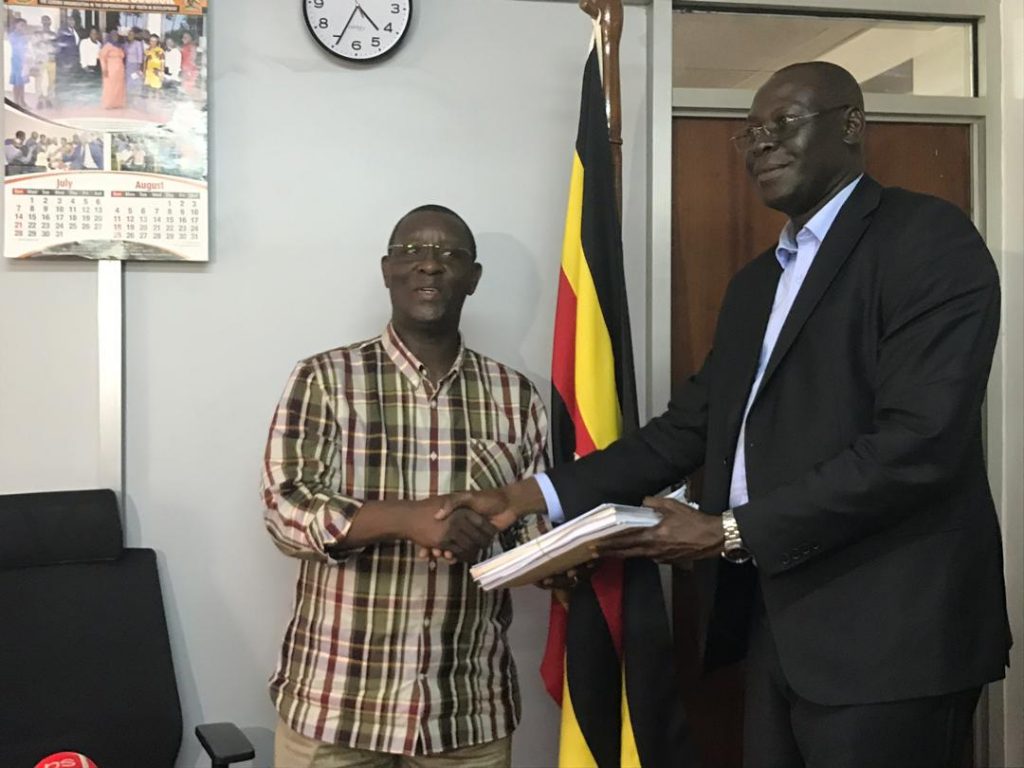 Bigrimana appointment by the president followed concerns by the parliament over his predecessor Kagole Kivumbi's failure to account for funds allocated to the judiciary.
"I can assure you that, I am always prepared. I am not new in this service and as I told you before I have a balanced mentality, I have positive mind," he said.
He noted that whatever is awaiting him he will take it on.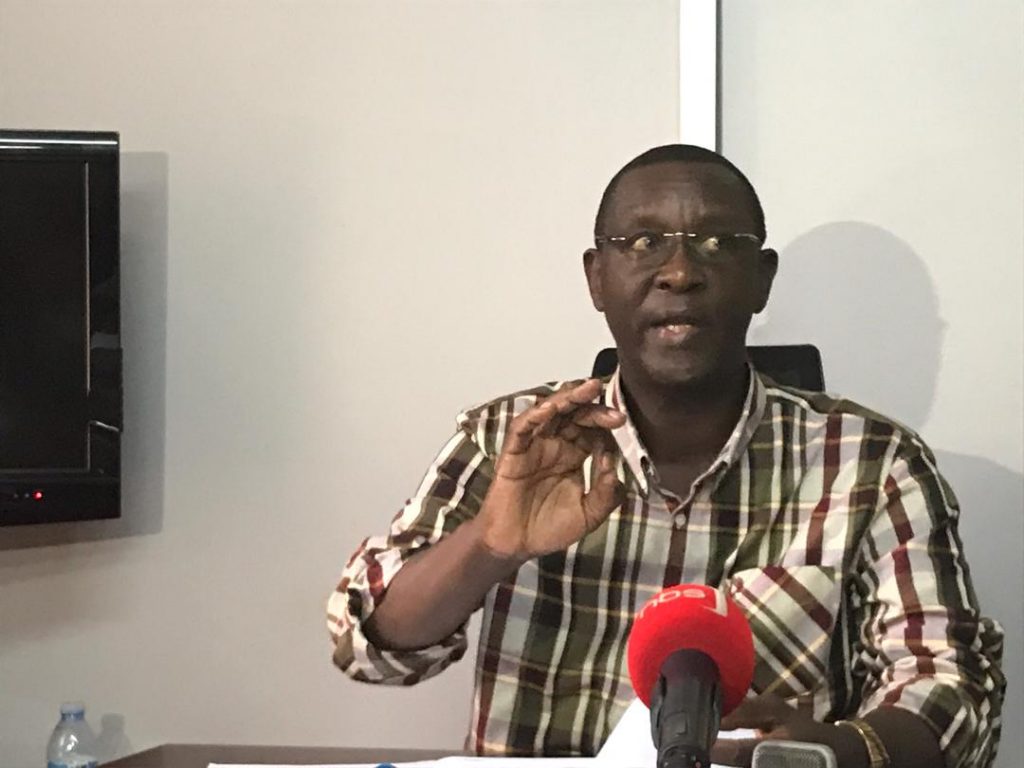 He tasked the ministry of Gender to quickly counter the threat of human trafficking.
He said the vice is the most critical unfinished piece of business he left behind as he joins the judiciary.
"People have been trafficking themselves a number of times and then others have been trafficked unscrupulously by businessmen and women," he noted.
He said mechanisms have been put in place to combat abuse of labour.
Ebitu, the acting permanent secretary ministry of Gender, Labour and Social Development noted that he is ready to take on the task assigned to him.
"I take this position technically and mentally prepared. I came to this position with confidence in my heart because you have taken trouble to mentor me and expose me during the time we have been together," he said.