By Pablo Bashir 
Ugandan scouts have selected to represent the country in the World Jamboree which is being held in the United States of America. The Uganda Scouts Association nominated about 20 members to represent the association at the event to be held in Virginia, USA. 
The representation comes at a time when Uganda is itself preparing host the jamboree in 2020 at their home in the Kazz camp in Busabala along Entebbe road. The Ugandan scouts are in the US to observe firsthand what goes into organising the jamboree. 
Chief Commissioner General Katumba Wamala urged the scouts to proudly fly the Ugandan flag. He said this in a meeting with the delegation which set off on Sunday, July 21.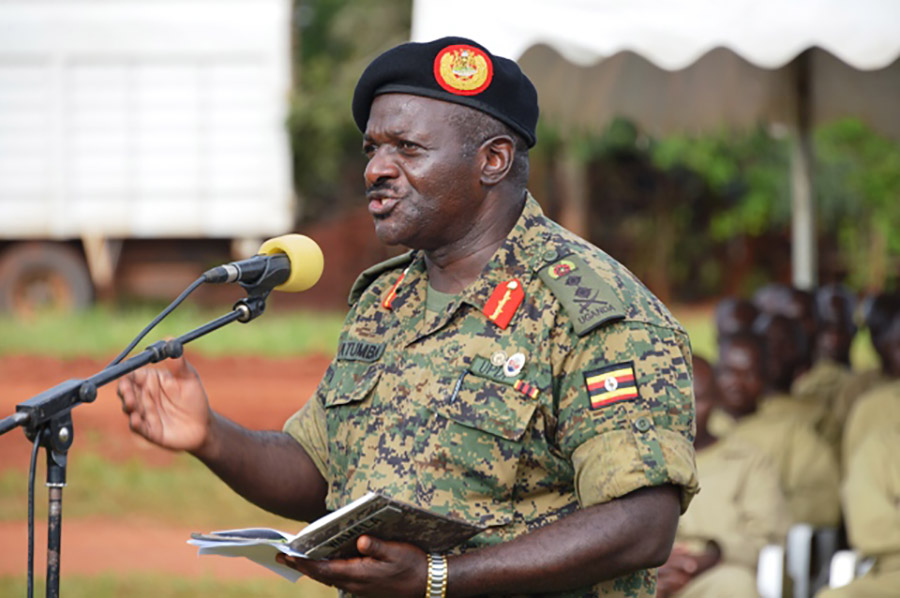 Wamala asked the scouts to maintain discipline and attentiveness in order to replicate what they learn in Virginia in Uganda for the good of the rest of the team. Wamala has been a lifelong scout and supporter of the association. He is the state minister for works and fitness enthusiast. 
Dr Maggie Kigozi, chief scout and chairperson of the Jamboree 2020 to be held in Uganda, challenged the team to market Uganda's potential to the people they will interact with. She said it is upon the scouts to ensure that Uganda receives as many visitors as possible because of the way they represent the country.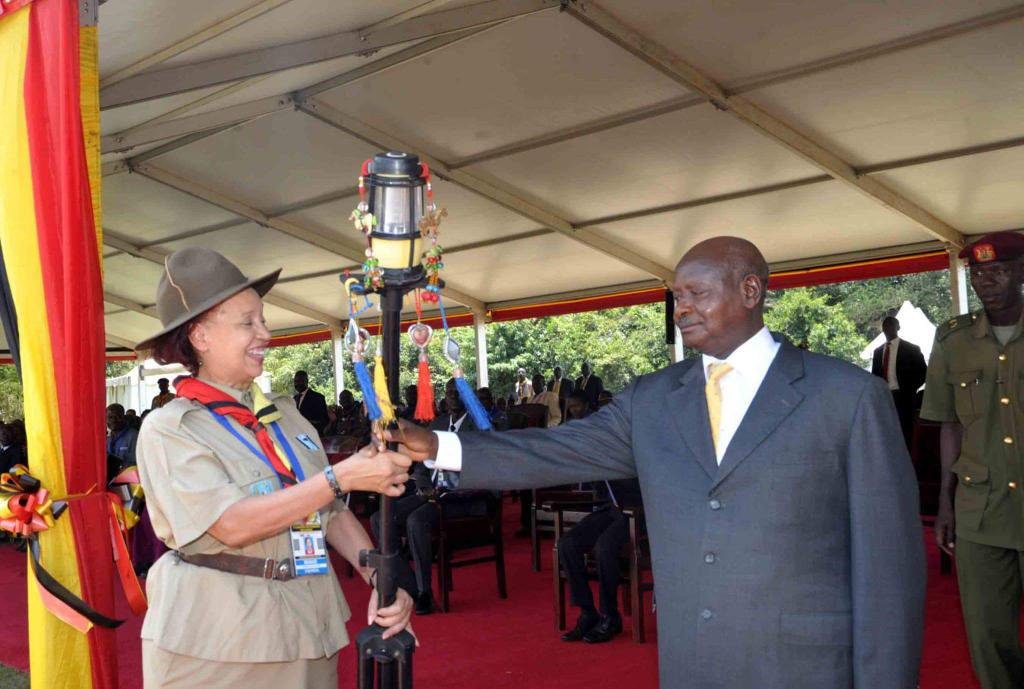 Dr Kigozi told the scout leaders to showcase the best of Uganda. 
45,000 young people gathered for the opening ceremony of the 24th World Scout Jamboree representing over 150 countries on Monday.
Uganda will in August 23, 2019 hold a national camp where different schools from around the country will send scouts.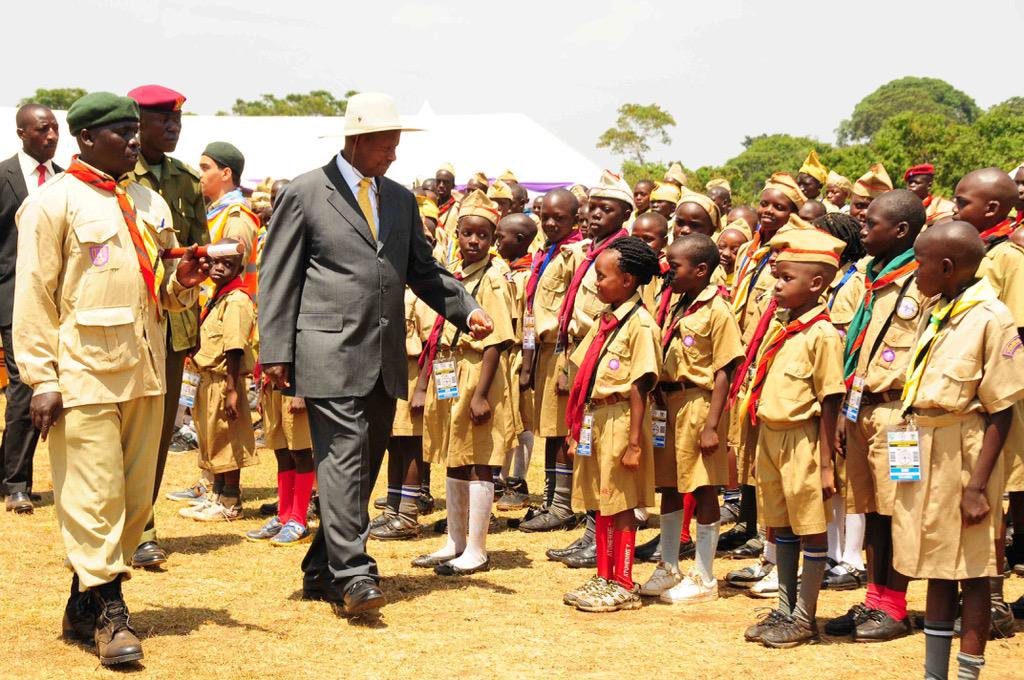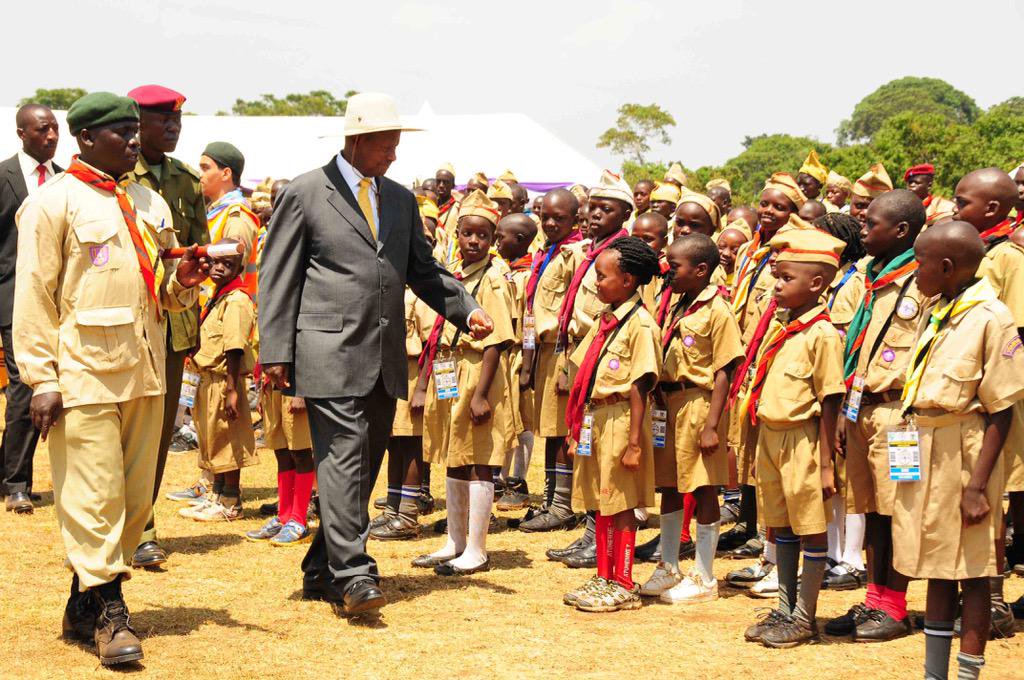 President Yoweri Museveni is the patron of the Uganda Scouts Association while State House comptroller Lucy Nakyobe is on the board of the association. President Museveni has often asked scouts to promote patriotism in their actions. 
The scouts are sponsored by various companies and individuals among them Alarm Group of Companies, Mukwano Group of Companies, Riham, Kaliro Sugar, and Professor Badru Kateregga.