Some three years ago, I escorted a friend to the final game of the Uganda Premier League season.
Kampala Capital City Authority Football Club (KCCA FC), who had won the league three games before were playing their crowning game against the Sadolin Paints football club. I came, in part to witness the crowning, but on the other part to understand what magic it was that KCCA were deploying in their football.
I never left. I'm a three-year-old KCCA fan.
The magic, I later learnt was what happened off the pitch. The club runs a smooth administration, nearly infallible. There's a strategy for 2022 which allows the club to dream; build a stadium out of the Lugogo artificial turf pitch they play on, recruit and retain talent, win trophies and more trophies and most importantly, grow a fan base.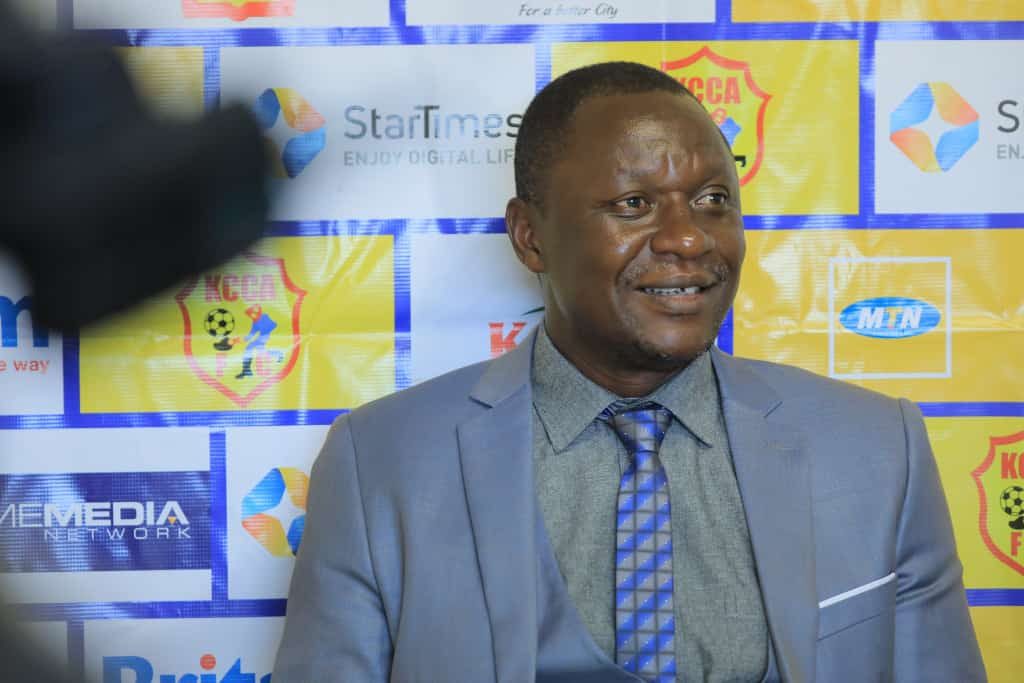 The club has a disciplinarian in coach in Mike Mutebi who keeps the star-studded side humble, focused and determined to win.
When they were heading into the CECAFA Kagame Cup, the club picked many youngsters from their academy and entrusted them to carry the name into a competitive dub style tourney.
We are not prone to trusting young people in this neck of the woods. So, that culture shift driven by the club was going to be an amazing aspect to spot during the tournament.
One of them, Anaku, gave all the teams unceasing headaches. Putting one past the giants of Azam. He's only 19. Allow me add a small fact here too, he scored 83 goals in three seasons of the junior championships.
Another of the important attributes that KCCA FC carries is that it has an insane transition management plan which allows the club to stay afloat despite losing core team members. When I first supported them, Derrick Nsibambi, a striker for the club left and handed the reins to Shaban, months in, Shaban left the club and the trust was placed in Kaddu to lead the team's striking line. In this tourney, Kaddu, who'd fitted for the Cranes in AFCON was unavailable for selection. Anaku did the job. Suffice to add, perfectly.
There are a few clubs, nearly none in Uganda, with a match in organization that the 'Kasasiro boys' have both on and off pitch.
It is this back end organizing, that is often boring, tedious and even straining that produces the brilliant result enjoyed by fans.
What KCCA FC teaches us is a lesson that I can't place my finger on but certainly one that we need as a society.