Bank of Uganda today issued a statement confirming that there was a temporary malfunction of real Time Gross Settlement System (RTGS) which interrupted transactions.
The bank assured that the system had been restored and there should be no cause for alarm.
Over the past couple of years, the central bank has been embroiled in one scandal after another.
From the loopholes in its recruitment system to the controversial closure of banks, to the currency saga, nothing appears to go right at the central bank, which is supposed to ensure macro economic stability.
The scandals have earned it bad press and have triggered a couple of investigations.
First there was the tripartite committee that President Museveni set up to investigate reports that some people had been recruited irregularly into the bank.
The committee concluded that so many things were not right at the bank. It for instance noted that the bank governor wielded so much people since there was no clear dichotomy between management and the board.
Then there was the parliamentary investigation into the central bank's closure of seven commercial banks that even unearthed more dirt.
It discovered that some banks were sold over the phone, that money that had been pumped into Crane Bank could not be readily accounted for and that some bank officials, notably Justine Bagyenda, the former executive director in charge of bank supervision, had become small gods in their own right.
COSASE made several recommendations including restructuring the bank which have not yet been implemented.
So what else can go wrong at Bank of Uganda?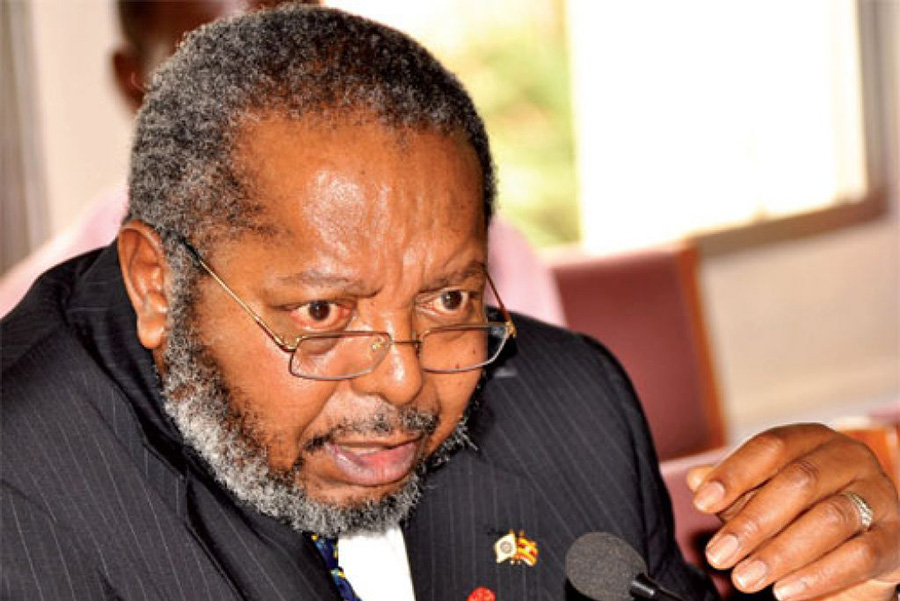 There is a saying that anything that can go wrong will go wrong.
According to insiders, as long as the simmering power struggle in the bank is not resolved, so many things will go wrong.
With Tumusiime Mutebile on his way out, a power struggle between senior officials angling to take over has kicked off.
Four years back, it looked all but clear that Mutebile's deputy Dr Louis Kasekende would succeed him.
In fact sources in the bank said he had started warming up for the seat and had influenced the promotion of key lieutenants in the bank into certain positions.
These were in turn expected to give him the full support once he eventually took over as governor.
This changed after the controversial sale of Crane Bank and the subsequent COSASE investigation that followed.
Kasekende's name was mentioned in some of the questionable decisions made by the bank.
It was alleged during the investigations that he had worked closely with Bagyenda to
At this juncture, sources said the pendulum swung into Dr Twinemanzi Tumubweine's favour.
Tumubweine had spent less than six months on the job as executive director in charge of bank supervision when the COSASE probe started.
Yet he found himself in the eye of the storm almost instantly. He constantly had to answer questions related to bank supervision and most times, his common refrain was that "I am still new."
Insider sources tell us that some people in Kasekende's camp look at Tumubweine as a stumbling block to their plans.
And it is these people that have pointed out that his recruitment into the bank was irregular because he did not sit for any formal interviews neither does he have the required minimum academic qualifications.
Tumubweine informed the Museveni's private probe that he had been 'head-hunted' and requested by the governor to express interest in the job.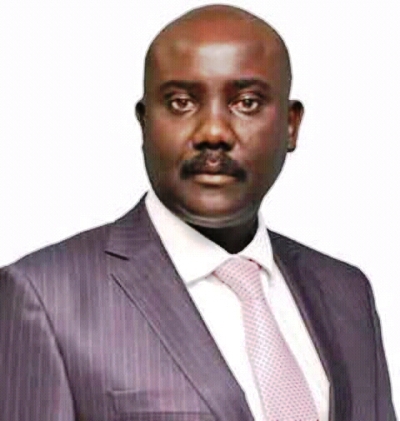 The probe however noted that while Dr. Tumubweine had taken great effort to upgrade his academic qualifications his first degree in Statistics and Applied Economics was a Pass Degree. This means that he did not qualify to be recruited into the bank whose minimum requirement is an Upper Second Class degree.
Privately Twinemanzi has confided into some people that he is not interested in the governorship but this has not fully calmed the nerves of Kasekende's people.
In fact in meetings, sources say, the two principals look at each other suspiciously and are said not to be the best of friends.
In the coming months there is likely going to be more twists and turns in this struggle.
And since Mutebile's contract expires on December 1, 2020 and is likely not to be renewed, there are 15 long months left to go.