Citing several cases of mistrust and misconduct among tour operators and guides, the tourism police in Kigezi has vowed to crack down all unprofessional and fake operators.
Police says in joint efforts with the association of tour operators, they will clean up the tourism in the region by building the much required trust.
One of such cases was when a tour operator stole $3000 from a tourist in the area.
The abduction of American Tourist Kimberly Sue in Queen Elizabeth National Park sent shockwaves until her rescue from her abductors in DRC.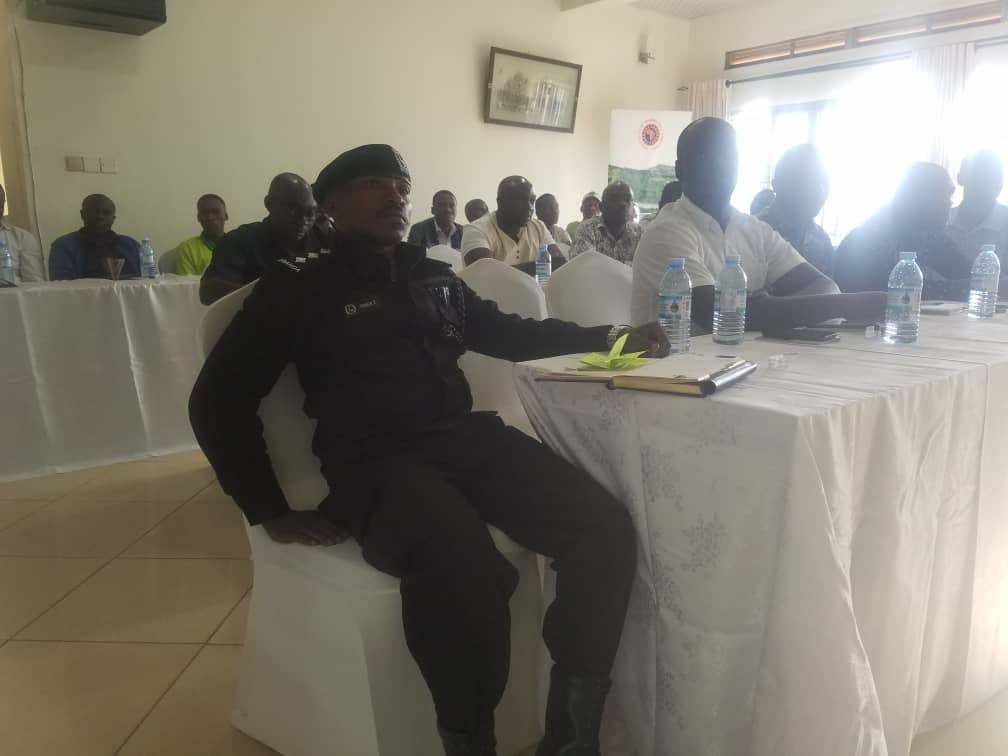 The regional Commander Kigezi Tourism Police ASP Tinka Emmanuel says they have even registered a case in their own region where they had to hunt down and arrest a tour operator who had run away with a tourist's USD3000.
This was after the tourist mistakenly sent the tour operator excess money that he didn't want to refund. These are now vowing to reign in on all similar criminals in sector.
ASP Tinka Emmanuel says, "There are these unprofessional tour guides who connive with these small boys and somehow somewhere a camera, phone or laptop disappears. And as tourism police we are not going to sleep, we are going to carry out operations and we are going to arrest all these funny elements."
The police say any form of mishap risks an industry built on trust. ASP Tinka says, "Someone orders for a gorilla ticket and is coming to see a gorilla, but you find someone taking him to see something different. So these are some of the things we are coming in as police to protect our tourists from."
The Association says a structural clean is being undertaken to reclaim the industry intergrity.
The Chief Executive Officer at the Association of Tour Operators Gloria Tumwesigye explains, "If you have decided to come into this industry try to be professional, preserve our environment, preserve the name of the nation because when you take tourists around and they are not satisfied with what you have offered at the end of the day it's the nation Uganda that carries the blame."
The Board Chairman at the Association of Tour Operators Everest Kayondo adds, "In tourism we are competing with over 200 countries and these tourists have a choice either to come to Uganda or 199 other countries so how do we position ourselves, as the best tour attraction to these tourists so that they can come to Uganda instead of going to these other countries. Professionalism will one help us streamline our businesses but most importantly keep our image."
Currently, the Association is also currently engaging tour operators and guides in Kabale district as an access center to various tourism destinations in Kigezi region such as Bwindi Impenetrable forest, LakeBunyonyi, Mountain Muhavura among others.