Certified agricultural products dealers in Mbale have appealed to the government to crackdown on fake agro input traders who are plying their goods upcountry. 
While meeting government officials, the agro products dealers said that many gullible farmers were opting to buy fake agro products lured by the low cost. The farmers would later accuse the entire industry of selling fake agricultural products.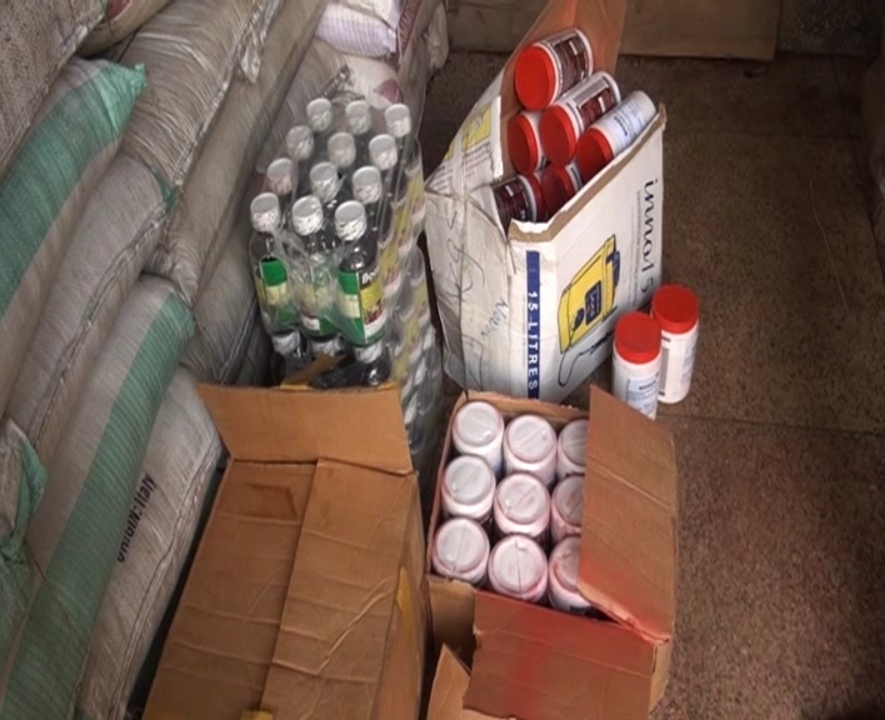 Officials from the Crop Inspection and Certification Department of Ministry of Agriculture were in Mbale on a compliance spot check in which they sensitised agro dealers and impounded substandard inputs.
However the certified dealers attributed the problem to inadequate sensitization and influx of fake agro supplies from neighbouring countries.
The certified agro dealers also decried loss of  business to fake imput dealers. The certified dealers attribute the problem to failure by farmers to relate price with quality.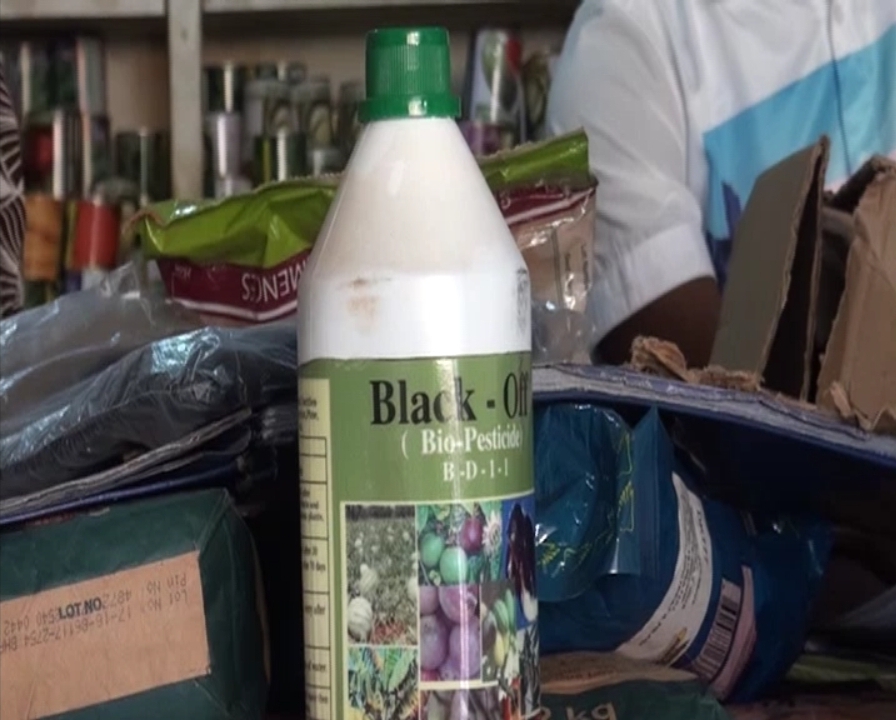 Ivan Nafuye, an agro dealer explained how, "You find he has a lower price so he stands a better advantage in terms of doing business. So you notice your sales are not moving well yet you have genuine stock", urging the ministry to intensify the regular inspections to uproot unscrupulous dealers.
Reports from the ministry indicate that while many fake agro dealers have been forced out of urban centres, some have now taken their dubious trade to the outskirts where they are in direct contact with the farmers.
Sendaza Charles, an official from the ministry explains the risk associated with fake inputs including soil and environmental degradation in addition to health hazards.
He urged farmers and dealers to look out for certification marks before buying the products.
The team urged the dealers to join hands with the ministry to whipe out fake agro supplies on the market.