The Federation of Uganda Football Association, the body in charge of governing the game of football in Uganda has announced that all coaching positions for the country's national teams are vacant.
According to FUFA president Eng.Moses Magogo, all the positions including senior Cranes team, U-23, U-20 and U-17 are vacant and suitable candidates can apply for them.
"All personalities interested in these vacancies should apply to FUFA. This now calls for all qualified people including both Ugandans and non-Ugandans. We shall look at deliveries more than the faces or nationalities,"Magogo told a news conference at FUFA House in Mengo.
In May, FUFA parted ways with Paa Kwasi Samuel Fabin, the coach for the national youth teams including the U-20 and U-17 lads after only 62 days on the job.
On Sunday, the football governing body again announced they had "mutually agreed" to part ways with the national team coach, Frenchman Sebastien Desabre over unclear reasons.
According to the FUFA president, consequently, the assistant coach position occupied by Matia Lule, goalkeeping coach (Fred Kajoba), trainers, medical teams, video assistants and kits men are all now rendered vacant.
Magogo said the national team has gained a lot of respect on the continent in terms of football which he said is a good direction in the development of the game.
Mubiru takes charge of Cranes
Meanwhile, Magogo announced that Police FC coach, Abdalla Mubiru will in the interim take charge of the Cranes team as it gears for the qualifiers of the 2020 African Nations Championship (CHAN) in which Uganda will play against Somalia at the end of the month.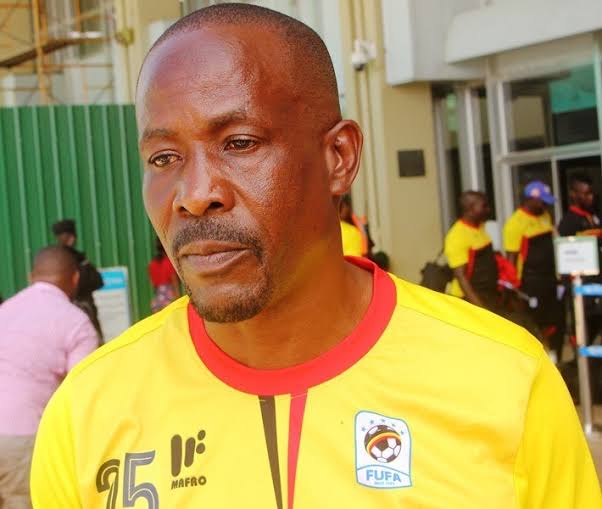 He said Mubiru as the head coach will be assisted by Livingstone Mbabazi(Assistant coach), Sadiq Wassa(goalkeeping coach) and former Cranes captain, Geoffrey Massa as the team manager.
New campaign
The FUFA president announced the end of the current campaign to have Uganda qualify for the 2019 Afcon but at the same time announced a new campaign that he said will see the national team play at the FIFA World Cup in 2026.
"Our bigger goal now is to qualify for the World Cup in 2026 .Whenever we come out with such goals, people think we are too ambitious but it takes planning and strategy for you to achieve your objective,"Magogo said.
He noted that the football governing body is now going into strategies and plans that will make the World Cup 2026 dream alive for Uganda.