As the tourism sector in Uganda seeks to regain momentum and increase growth, the government body responsible for marketing and promoting destination Uganda, Uganda Tourism Board (UTB) has started on building its foundation through the mandate to promote quality assurance in tourist facilities through training, grading and classification.
The training that is to run through major tourism districts, started off in Kabale and Jinja at the Uganda Hotel and Tourism Training Institute where over 600 tour guides went through different modules that included; the general knowledge of Uganda's tourism sector, Uganda's geography, different cultures and people, historical background of major tourism attractions in the country, communication skills, visitor interpretation services, how to manage a tour and the professional tour guide etiquette or conduct.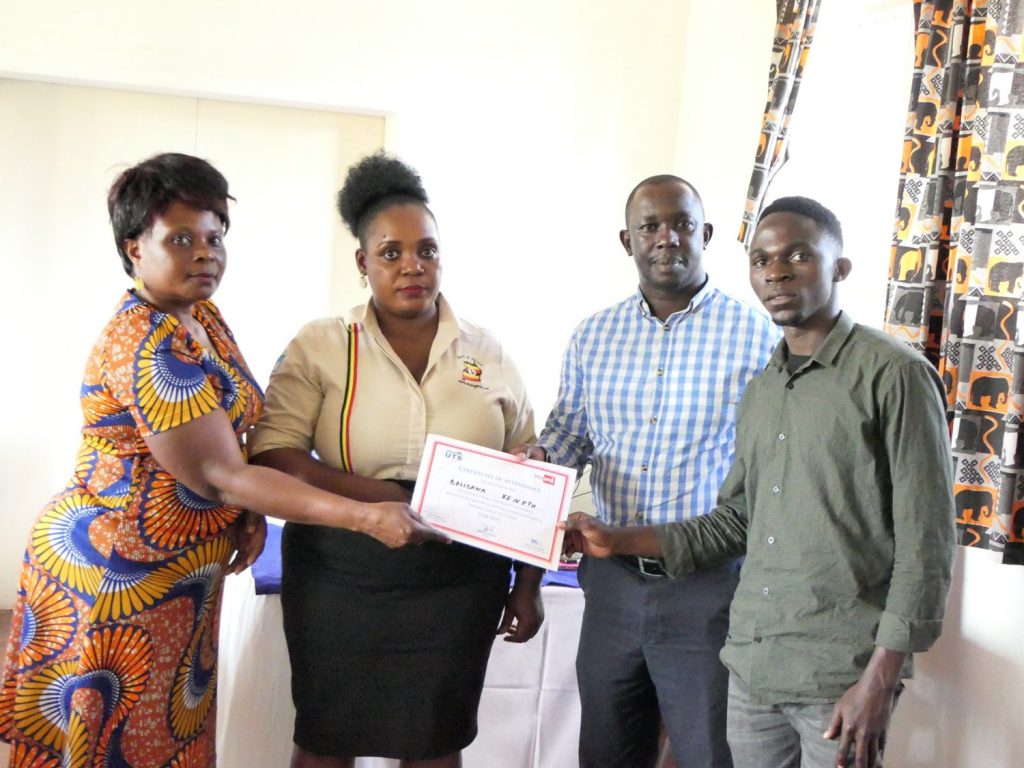 The Uganda Tourism Act (2008) mandates Uganda Tourism Board (UTB) to regulate the tourism industry through licensing and assessment of tour guides which is aimed at improving the skills to enhance their competencies and also ensure acceptable tour guiding standards in the tourism sector.
The Board's classification and registrations officer, Angela Sylivia Nalugo said that tour guides interact closely with guests who come in the country and spend most of the time with them so they must be trained to professionally execute their work.
"If we are to develop our tourism sector and market the pearl of Africa, we need people who are professionals at every level of the guest service value chain. Those who have been trained will be given licences at a free cost and by October, no tour guide will operate without accreditation from the authority," Nalugo said.
Some of the requirements required to acquire a licence among others included being a member in at least one tour association, certificate in any tour course undertaken, proficiency in more than one languages, knowledge of product one sells, local council approval letter, national identification.
Simon Kaita, the government tourism officer for Busoga region urged tour guides to focus beyond the source of the Nile, "There is a 54 million shillings budget particularly for supporting local tour guides, therefore we have to set high standards to guide the municipal council at acquiring a competitive advantage." Kaita noted.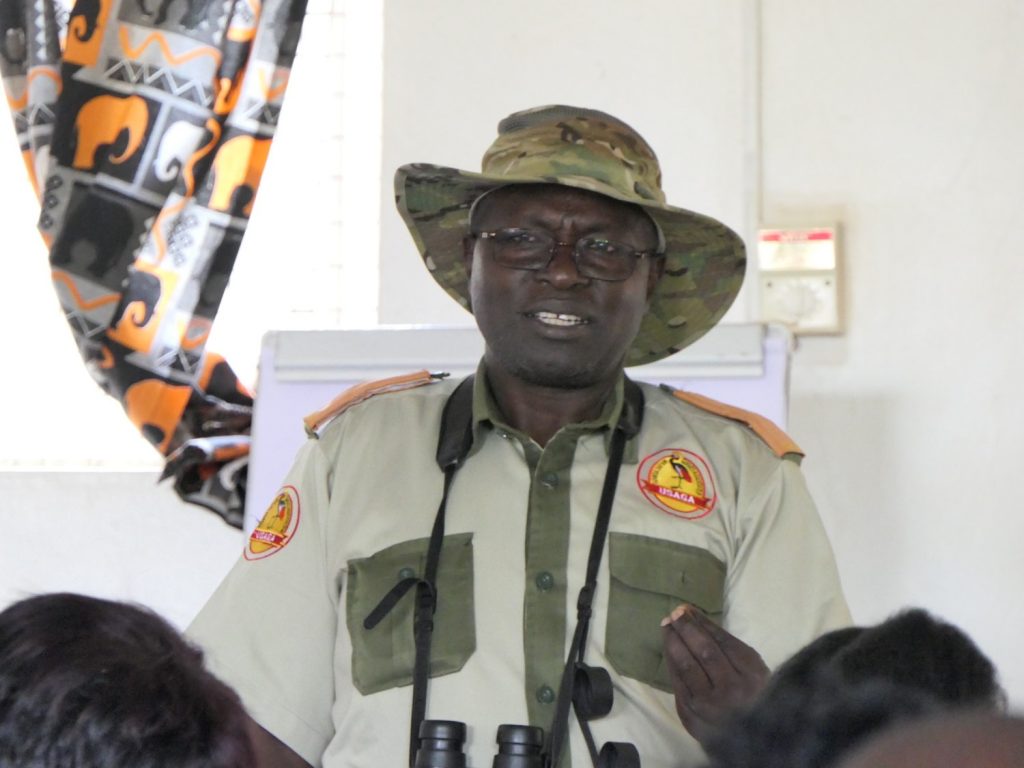 The vice president of Uganda Tourism Association (UTA) and general secretary of Uganda Safaris Guides Association (USAGA) Herbert Byaruhanga commended the guides who attended the training saying they have taken an extra step in acquiring knowledge, "Whoever calls himself a guide must be approved, those who have been trained should also perform to their expectations, we have invested a lot of time and resources to make this happen and we hope they (guides) will execute their roles with a professional touch which we hopefully will yield results," Herbert said.
He added that, "This will help in facilitating employment for tour guides within the sector and also ensure that tour operators work with the right teams for visitor travels, the next training will be made specially for waiters and waitresses."
The tour guides who went through the training promised to put what they learnt into practise. James Ngobi, a tour guide who operates boat rides on the source of the Nile said, "This training has helped us realize how to professionally handle clients, I am going to put what I have learnt into practise."