By Phillip Mwebaza
With Uganda already witnessing two opposition political coalitions that did not bear fruit in the general elections of 2011 and 2016, the People Power group under the leadership of Kyadondo East Member of Parliament Robert Kyagulanyi are in the process of setting up the third straight coalition ahead of the 2021 general elections to take on incumbent President Yoweri Museveni.
The people power led movement is reportedly in talks with the people's government led by former Forum for Democratic Change (FDC) president Dr Kizza Besigye.
Political analyst Henry Kasacca welcomes an opposition joint candidature and notes the talks have started early because the opposition cluster needs to lay ground for consensus to work together in order to set up a political framework and platform.
"Once the opposition has cultivated the ground, then the discussion about the single candidate that will represent them will begin but however, the best thing to be looked at right now is whether the current discussions are trying to build that opposition political framework under which they are going to move through in the next political processes." Kasacca says.
In the 2011 general elections, Ugandans witnessed the Inter Party Cooperation (IPC) that had been formed in 2008 to compete with President Museveni. The coalition comprised of political parties such as Forum for Democratic Change (FDC), Conservative Party (CP), Democratic Party and many others. However, this coalition never lived to see the purpose it was set up for as its collapse occurred just eight months after the successful negotiation and adoption of the additional Protocol for the Inter-Party Cooperation.
People Power Spokesperson Joel Ssenyonyi says that the opposition is making another try at the political coalition process since Ugandans want the opposition to be more united because they see it as having more similar than divergent interests.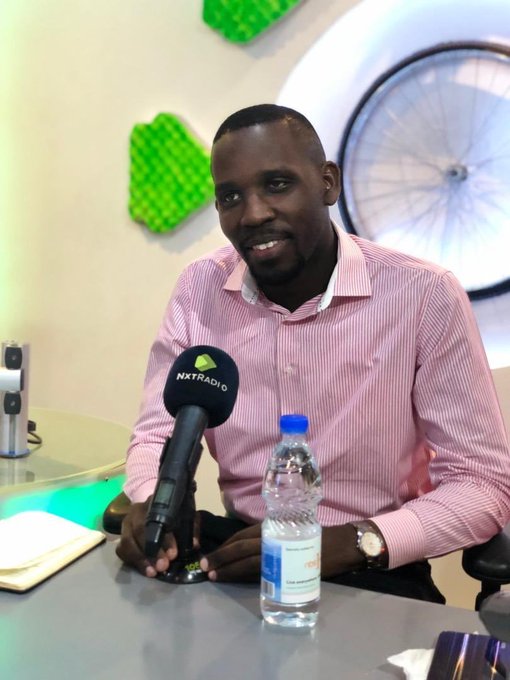 "Since we are brothers in the struggle. We are interested in the same thing and this makes us keep asking ourselves what is it that we can do together as opposition since what divides us is a lot less than what unites us and so we are giving a go to the brotherly relationship hoping to pull all different forces of change together and then we see what happens." Ssenyonyi explains.
The Power People Spokesperson says the opposition wants to knock out President Museveni in 2021 and this will only happen if the opposition comes together. "If the bond is existent, we can take the presidential seat and also send a representative for particular parliamentary positions since if the is not in favor of the President, he can be impeached." Joel stated.
Discussions are ongoing between People power and other political parties over the long awaited for coalition but however the major factor is has the opposition learnt something from the failed coalitions in the past. All that is needed is to wait and see what the future holds for the proposed coalition.