No one ever predicts how a working day is going to end. The jam, fatigue and this unpredictable weather will definitely add to the gloom.
But even in the event that your day goes wonderfully, and you made a couple of shillings, got a promotion or finished that assignment, you will always find an extra reason to smile with the tranzit.
The amazing trio of Ronnie, Karitas and Smart will keep you smiling all the way home.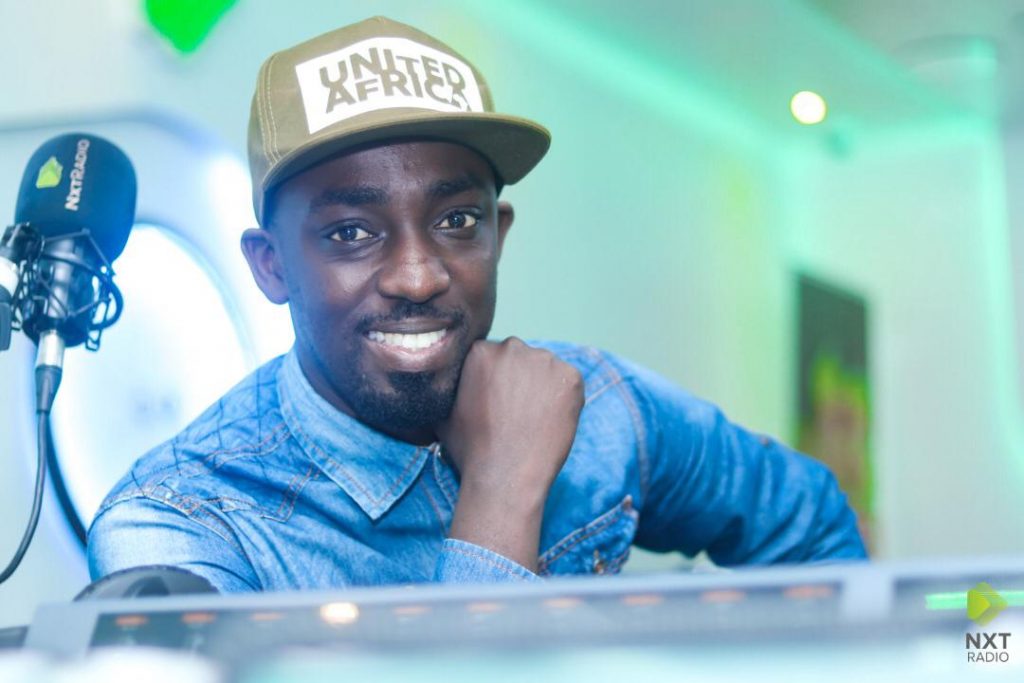 Ronnie Mcvex (we still on the look out for what the Mcvex is) is a seasoned comedian with a vast experience in making ribs crack. He is also a wonderful mc and speaks English from Burkingham palace itself.
And who says you need church to pray. The in house Karitas Karisimbi has you covered.
Her laugh alone will leave you feeling guilty for not laughing along. Karitas also does her show on Nbs, the Chart Room which gives her a motherly edge when she is on the tranzit.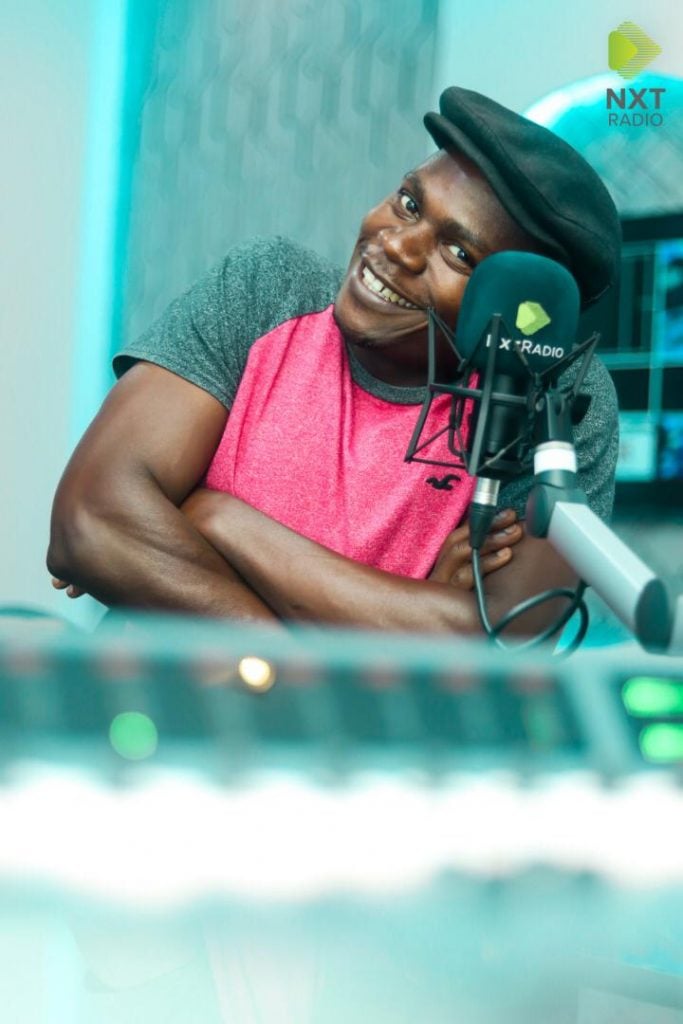 Smart Aaaaayyyookkyyaayyookkyyaa(I am almost tired from trying to stammer) is another rare comedian on the show. His unique interpretation of events will allow you see life from another angle.
Now imagine a show with all the three. This is exactly what the tranzit is all about.
Fun, laughter and loads of happiness.
Catch the three every single day from 3pm to 7pm on 106.1 Next radio and drive home happy.
Follow the show on startimes Ch. 243
@nxtradioug fb, twitter and instagram.
#Nxtra zit
Nxt Radio. Your big hits station.