Barely six months since joining rallying, Rajiv Ruparelia and co-driver Ronnie Walia have won the Kayunga rally as they took on the third round of the FMU Autocross championship on Sunday.
Driving a VW Polo Proto, the crew finished number one after posting the fastest time of 05:18.5 ahead of the crew comprising of Ponsiano Rwakataka and Samuel Mugisha in second position whereas Ronald Ssebuguzi driving a Subaru Impreza posted a time of 05:22.2 and Leon Ssenyange came third after posting a time of 05:24.5 in their Mitshubishi Evo X.
"I am still learning from the big old boys but I want to match the top five," Rajiv said shortly after the rally.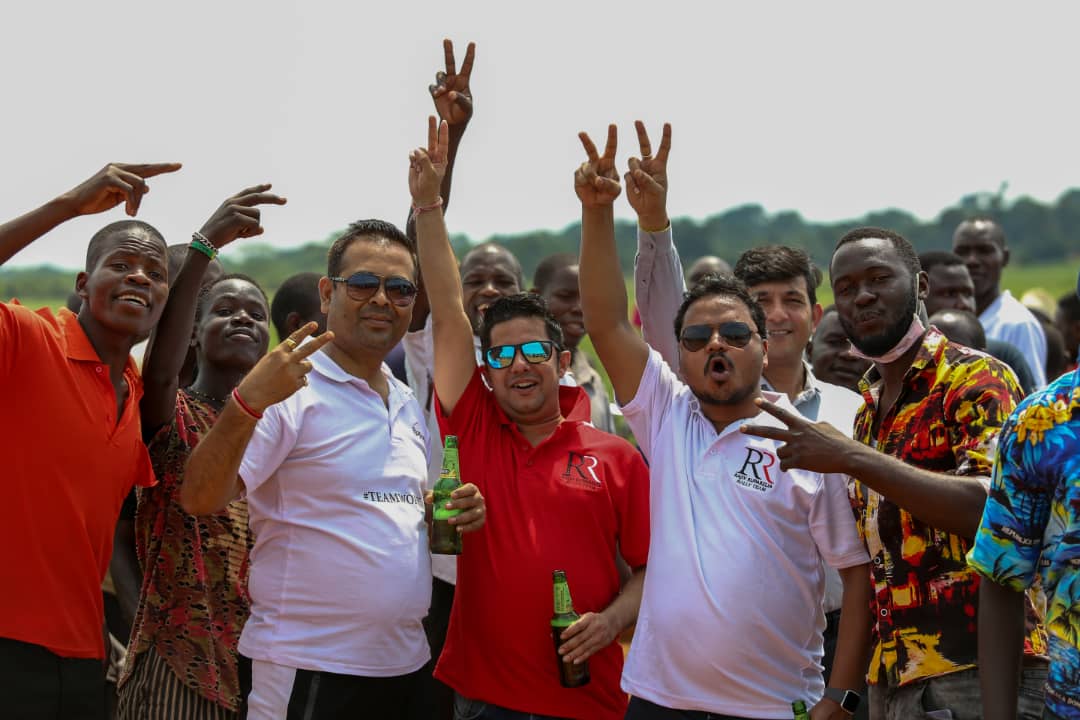 He said he will now prepare for the Pearl Rally; which also doubles as the Africa Rally Championship event and will be the fourth round on the calendar scheduled for August 2 to 4.
Rajiv, a businessman turned rally ace joined motorsport early this year and made his debut in May.
He is fully sponsored by Premier Recruitment and Ruparelia group.
FMU Autocross round three (Kayunga rally) results
Rajiv Ruparelia / Ronnie Walia 05:18.5
Ponsiano Lwakataka / Samuel Mugisha 05:22.2
Ronald Sebuguzi/ Leon Ssenyange 05:24.5
Athur Blick Jnr/ George Ssemakula 05:32.3
Jonas Kansiime/ Ivan Tushabe 05:42.1
Abdul Kateete/ Rahma Mohammed 05:49.6
John Burrows Lumu/ Arnold Ddungu 06:10.4
Lubega Ibrahim / Kanakulya Mustapha 06:21.1
Omar Mayanja / Hussein Mukuye 06:24.6
Busingye Peter / Hakim Mawanda 06:30.1
Kavuma Amir / Tulibagenyi Mohammed 06:35.7
Andy Musoke / Richard Sengendo 06:38.7
Paddy Blick (Buggy) 06:47.2
Ali Omar Yasser (Buggy) 06:48.7
Lubambula Kevin / Katabalwa Pius Luggya 06:51.1
Mustafa Mukasa / Daniel Mbabazi 06:55.0
Gensi Peter / Najjuma Immaculate 06:59.1
Alestair Blick (Buggy) 07:06.4
Mohammed Ali Ashraf / Emaru Jimmy Subaru 07:09.0
Muzafalu Ssemambo / Joseph Mulindwa 07:11.6
Hassan Kayongo / Nichole Nalumu 07:23.8
Mwami Muzafaru / Abdul Karim 07:39.7