One of Uganda's most popular social events, the Royal Ascot Goat Races, which carved a special place as the most anticipated event on Uganda's social calendar returns this October.
At an official announcement made Thursday, June 20 at Kabira Country Club, the organisers confirmed the ultimate fun show in Uganda will be happening on Saturday, October 12, 2019.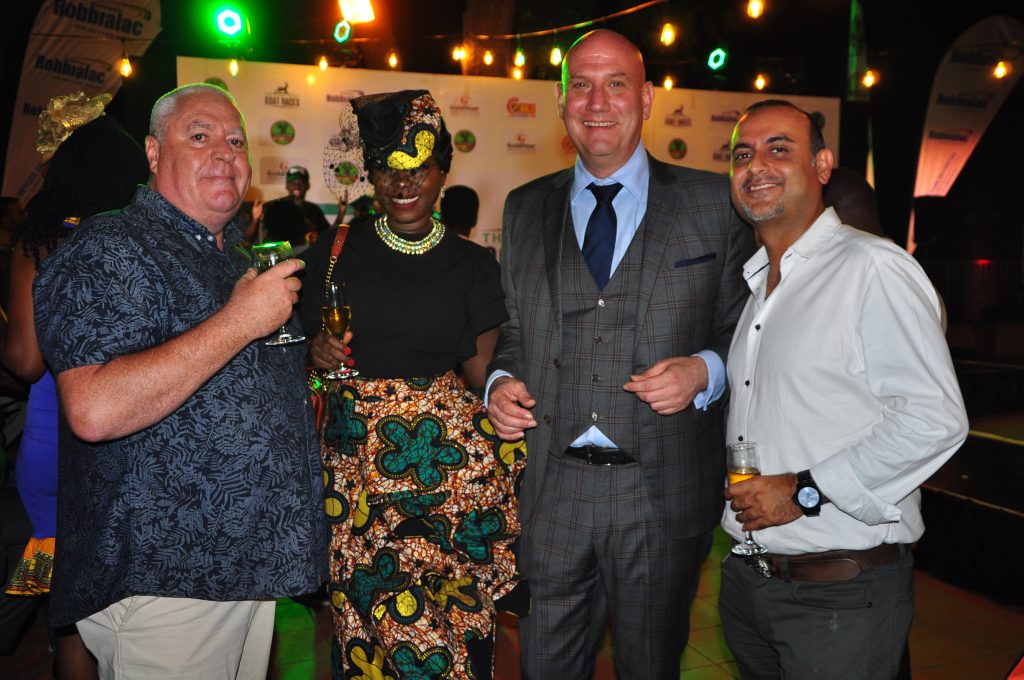 This event will be hosted at its customary venue of Speke Resort, Munyonyo, and is powered by Tusker Malt Lager. It promises to recreate one of the most eagerly awaited weekends of merrymaking and extravagant fashion, which were the hallmarks of the Goat Races for years.
"After much deliberation with my sister, we agreed to bring back the goat races last year (after a six-year hiatus) and we are glad that even after having taken a long break, it was an incredibly successful event and the crowds that came enjoyed it," Ruparelia Group's Managing Director Rajiv Ruparelia, the organisers of the event, said.
"The Goat Races are more than just another event in Uganda, it's a place where people can come and network and mix along with business, pleasure and have a fun humorous time with good food and drinks all day long," Rajiv added.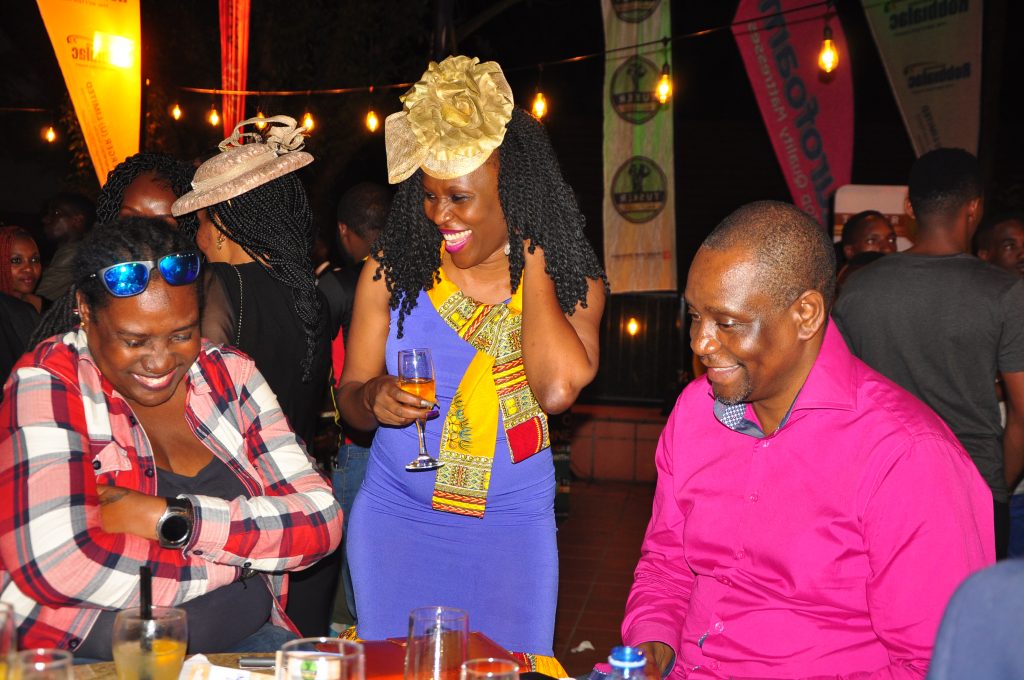 "Tusker Malt Lager is proud to once again be a Platinum sponsor of the Goat Races and trust me, it can only get bigger and better. And while you experience all the fun and excitement, you'll be able to enjoy the unmistakably rich, fresh premium taste of Tusker Malt Lager," said Cathy Twesigye, Brand Manager, Premium Beers at Uganda Breweries.
The goat races will entail eight races over the course of the day, with each race featuring eight goats. Anyone can sponsor a race, or buy a goat to participate in a race. The proceeds generated from the races will then go to a selected charity.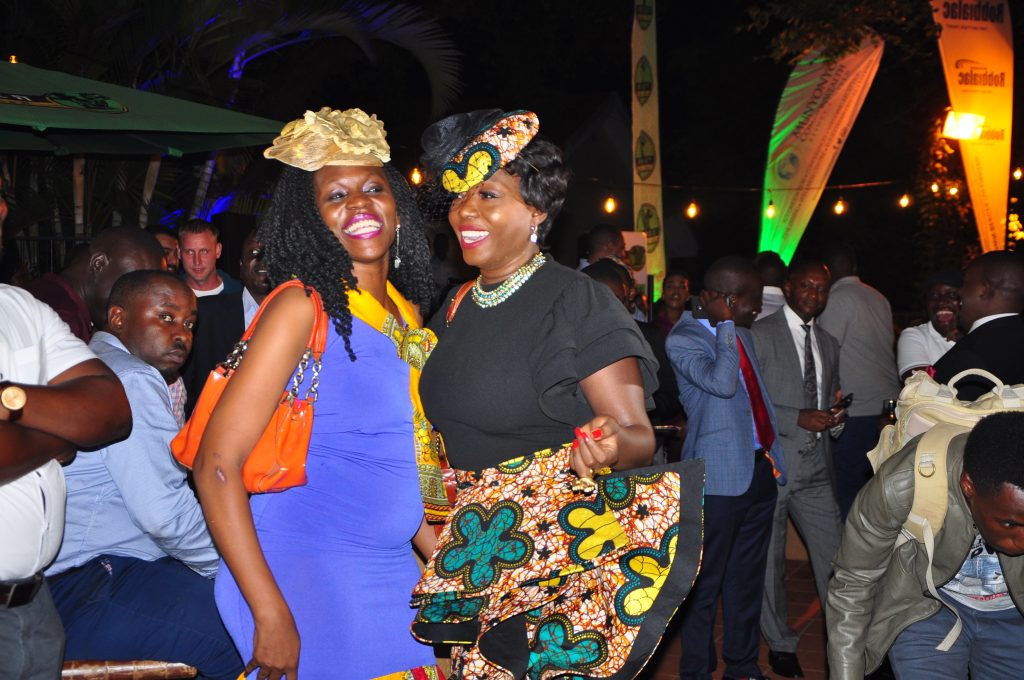 Races go for anything between Shs6m and Shs10m while goats go for between Shs500,000 and Shs1m. Already, Gold Star, Euroflex and Orient Bank have already acquired goats of their own.
Away from the goats racing, the event boasts a rich tradition as the most exuberant unofficial fashion showcase in Uganda, and the organisers expect no different this year. Kampala's fun seekers will certainly oblige them.
Tickets to the Goat Races will go for Shs50,000, with early bird offers at Shs30,000. VIP, which entitles you access to the owners' hospitality tent costs Shs350,000 for early Bird and Shs400,000 at the gate.
There is a special weekend package for event goers who will want to avoid the traffic gridlock. A deluxe package with two tickets to the event goes for $149 while an executive suite goes for $400. It comes with two tickets to the event and entrance to the owners' tent.
Aside from the fun, the Ruparelia foundation is in it for a good cause. They will be undertaking an Eco Brick CSR project to build toilets aimed at improving sanitation at the Good Samaritan High School in Kamwokya.