Lovers of Afro and soul music have a special treat coming on Saturday, June 29, 2019 when artiste Kenneth Mugabi launches thirteen new songs off his latest studio album titled "Ugandan" live at Fezah. The album launch will take place at Fezah's home—the Design Hub in Bugolobi.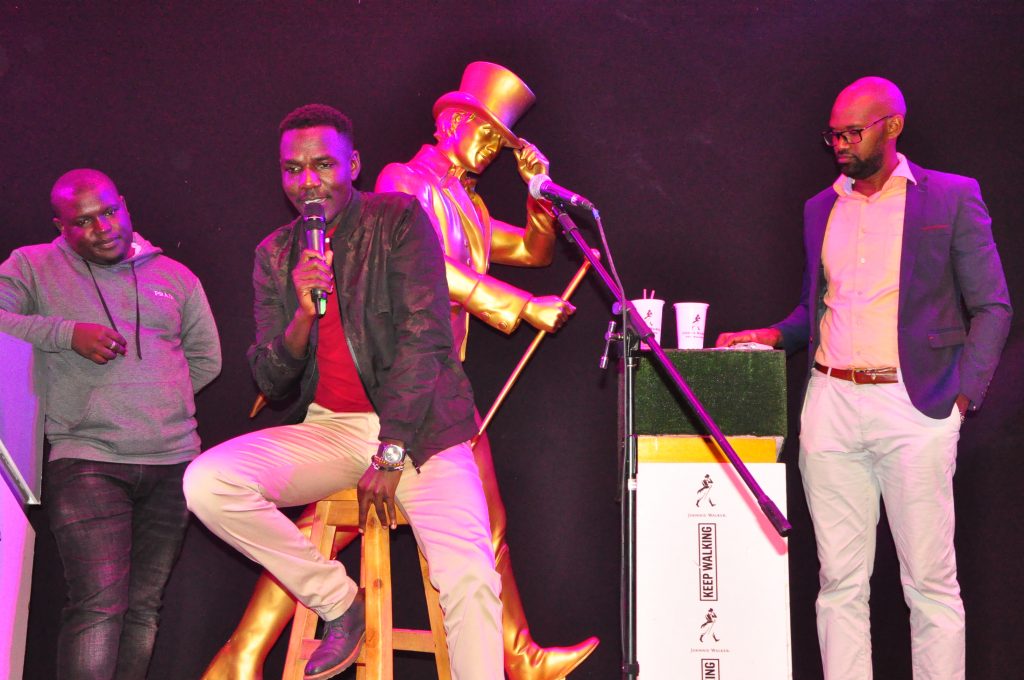 With his gifted rich voice, stage presence and signature 'endigidi' (tube fiddle), Mugabi tells unique stories through his music, providing authentic sounds to his performances which rob hearts. His music is a refreshing addition to local music with 'Naki' being one of his fans' favourites.
Speaking at a press conference on Tuesday, Mugabi said he could not wait to share his masterpiece with the world.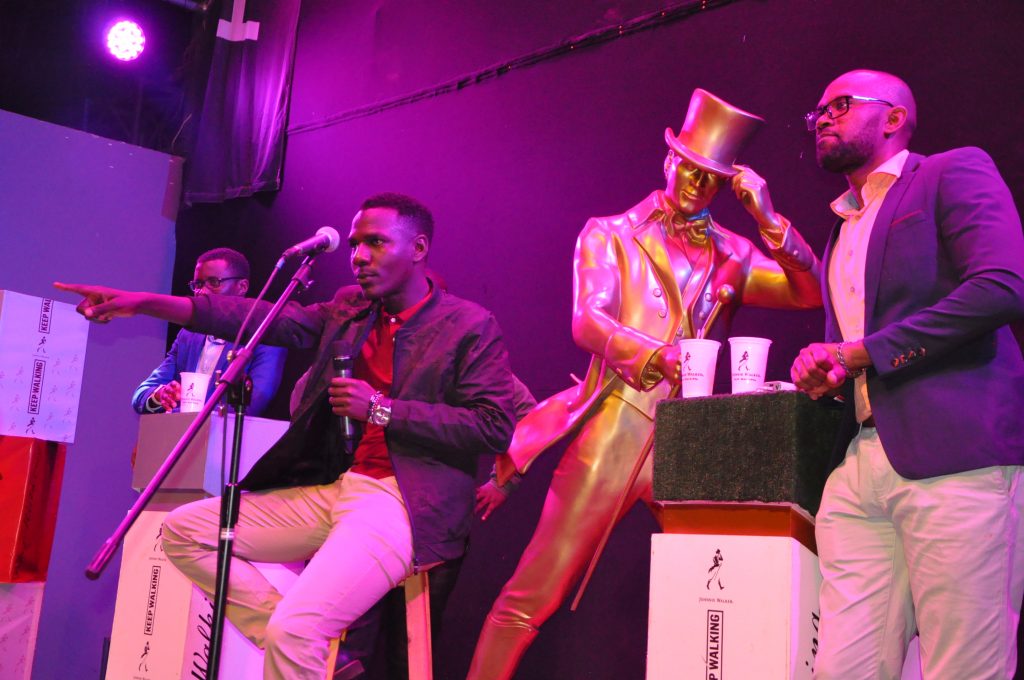 "My new album is the is perfect especially for the new audience that I want to tap in. it contains 13 songs with collaboration from some of Uganda's finest like Lillian Mbabazi, Irene Namubiru and many others I can't wait to share it come June 29," said Kenneth
The soulful performer and story teller will also be performing some of his popular songs like Nambi, Carolina, Nubuka, Naki among others off his other hit album, Kibunomu that transports one into an enchanting world of storytelling through music.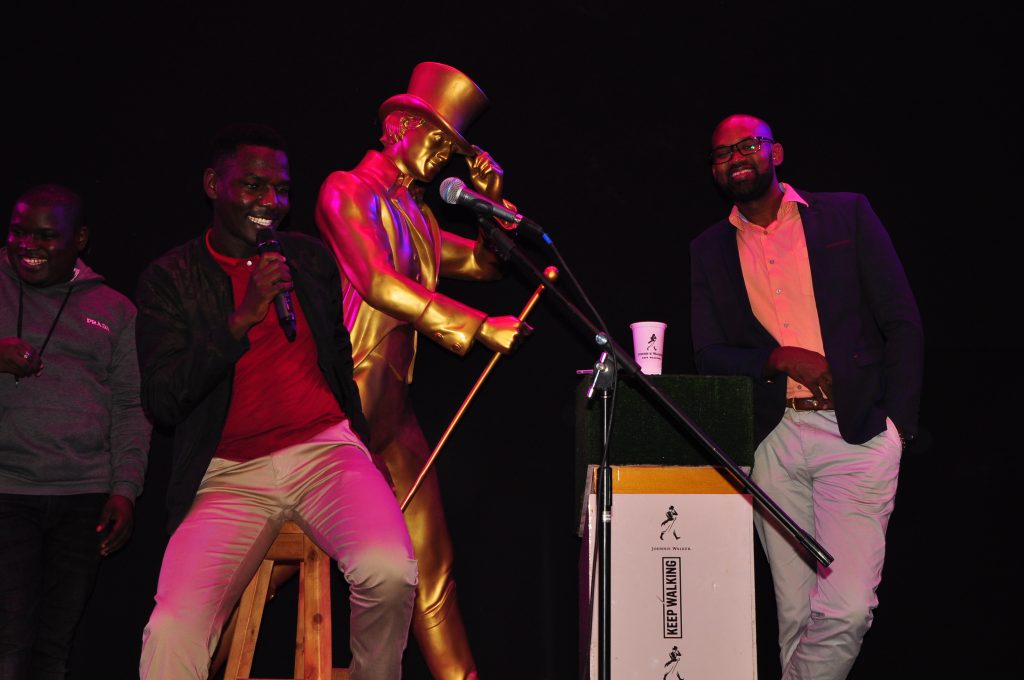 "Kenneth is an outstanding force in the music industry and right now his fresh take on music is something that needs celebration. Johnnie Walker being an icon of progress decided to celebratethe incredible steps forward that artistes like Kenneth are making which we are glad to be a part of," said Roger Agamba International Premium Spirits Brand Manager, Uganda Breweries Limited.
Sponsored by Johnnie Walker Highball, Mugabi's launch will be the first of the many live shows that are slated to be held at Fezah throughout the year. The events happen once a month at Fezah's home in Bugolobi.